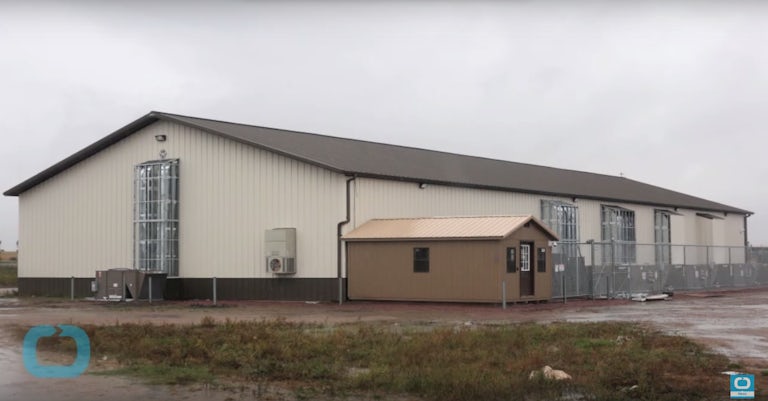 It's Finally Here
South Dakota is about to become home to the nation's first ever weed resort. The Santee Sioux tribe is opening this weed resort as an experiment that could be a new profit-driver for tribes nationwide that are looking for economic opportunities besides casino resorts.
The Santee Sioux leaders are planning to cultivate their own cannabis and will sell it within a smoking lounge in the resort. According to The Guardian, the weed resort will include a big nightclub, there will be an arcade with games, bar and food service, and there will eventually be slot machines and an outdoor music venue.
The weed resort will be the first of its kind and will offer something that the country has never seen before.
"We want it to be an adult playground," said Anthony Reider, the tribal president. "There's nowhere else in America that has something like this."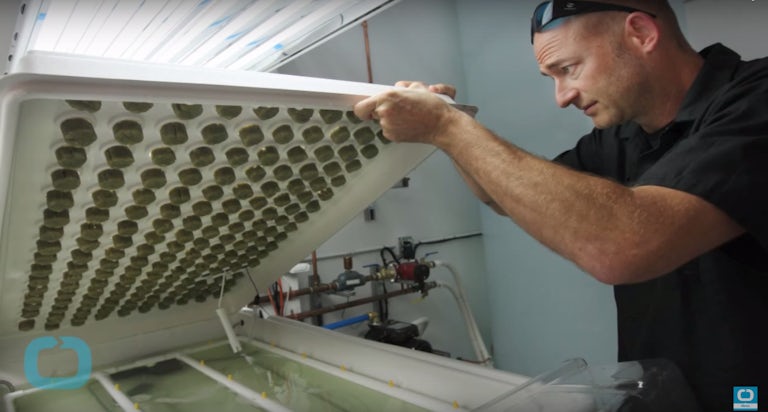 Economic Opportunity
It can be an extremely beneficial economic opportunity for the Santee Sioux tribe. They project the experiment could potentially generate up to $2 million a month in profit. That's right, $2 million a month. They are already working on the growing facility and it is anticipated that their first cannabis cigarettes will go on sale on December 31st at a New Year's Eve party.
The Santee Sioux land was able to legalize marijuana in June after the Department of Justice created a new policy allowing Native American tribes to grow and sell cannabis under the same guidelines as states that are also allowed to do the same. Although the Santee Sioux tribe is among the first, the experiment will be watched heavily by other tribes since the opportunity in revenue is very attractive.
"The vast majority of tribes have little to no economic opportunity," said Blake Trueblood, who is the business development director at the National Center for American Indian Enterprise Development. For those tribes, "this is something that you might look at and say, 'We've got to do something'.
We are very excited to see how the weed resort plays out for the Santee Sioux tribe, and we have no doubts that it will be a great economic opportunity. We are even thinking of going there when it opens! Check out the video below for further information!