Found: 200 pounds of weed, with a street value of over a million dollars, easy. But where did it come from?
Who would dump a million dollars' worth of weed?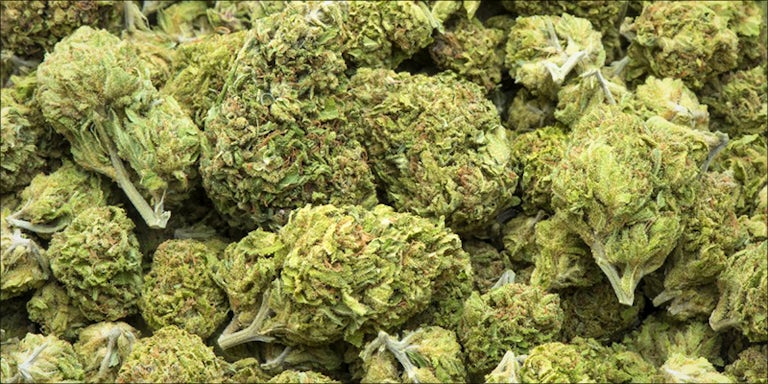 Really, the real question isn't where it came from, but why was it dumped?
Although, it is safe to say that it was because the cops might have been on to the operation, since the weed was found while the police were investigating a potential illegal pot operation at a vacation home near Old Crystal Park Road.
On the morning of the discovery (that happened to be on 420, no less), the Manitou Springs Police Department was alerted that the home was the base for the operation, due to residents having seen what was said to be suspicious activity. But, after monitoring it for a couple of hours, officers didn't find any obvious signs of criminal activity.
Then, around 1:30 in the afternoon, the police were told two men had stopped by the home. Even though investigating officers couldn't find the said men who allegedly had visited the house, they did find 11 – yes, that's right, 11 – 55-gallon trash bags, filled with weed, which were abandoned less than a couple miles from the house.
So, just how much weed can be cramped into that many trash bags of that size? Well, the street value has been given away in the title of this article, but the actual amount in weight is 262 pounds.
Yeah, that's whole lot of weed, which someone will be missing.
As of now, the police believe the two men seen at the holiday home may be connected to the dumped weed. The suspects were both described as Hispanic and were reportedly driving a white Chevy van.
You could say that 262 pounds is a lot more than usual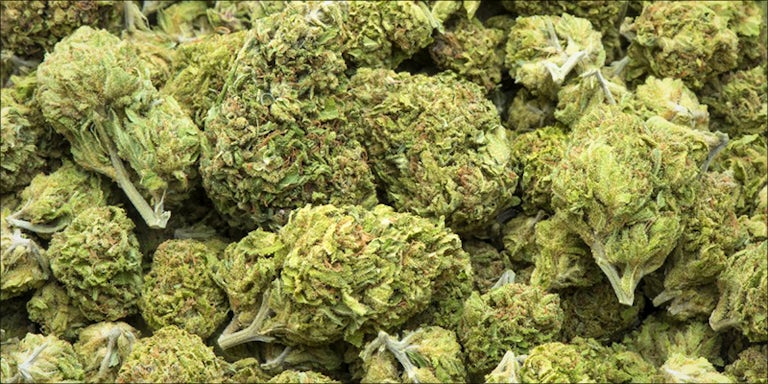 While it was found during an investigation by officers, the 262-pounds of weed is a lot more than what is seized by police, with the last major busts being under 100 pounds.
Just this month, there was a big bust in Texas that resulted in over 80 pounds being seized, which sounds and looks like a lot less than the find in Manitou Springs.