Whakamana Cannabis Museum is one of the most talked about tourist attractions in the most idyllic destination in the world, New Zealand. A center for cannabis education, information and law reform activism based in the southern City of Dunedin, it is a true cannabis Shangri-La.
Nation of weed lovers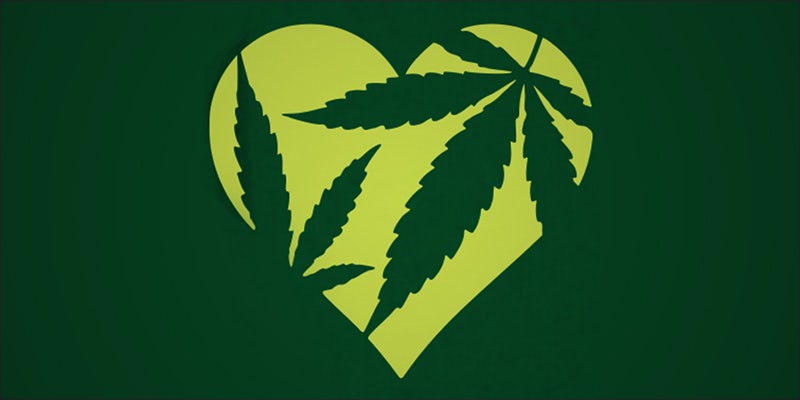 New Zealand has the highest per population cannabis use rate of any western country. However, cannabis is still strongly illegal due to a number of unique political factors.
As a country, we have one of the strongest stoner personalities but it is totally repressed due to the stigma of illegality. We needed some sort of a refuge. A sanctuary where we could be ourselves.
At around the turn of the century, New Zealand was about to be one of the first countries in the world to legalize cannabis. We had just elected the world's first Rastafarian member of Parliament, who openly admitted to his cannabis use, but was clearly very intelligent and high functioning.
Unfortunately, there was an upset at the next election and all proposals for cannabis law reform were taken off the table.
Dunedin fights back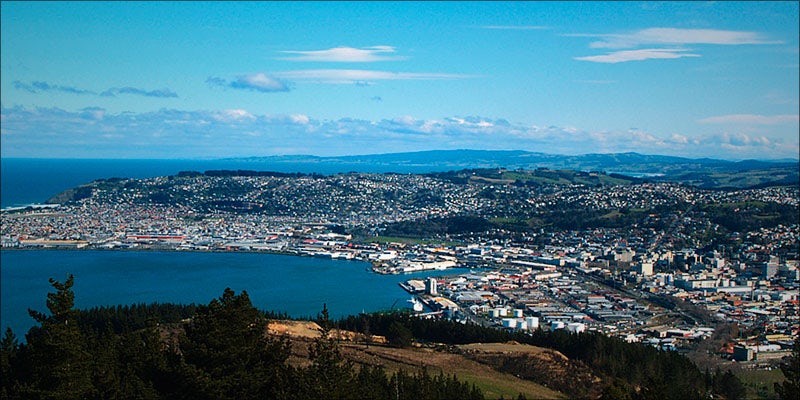 The Cannabis Community was understandably upset, so instead of our usual peaceful protest in the town square once a year, we decided to march to the police station and hotbox it.
When our protest action resulted in no arrests, we decided to go back and hotbox the Police Station again the next year. Again no one was arrested and the Police said for themselves, "We had more important things to do".
We were proud of the police for agreeing with us that their time could be better spent. This also led us to an epiphany, if we are allowed to smoke cannabis without being arrested as long as we are protesting, maybe we should protest once a week instead of once a year.
University 420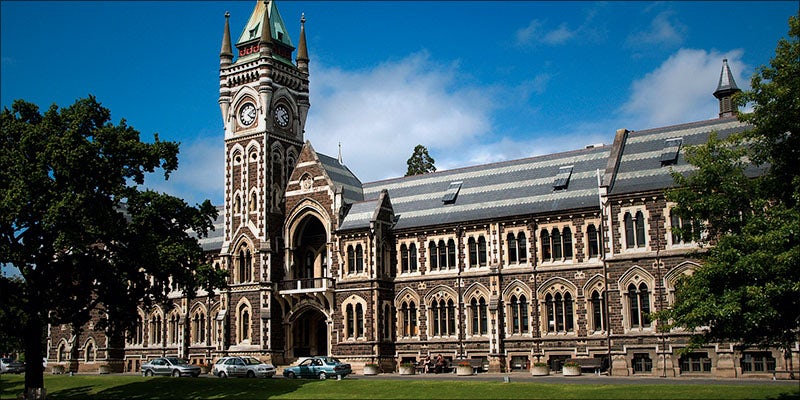 So began the weekly Friday 420 protests on the main quad of our local University, now entering their 13th consecutive year. Subsequently, every instance of public cannabis consumption in defiance of prohibition was declared an act of civil disobedience protest.
Also over the course of several years in a tit for tat with the University security, the 420s were gradually increased to every Monday, Wednesday and Friday on which they still continue to this day.
We fought the cops and won, we fought the University security and won, and they made us famous in the process. It was against this background, and with all of the memorabilia collected over these years, that Whakamana Cannabis Museum was formed.
The Whakamana Cannabis Museum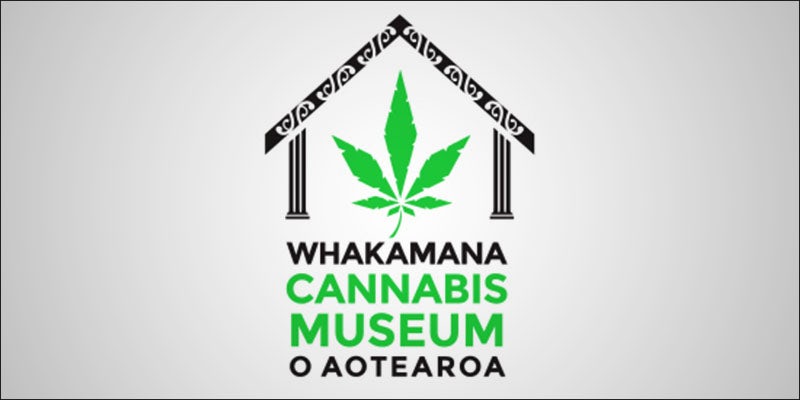 The Whakamana Cannabis Museum is located in the larger "Legalise Cannabis House". The house also features a computer lab and office, a digital multimedia studio, a DIY technology workshop, meeting rooms with home cinema, accommodation facilities, kitchen (catering available), garden and a home gym with spa pool.
Our exhibition space features permanent displays of cannabis consumption devices, memorabilia from places with legal cannabis, and hemp products just to name a few.
The Whakamana Cannabis Library features over 100 books about cannabis along with books about politics, other drugs, ancient cultures and many other topics. We also produce major original interactive exhibits on cannabis related topics that change regularly.
A recently added an accommodation offering through Airbnb in the house's guest room is always full. Originally set up as a refuge for fellow activists and our artists in residence, now any interested tourist can have the opportunity to get up close and personal with New Zealand's cannabis culture.
Being the only public community center devoted to cannabis culture, we also host New Zealand's only currently functioning cannabis social club.
We don't grow it or sell it, as that's where all of New Zealand's previous cannabis clubs have come unstuck, but several days a week we all meet up at the museum to make use of the club facilities and enjoy each other's company.
We also conduct fun and exciting workshops and interesting field trips to epic smoke spots.
Tourists welcome
Over the three years, the Whakamana Cannabis Museum has been in operation, it's success has exceeded our wildest imaginations. Droves of tourists come knocking daily, as being the only official cannabis tourism venture in New Zealand we have no competition!
Our accommodation is full all summer and the club is starting to attract numbers too large to fit in the tiny house, so in just a few weeks we will be moving to a high rise commercial building right in the heart of Downtown.
We will now have heaps of additional space for more accommodation and club members, plus all of the great features of the current place as well as a cafe, headshop and music venue.
So if you're thinking of coming to New Zealand, definitely pay us a visit, and if you haven't thought about New Zealand as a vacation destination, maybe you should.
Cannabis might still be illegal here, but stick with us and we'll do our best to make sure you never notice.