We're all maybe a little guilty of forgetting our manners from time to time… This list is based on a post from Reddit Ent and has some pretty good advice on how to be a conscientious social stoner. Whether it's having people over or smoking up at a party, here are ten ways to make sure you're a good and polite social smoker who will be invited back for more sessions.
1. Be respectful of your environment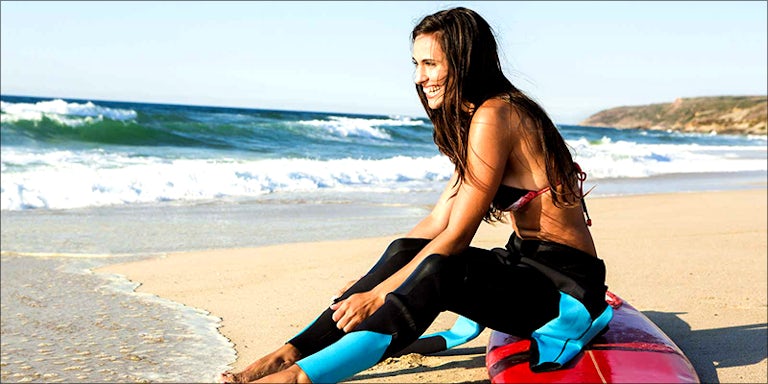 Just like everyday life, you should always clean up your trash and leave your spot better than you found it. Basically, don't be a pig.
2. Don't be a freeloader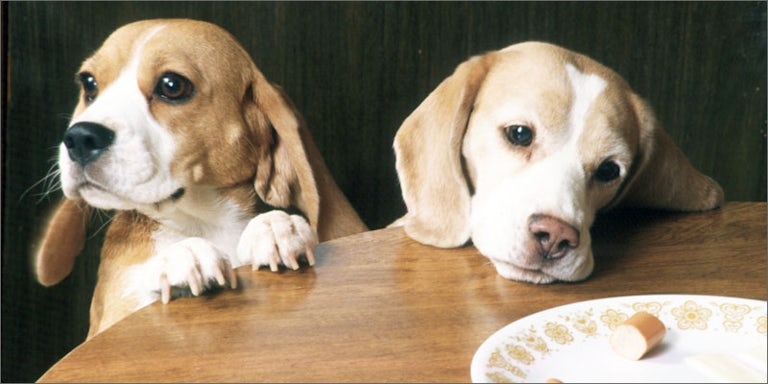 Like the first tip, this goes for everyday life, too. So, if you don't have any weed, just let the others know. Also, don't expect that you're getting any weed, as you're not automatically entitled to smoke with them. But that doesn't mean you can't let them know you'd be more than happy to blaze, if they'd like to share, that is.
3. Don't be a wise guy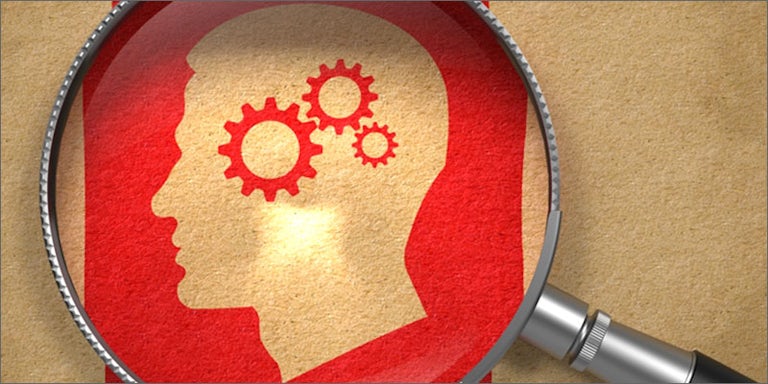 If you claim to be a seasoned smoker then you better act like one, so don't act like an idiot and be friendly to the people that you're smoking up with. If you're the host, be genuine and welcoming. If you're a guest, again, be genuine and friendly.
4. Don't be a stoner stereotype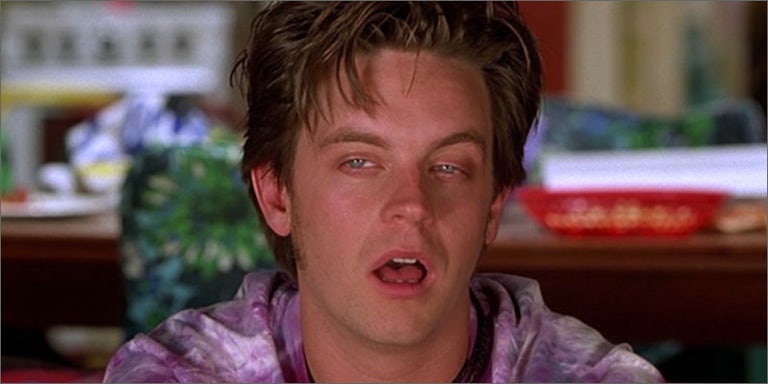 Times are changing, and so is the stigma that's surrounded cannabis for so long. Don't reinforce the negative aspects of stoner culture.
5. Remember, you're in control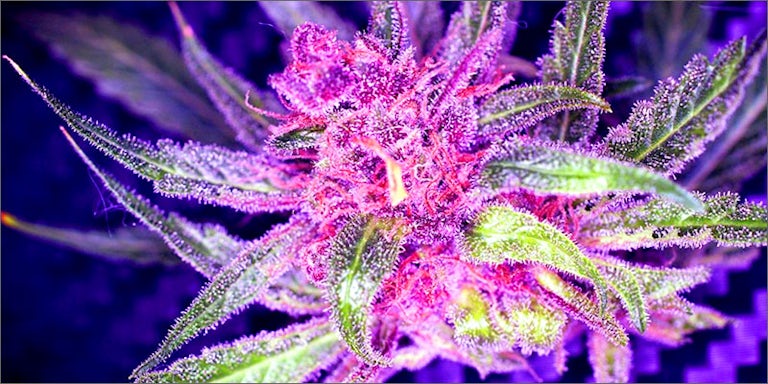 While it isn't physically addicting, weed can be mentally addicting, so don't let your life revolve around it.
6. Chill and enjoy the high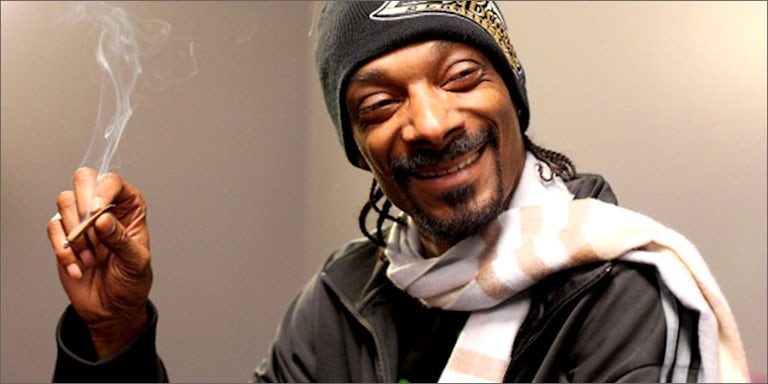 If you've got that high going on, just enjoy it, and be the best personality you can. If you like to be social, that's easy: do just that. But, if you like to observe, do so. As we are all different, don't tell anyone how to act when they are high, either.
7. Enjoy the company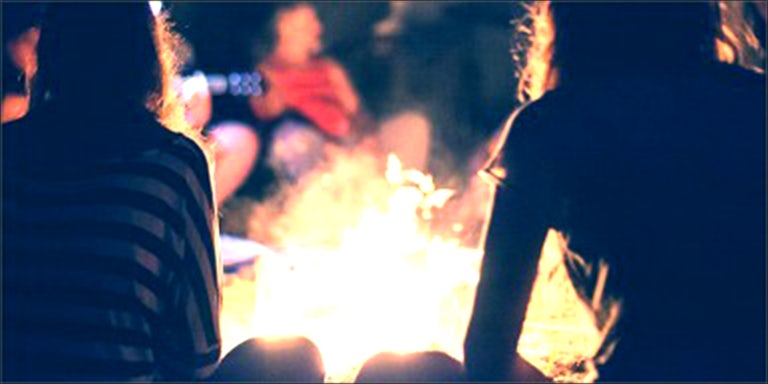 If you do like to chill and observe, you can do that, but you could find a group that are sitting together and ask them questions, too. That's because people generally want to know who the kind chiller is in the back of the party.
9. Smile!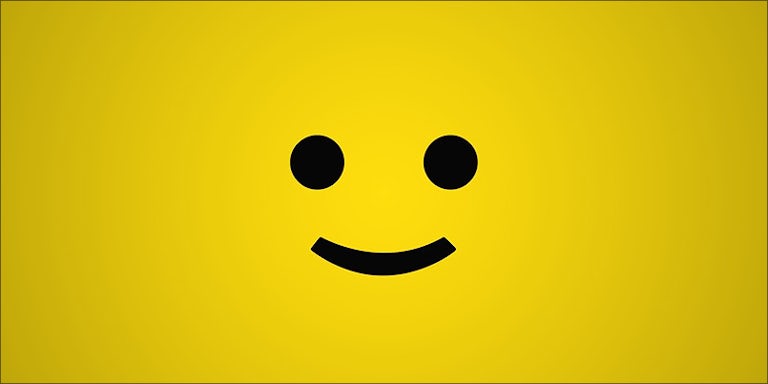 You know that life can be hard, so take a hit, exhale and think. Life is a journey, and there are always bumps along the way. Just remember that you will wake up tomorrow.
10. Bring snacks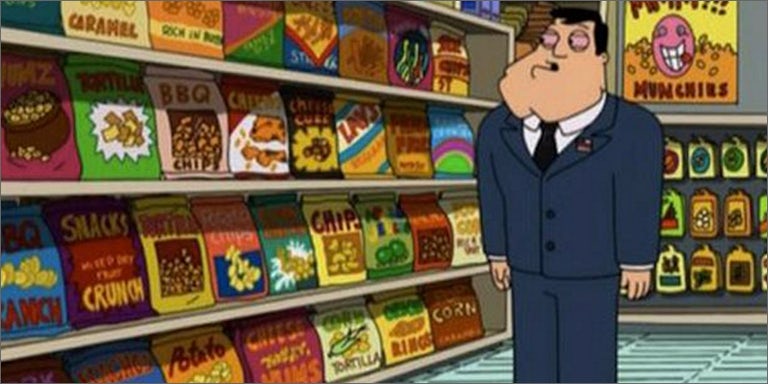 Ok, we added that in. Whenever you can, always bring munchies to a session.