Realizing you've aged out of splitting a bowl and a bag of Doritos among your friends may be a hard pill to swallow. And when your college days have come and gone, you may be longing for a more adult way to get high with some close friends. This guide includes our top tips and tricks for throwing a kickass cannabis party, without breaking the bank.
1. Pick a party theme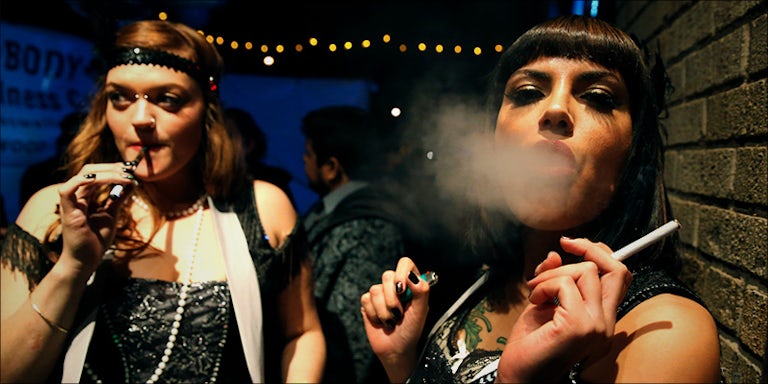 While a theme isn't mandatory, it certainly gives your event some structure and adds an element of fun into the mix.
Whether you decide to throw a costume cocktail party, a stoner movie marathon, or centralize your decorations around your favorite strains – having a theme makes the occasion seem a bit more festive and a bit less like your dorm days.
2. Plan your strains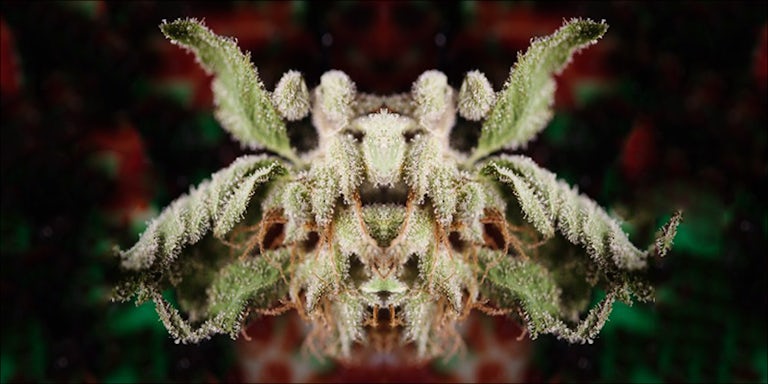 Once you've settled on your theme, it's time to pick your strains. Depending on what kind of party you plan to throw, you will want to plan your strains accordingly.
If you want a more lively environment, stick to sativas that will keep your guests in motion. Or if you plan for a cozy night with a few close pals, go with indicas that will keep everyone chilled out. And as always, it never hurts to throw a few hybrids into the mix to keep things interesting.
3. Set the mood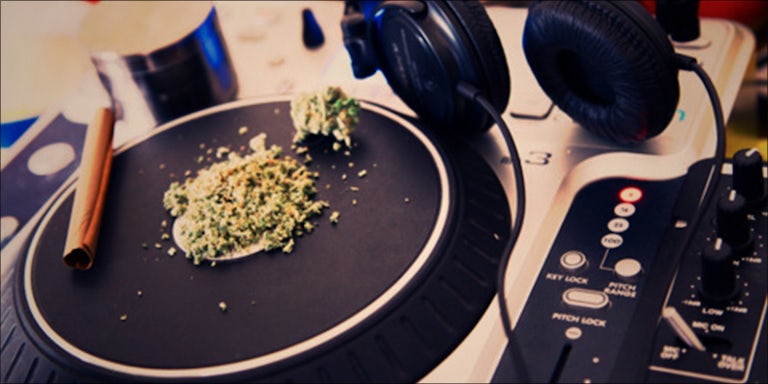 Entertainment and decor are essential to planning an adult weed party. Your music will set the mood for the entire evening, therefore it is important to be prepared with a ready-to-go playlist ahead of time.
The tunes you decide on will depend on the high you're going for, which means that you should distinguish early on whether you plan to chillax to 90's R&B, a serene blend of 60's folk, or spice things up with the top trap tracks of today.
Whatever genre you end up selecting for your event, be sure that your playlist has a balanced flow that will couple nicely with the high of your choice.
4. Decorations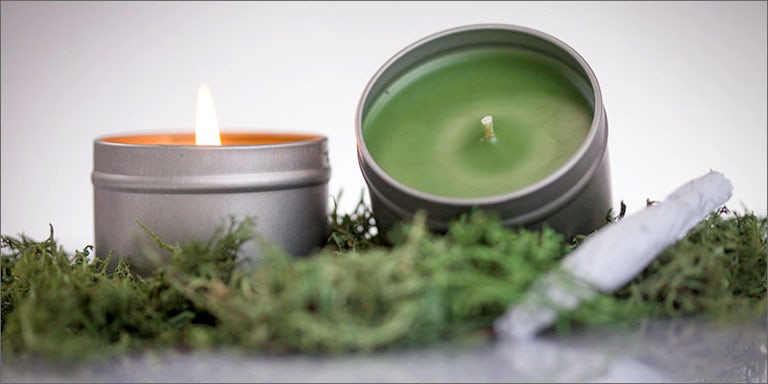 And let's not forget decor. Having decorations isn't a total essential, but it can help bring your party up a few notches.
You want your space to feel inviting for your guests and sprucing up your place with some mood lighting, decorative throw blankets, or a kitschy banner can help set the mood for your event.
5. Snacks. LOTS of snacks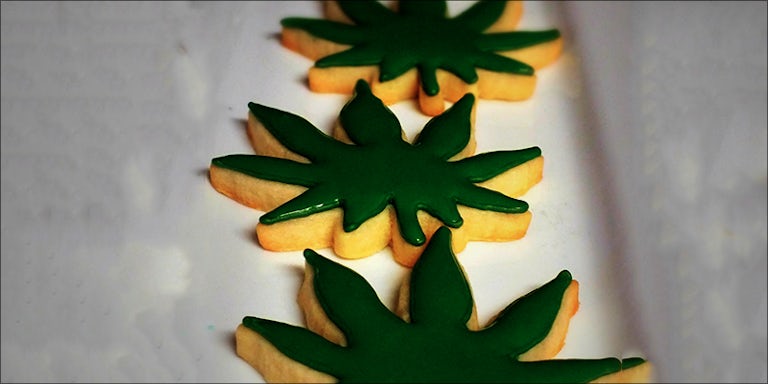 It wouldn't be a weed party without snacks and you'll want to be sure you have all of the fixings to satisfy your guest's cravings.
There are plenty of directions to go in as far as buying and preparing food, whether you decide on light hors d'oeuvres, pizza delivery, just desserts, or an entire potluck dinner. You just need to make sure that when the time comes and the munchies set in, you and your guests are set to chow down.
6. Have options available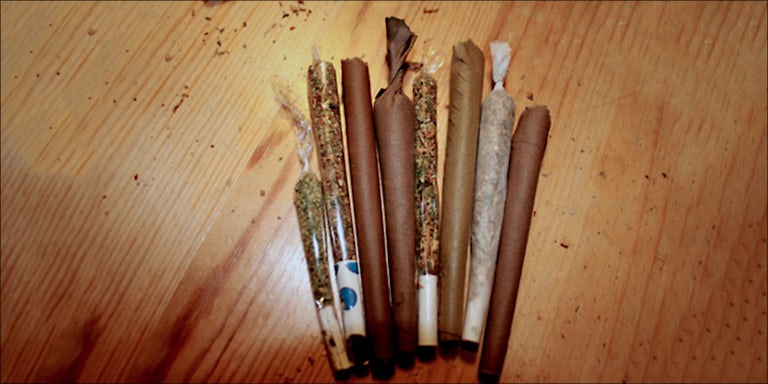 Creating options for cannabis consumption is super important because not everyone smokes the same way. Having a diverse array of smoking options (from bowls to bongs, joints to blunts, dabbers to vapes) will definitely impress your party goers and will prevent everyone from sharing the same piece.
And if you're not into smoking, remember that edibles are always a great option for getting stoney with your homies!