The US Supreme Court has been faced with an interstate battle between Colorado and Nebraska, and surprisingly enough, the Federal Government has taken Colorado's side.
There seems to be an increasing number of people purchasing marijuana in states where it is legal and then bringing it across borders into states where marijuana is illegal. This is causing somewhat of a state war, with certain governments making attempts to step into the jurisdiction of others.
The Supreme Court is the one deciding this case that was filed by Oklahoma and Nebraska, but there is an argument as to whether or not this case even has any legal standing. In any case, it is definitely not the way to solve the drug problem in the USA.
Oklahoma and Nebraska filed a lawsuit against Colorado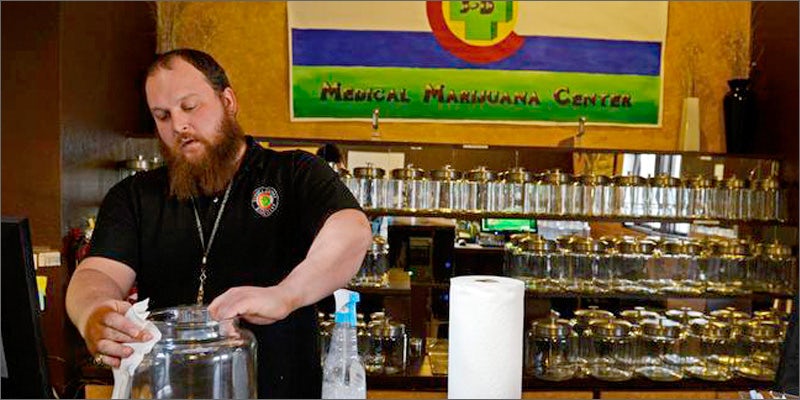 Basically, Oklahoma and Nebraska have been a little peeved at the amount of people entering Colorado and then trying to re-enter those states with marijuana. Colorado has now legalized marijuana even recreationally, whereas it remains illegal in both Oklahoma and Nebraska.  It seems unfair to say the least, and even the federal government believes that the Supreme Court should toss the case because it impedes jurisdiction.
The US Justice Department released a statement saying that the issue is whether "One state's laws make it more likely that third parties will violate federal and state law in another state." On this basis, they believe that there has been an overlap of jurisdiction in this case and that neither Nebraska or Oklahoma reserve the right to impede on the laws of another state. However, Sidney Police Chief from Nebraska says that  "What we are asking for is, tell us that Colorado is in violation of federal law and make them rescind their legalization statute".
But on no apparent legal basis…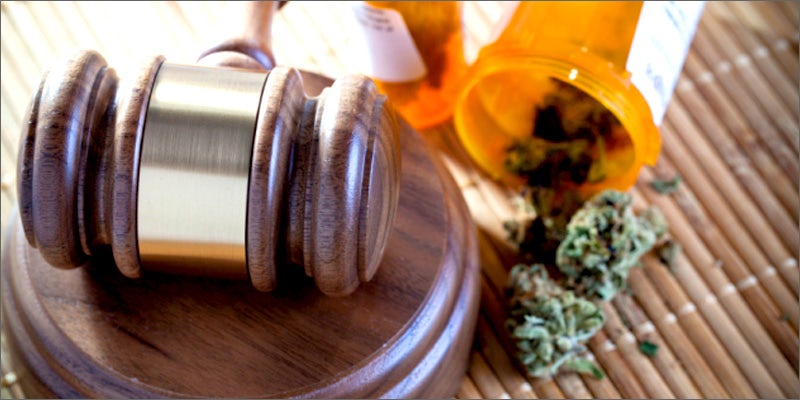 It's quite touchy for Nebraska's Police Chief to be pulling on the strings of the federal and state inconsistency in marijuana laws, but the federal government has seen the bigger picture. Irrespective of whether or not federal and state laws are consistent, what Nebraska is asking to do is be an active involvement in changing the laws of Colorado. Not only is this a complete cross of jurisdiction. Well, it's terrible for the marijuana movement that the people of Colorado fought so strongly to achieve. At the end of the day, this does not impede on Nebraska's ability to maintain marijuana as an illegal substance.
In fact, Nebraska and Oklahoma should probably be a little bit grateful for this circumstance because of the amount of revenue they collect in fines when people are caught crossing the border with marijuana. These states might even benefit from legalizing marijuana in their own states, especially if the people are expressing an interest in using marijuana. With more people entering Colorado solely for the purpose of purchasing marijuana, and then returning to states where it is illegal, it might be worthwhile to legalize in those states (it has been proved by studies that weed legalization has got cannabis under control).
Why are we having a marijuana war?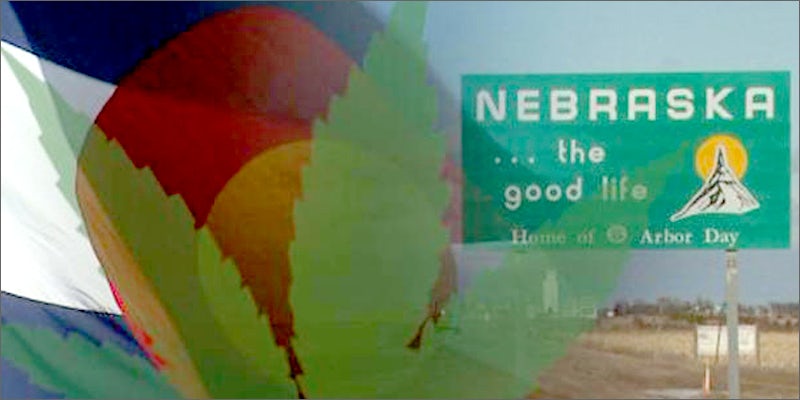 Whereas it seemed to make sense once upon a time why there was a marijuana war between federal governments and state governments, there is no rational reason why states are now engaged in a marijuana war. The movement towards legal marijuana is actually giving the states more power so they are not slaves to the laws of the government. With Nebraska, Oklahoma and Colorado now engaged in an interstate war, it's undoing a lot of hard work.
There is no need for states to fight over cannabis laws, as these laws are there to serve them. It's time to end the marijuana war! Let us know your thoughts on social media or in the comments  below.