President Trump may not know where he stands on marijuana policy, but when it comes to real estate, Trump doesn't mind being in the cannabis business. Premier property, Trump SoHo in New York will be hosting the first-ever "Cannabis in Commercial Real Estate Summit NYC," on May 4. Presented by the New York Real Estate Journal, the event will educate entrepreneurs on the flourishing opportunities within cannabis commercial real estate.
Trump's decision?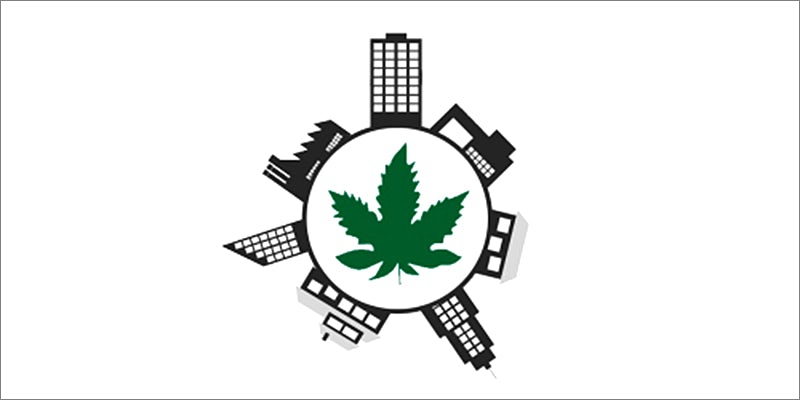 One could assume that there's a significant distance between President Trump and his businesses at the moment, since he's busy running the country. Perhaps the decision to host the summit is primarily out of his hands.
It's not sure whether Trump was explicitly notified of the conference, but if you consider that Trump has spent more time dwelling in his properties than at the White House since he became President, he may have more involvement in these decisions than we think.
The conference being held at Trump SoHo is significant, given that several officials in Trump's administration have either spoken out aggressively against marijuana use, or they've made confusing statements, leaving many in the cannabis industry to wonder what their next move might be on the federal level.
What are they thinking?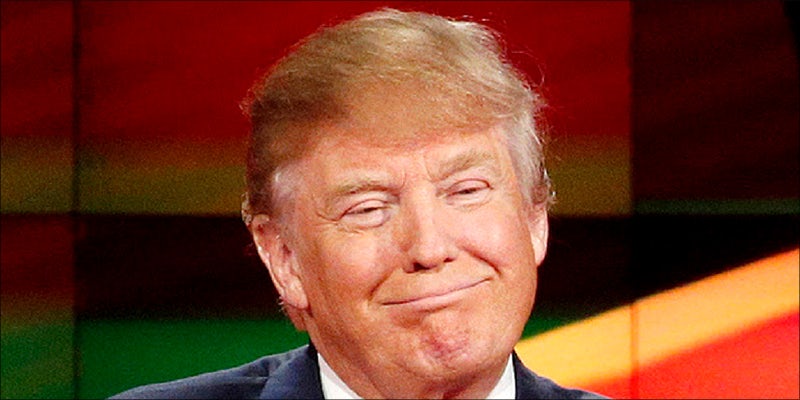 In February, White House Press Secretary Sean Spicer perplexed marijuana advocates when he stated, "I think you'll see greater enforcement," when asked about recreational marijuana. But when asked about medical marijuana access for patients he replied,
Trump understands the pain and suffering that many people go through who are facing especially terminal diseases, and the comfort that some of these drugs, including medical marijuana, can bring to them.
Attorney General Jeff Sessions has been outspoken about his disdain for cannabis, saying in a speech,
I realize this may be an unfashionable belief in a time of growing tolerance of drug use. But too many lives are at stake to worry about being fashionable. I reject the idea that America will be a better place if marijuana is sold in every corner store.

And I am astonished to hear people suggest that we can solve our heroin crisis by legalizing marijuana — so people can trade one life-wrecking dependency for another that's only slightly less awful. Our nation needs to say clearly once again that using drugs will destroy your life.
Even more damning, was witness testimony in 1986 that he had heard Sessions joke that the Ku Klux Klan were "okay until I found out the smoked pot."
Clearlyvit would seem that Trump administration officials are not fans of marijuana.
Big plans will be discussed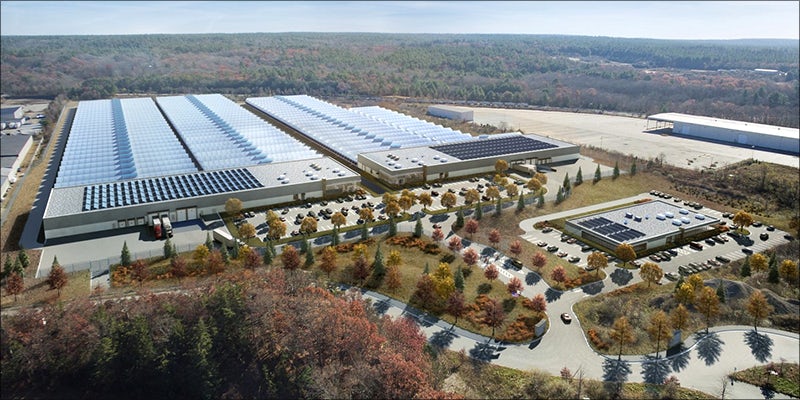 The New England Real Estate Journal is the world's biggest commercial real estate media company in the world. The event will host AmeriCann Inc's CEO Tim Keogh, who will discuss plans for a 53-acre Medical Cannabis Center in Massachusetts.
It is expected to be one of the largest cannabis cultivation facilities in the U.S.