According to a survey that will appear in the next issue of the Annals of Internal Medicine, a majority of Americans believe cannabis can be used to treat common ailments despite a lack of science. The report used an online survey to ask 16,280 U.S. adults about the risks and benefits of cannabis, seeking to understand how the legalization movement—and the sometimes aggressive claims made by its marketing—affects the public perception of pot.
"They believe things that we have no data for," UCSF professor Dr. Salomeh Keyhani, the study's lead author, told The Guardian. "We need better data. We need any data."
According to her survey, approximately 81% of respondents said that cannabis had at least one health benefit, with pain management being the most commonly cited one. Large numbers of respondents also believed that cannabis is effective in the treatment of specific diseases like MS or epilepsy, as well as less acute conditions like insomnia, stress, and depression.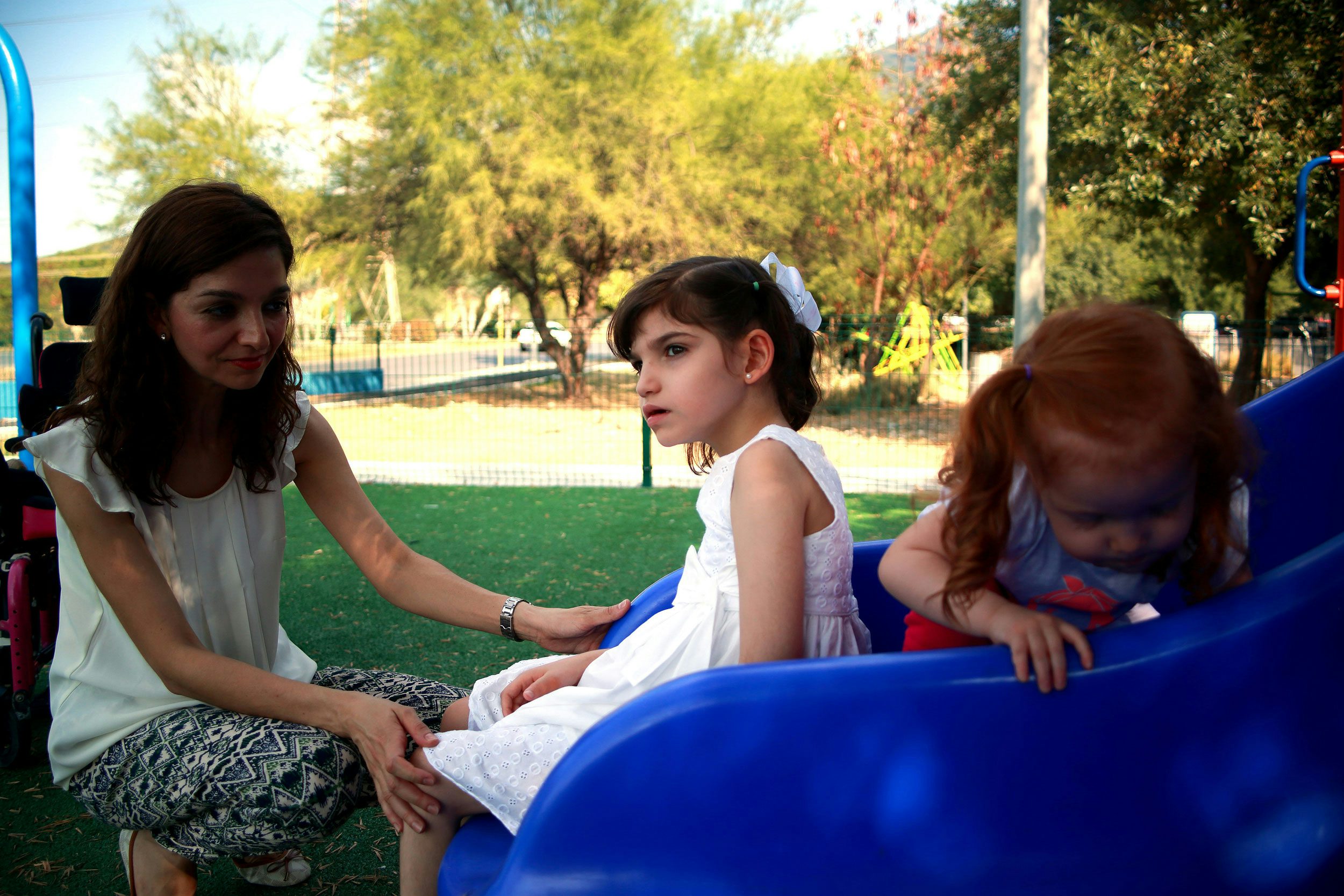 The issue is, of course, that with the longstanding barriers to researching cannabis in the U.S., people pretty much have only anecdotal evidence to go on. This holds true for both lawmakers—who are often lobbied by families with marijuana success stories—and patients who rely on budtenders' personal experience with products to figure out what they should purchase.
There just aren't that many rigorous trials available and the studies we do see tend to contradict one another–like a recent study in The Lancet that found cannabis had no effect on pain and the myriad of studies finding legalization reduces opioid prescriptions and overdoses.
Meanwhile, patients continue to share their stories about using cannabis which, in turn, inform how the public perceives it. A recent Gallup poll found a record number of Americans find using cannabis "morally acceptable." Overall, this new survey found 18% of Americans think smoking cannabis is somewhat or completely safe.