New research out of Australia supports anecdotal evidence that medical cannabis could treat severe childhood epilepsy. But contrary to what most might expect, the findings suggest that the cannabis compounds responsible for treating epilepsy could be low doses of THC and THCA, rather than pure CBD.
The study, conducted by researchers from the University of Sydney's Lambert Initiative for Cannabinoid Therapeutics, was designed to determine which cannabis compounds are essential to include in medical cannabis products aimed at treating epilepsy.
While there is currently a scarcity of research into cannabis' potential as a treatment for epilepsy, anecdotal evidence suggests that CBD, a cannabinoid with no psychoactive properties, is most effective in reducing seizures.
Recently, the United States Food and Drug Administration (FDA) approved the country's first cannabis-derived medication, a drug called Epidiolex, which is made with CBD and is used to treat epilepsy. In the United Kingdom, a twelve-year-old boy with epilepsy became the first person to legally use cannabis after CBD-oil successfully stopped his seizures.
Since CBD is non-psychoactive, it's often considered a safer alternative for child patients, whose parents likely do not want them to experience the effects associated with high-THC cannabis.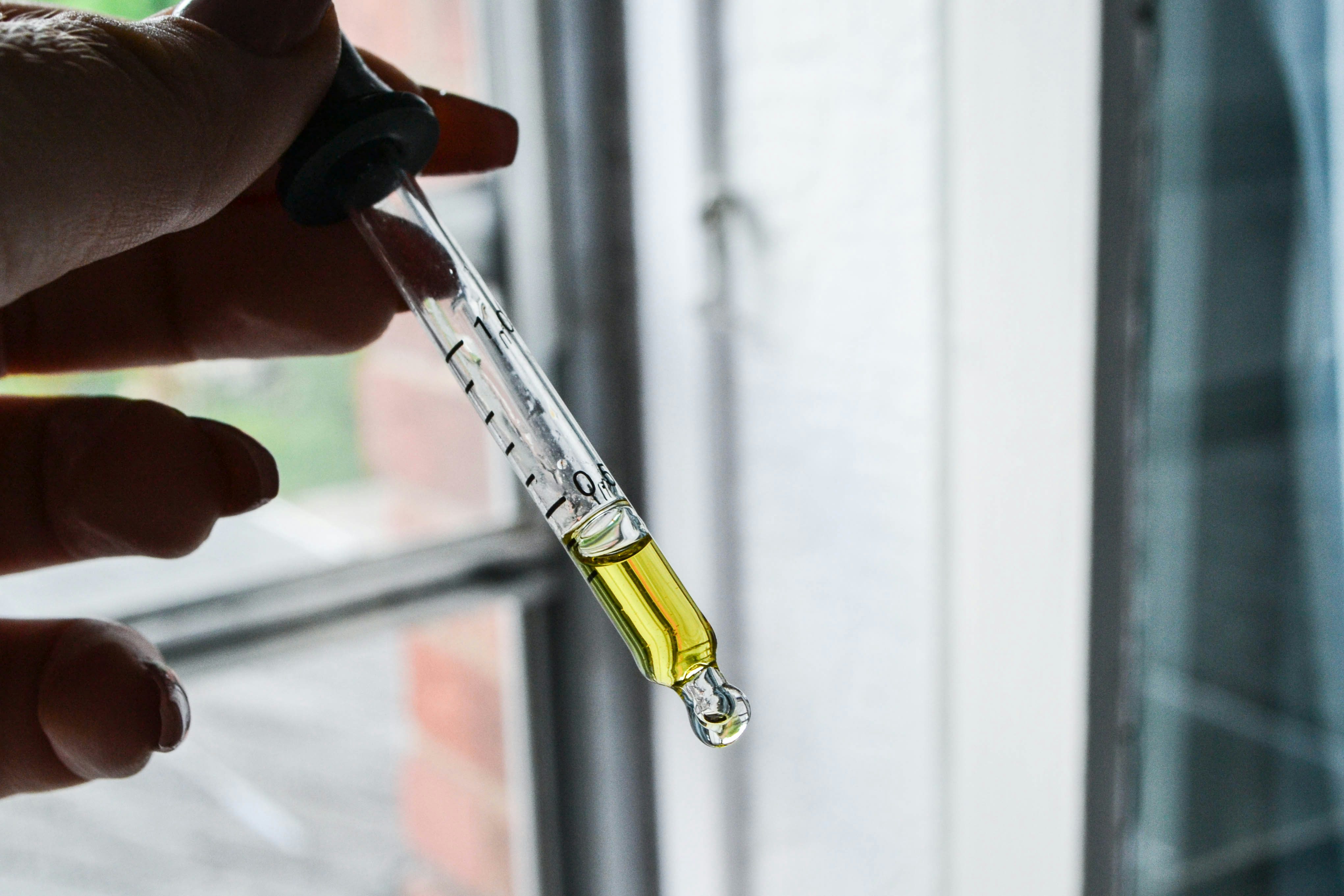 However, this most recent study from the University of Sydney suggests that small quantities of THC and THCA—small enough not produce any psychoactive effects—may also be an important component in cannabis-based medicines aimed at reducing seizures.
The researchers conducted this study by testing 51 samples of medical cannabis products that Australian parents had been using to treat their child's epilepsy. In nearly all of the samples (98 percent), the researchers discovered small quantities of THC and THCA.
More than half of these products were shown to drastically reduce seizure rates and improve cognitive and language skills in one out of three patients.
The researchers also found that the cannabis products contained much lower quantities of CBD than the parents expected.
"These findings highlight profound variation in the illicit cannabis extracts being currently used in Australia," write the authors of the study. 
This research is particularly important for cases where children are diagnosed with forms of epilepsy that are untreatable with traditional pharmaceuticals. While families have reported that cannabis works as a treatment in some of these cases, some of the study's respondents reported concerns about its legal status, quality, and contents.