If you use cannabis, you might be wealthier, more educated and happier than those who don't, as a new study suggests that those who partake earn more, enjoy spending more time outdoors and get more satisfaction from life.
The next step of elevation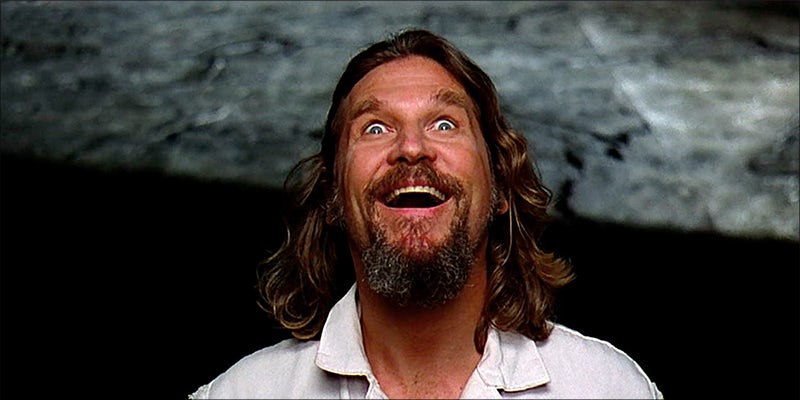 That was the findings of the first installment of Cannabis Wellness Trends, a periodic and detailed look at the users if cannabis in the legal states, which was done data firm BDS Analytics.
The findings are based on the BDS Analytics Consumer Trends Survey, which is conducted online with 2,000 California and Colorado adults, aged 21 and older, with a quota of 1,200 past-six-month marijuana consumers.
It seems there is a theme of "overall well-adjustedness among cannabis users serves as a common theme among much of the ongoing research," as stated by BDS Analytics in a press release.
That seems to be the case, as the study found a theme that clearly emerges from the research, which is the "overall healthy well-being of cannabis consumers when compared to 'acceptors' (people who do not consume cannabis but might consider it) and 'rejecters' (people who do not consume cannabis and would not consider it)."
The highest of education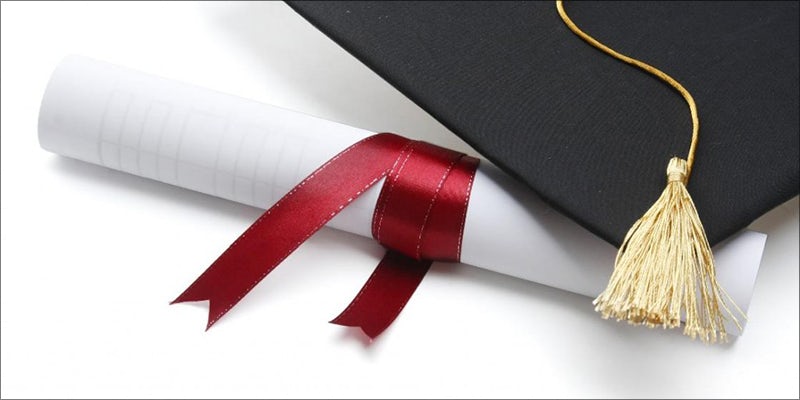 When it comes to higher education, the study shows that the percentage of people with master's degrees is 20 percent (among California consumers), compared to 13 percent of 'acceptors' and 12 percent of 'rejecters.'
By the numbers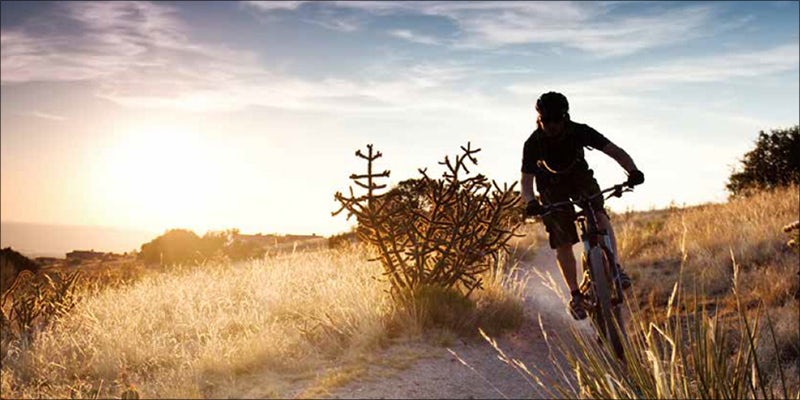 The study also found that the average annual income for a household cannabis consumers in California is $93,800, compared to $72,800 for the 'acceptors' but $75,900 for the 'rejecters.'
In Calfornia, those cannabis consumers are most likely to be parents, too, as the study showed that 64 percent of consumers are parents, compared to 60 percent of the 'acceptors' and 55 percent of the 'rejecters.'
And when it comes to staying active, the consumers in Colorado and California enjoy outdoor recreation at a higher rate than others. In Colorado, it is 50 percent of the consumers, compared to 36 percent for Colorado 'rejecters.' In California, it is 50 percent for the consumers compared to 26 percent for California 'rejecters.'
Cannabis consumers are far removed from the caricatures historically used to describe them. In fact, positive lifestyle indicators like volunteering, socializing, satisfaction with life and enjoyment of exercise and the outdoors are highest among cannabis consumers, at least in Colorado and California. – Linda Gilbert, BDS Analytics
The next installment of the study will look at trends in Washington and Oregon, along with other states.