One of the world's largest tobacco companies, Imperial Brands, has invested in UK cannabis research start-up, Oxford Cannabinoid Technologies (OCT), marking one of the first official moves of a tobacco company into the cannabis space.
Details of the tobacco giant's deal were not released to the public, but Business Insider reports that OCT raised nearly $10 million from Imperial Brands and other investors. Another major buyer into OCT was Snoop Dogg's investment firm Casa Verde Capital.
Though the investment marks the beginning of what could be big tobacco's entry into the cannabis industry, OCT is strictly a research company focusing on the therapeutic uses of herb weed and how they can be applied medicinally, for example, for the studies of cannabis PTSD, the recent researches that suggest that cannabis kills cancer cells or the development of the cannabis patch for diabetic nerve pain.
"Our investment enables Imperial to support OCT's important research while building a deeper understanding of the medical cannabis market," chief development officer for Imperial Brands, Matthew Phillips, said in a statement.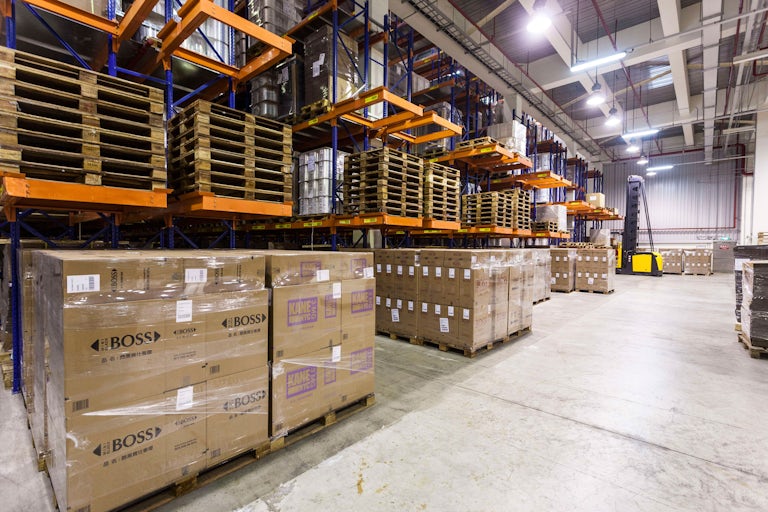 While this is the first financial move into the cannabis industry for Imperial Brands, it appears to be part of a slow-moving strategy to diversify the company and potentially become more involved in cannabis as more countries and states aim to legalize.
Last summer, Imperial Brands—which markets cigarettes like Kool and Winston—brought Simon Langelier, the chairman of medical cannabis company PharmaCielo, onto its board of directors.
In 2015, they also rebranded from Imperial Tobacco to their current name in what company executives said was an attempt to "better reflect the dynamic, brand-focused business that we are now."
Many took that to mean that they aim to shift toward alternative products like e-cigarettes, though others saw it as a discrete move to prepare for their entry into the cannabis industry. At the time, only four states—Colorado, Washington, Alaska and Oregon—had legalized recreational cannabis, while the Canadian government had announced plans to legalize nationwide.
In February, American tobacco company Alliance One International announced that they had purchased 75 percent of PEI-based medical marijuana company Island Garden.
There are other articles you can be interested in: