If you're reading this article from a part of the world where marijuana is legal, you're going to be considering yourself lucky when you are done. There are some parts of the world where there is actually the threat of running out of weed. New Zealand is one of the places in this dilemma right now, facing a worsening cannabis drought, thanks to police destroying huge crops. This means, unfortunately for those living in New Zealand, that the price of weed is even more expensive, if it can be found at all.
No one is interested in a war on marijuana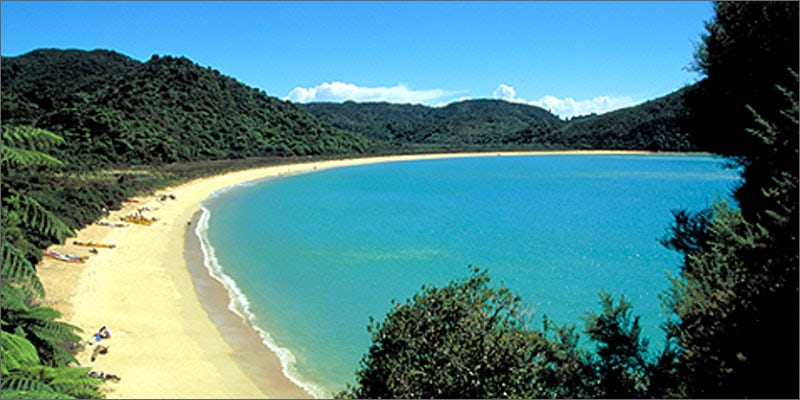 Two weeks ago New Zealand enforcement authorities were singing of their success after destroying around 9,000 marijuana plants in the Tasman district. The elimination of these plants was a combined effort by both the air force and the police – hardly a great way to spend national resources. But it seems that no one else in the country is particularly interested in waging a war on marijuana that is going to cost the government and the taxpayers money.
Current news has revealed that there are unsolved burglaries happening in New Zealand all the time, and the nation's resources could be better spent on solving real crimes.
Would you pay $100 for 1.5 grams?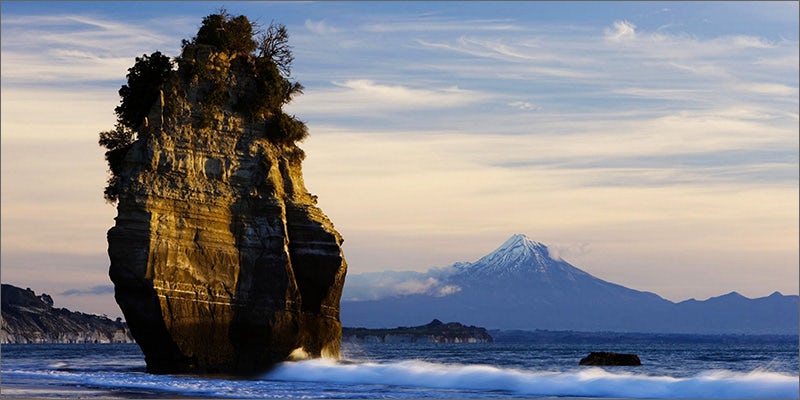 So, this current devastation to the marijuana market in New Zealand means that there is such a shortage of weed, the price is even more than it has in the past. It has been hard enough to get in New Zealand in recent times, with an ounce costing anywhere between $300 and $350. But, after these recent events, it's costing as much as $400 an ounce, and that's if you're lucky enough to find it at all in the area.
According to Vice, this is the worst drought that New Zealand marijuana patrons have experienced in 15 years. There is one Reddit user who submitted that he had paid $100 for 1.5 grams of weed – a possibly insane amount to pay for weed.
Is there any hope for NZ?
This is a pretty big catastrophe if you're a stoner living in New Zealand. Is there any hope for those that want to continue living there and smoking their favorite herb? Well, it seems that the people of New Zealand aren't really fussed on marijuana being illegal, and would prefer if it was legalized anyway. There are politicians in New Zealand such as David Seymour who are lobbying for the legalization of marijuana. There are also those lobbying for research to be conducted for its medicinal use.
It doesn't really seem like this is going to be a problem New Zealand is dealing with for long. Of course, it means that the meantime is going to be dry for those looking for a session. But it's expected that New Zealand is going to follow the trend of marijuana legalization that seems to be spreading about the world at the moment.
What do you think of New Zealand's weed shortage? Let us know your thoughts on our social media or in the comments below.