Earlier this month, Julian Marley and a lucky crowd got to celebrate the unveiling of his exclusive line of cannabis products in Denver at the Juju Royal launch party. Julian teamed up with Colorado-based Dropleaf LLC to create custom strains and products for the new legal market. Less than a month later, his company is back in the news, but for another reason. They are being sued.
Lawsuit?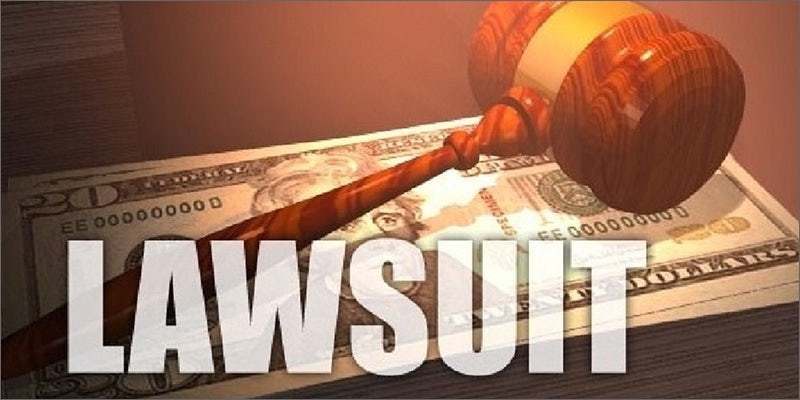 That's right, Dropleaf, the company that Julian Marley partnered with to cultivate his cannabis, is being sued by Erin Hackney of Hackney Family Trust. The Hackney Family Trust is an owner of Dropleaf, who is being sued for failing to repay a loan taken out in September of last year of $74,262 dollars to help with Julian's line and associated costs. The loan, to help with the costs of bringing the brand to market, was supposed to be repaid on January 1st. Ouch, short timeframe. The products are available in multiple legal marijuana states.
Quality has its price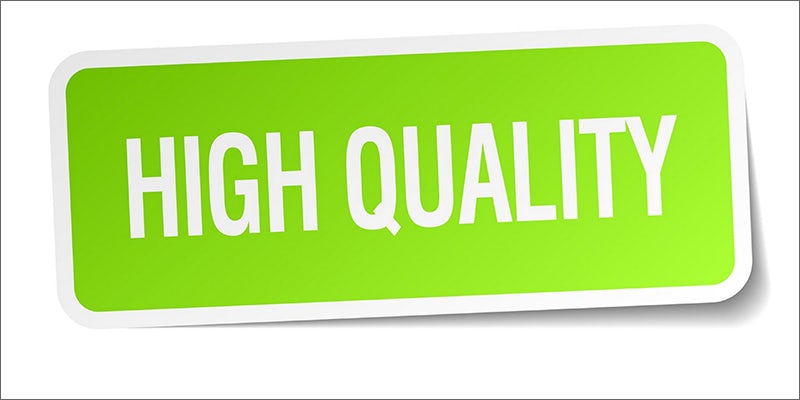 Julian' personal favorite strain is Lamb's Bread, and his enthusiasm for great ganja is apparent in the personal attention he has put into the weed that will carry his name. He has said that the process has been one of hands-on participation in every step of the process. Dropleaf acquired the rights to use the Julian Marley name in 2014, and along with DNA Genetics, a premier seed bank, planned to expand to cannabis products the next year. The Juju Royal line of vaporizers, grinders, posters, shirts, and other merchandise is enhanced by the line of actual cannabis products added to their company.
As any grower knows, growing quality cannabis takes time. When you want to create signature strains to meet the exacting expectations of your partner and the face of the brand, it can be a process of try and try again. Julian hopes to connect the cultures of reggae, Rastafarian culture, and cannabis with his venture into cannabis products.
The Marley family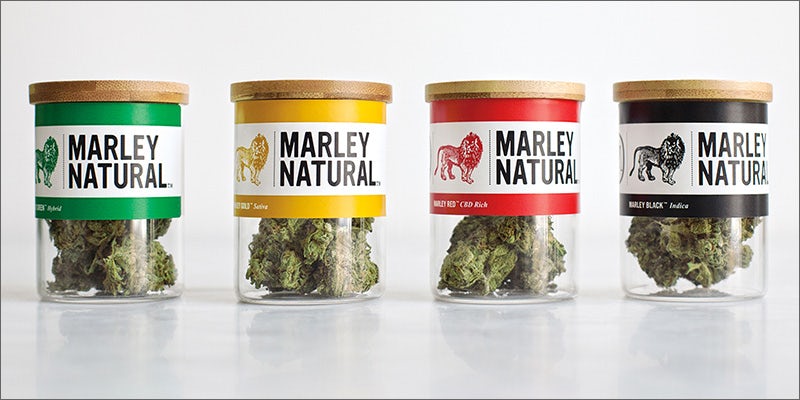 Julian has a lot on his plate as the head of Juju Royal. In addition to the business, he is a Grammy Award Nominated roots-reggae musician, singer-songwriter, producer and humanitarian. He isn't the only one in the family joining the marijuana business. His family has started a separate venture, named Marley Natural, which hopes to bring heirloom Jamaican strains to the market, with the help of California-based grow operations.
Dropleaf and Julian
Photo credit

"We are extremely happy to be working with Julian and we recognize his special commitment to this exciting new venture and to promoting the product for its various medicinal, spiritual and social benefits," according to Jeffrey Britz of Dropleaf. "Everyone associated with Dropleaf, including its valued licensees and management, are committed to delivering the highest quality and most innovative products. We look forward to making Dropleaf the industry's brand development leader."
In accordance with Julian's dedication to charity, his brand will donate 1% of profits to worthy charities, including cancer-related charities and the Weed For Warriors Project.
Have you had the chance to smoke some of Julian's amazing weed? Share your thoughts on social media or in the comments below.