Fourteen members of Congress are calling for an end to a DEA program which is aimed at cannabis crackdowns. The effort is being led by Reps. Ted Lieu (D-CA) and Jared Polis (D-CO), who have been chipping away at the DEA's cannabis budget for years and hope to totally eliminate it in favor of other government initiatives.
On March 9, they—along with 12 other Congressmen—sent a letter to Speaker Paul Ryan (R-WI) and ranking members of Congress arguing that the DEA's program, known as the Domestic Cannabis Eradication/Suppression Program, is increasingly irrelevant as state cannabis laws change. The program receives millions of dollars from the Department of Justice each year.
The letter reads:
"Throughout the country, states are increasingly turning away from marijuana prohibition and enacting alternative policies to lower crime rates, free up limited law enforcement resources, and keep drugs out of the hands of children. To date, nine states and the District of Columbia have legalized recreational marijuana, and 29 states and the District of Columbia now allow marijuana for medical use. There has also been a great deal of movement on the science behind marijuana, and consequently, the marijuana policy landscape in Congress has shifted to more closely match the needs of the states we represent."
In January, Lieu also introduced a previously defeated bill to curb the use of civil asset forfeiture by the DEA in its cannabis-related operations.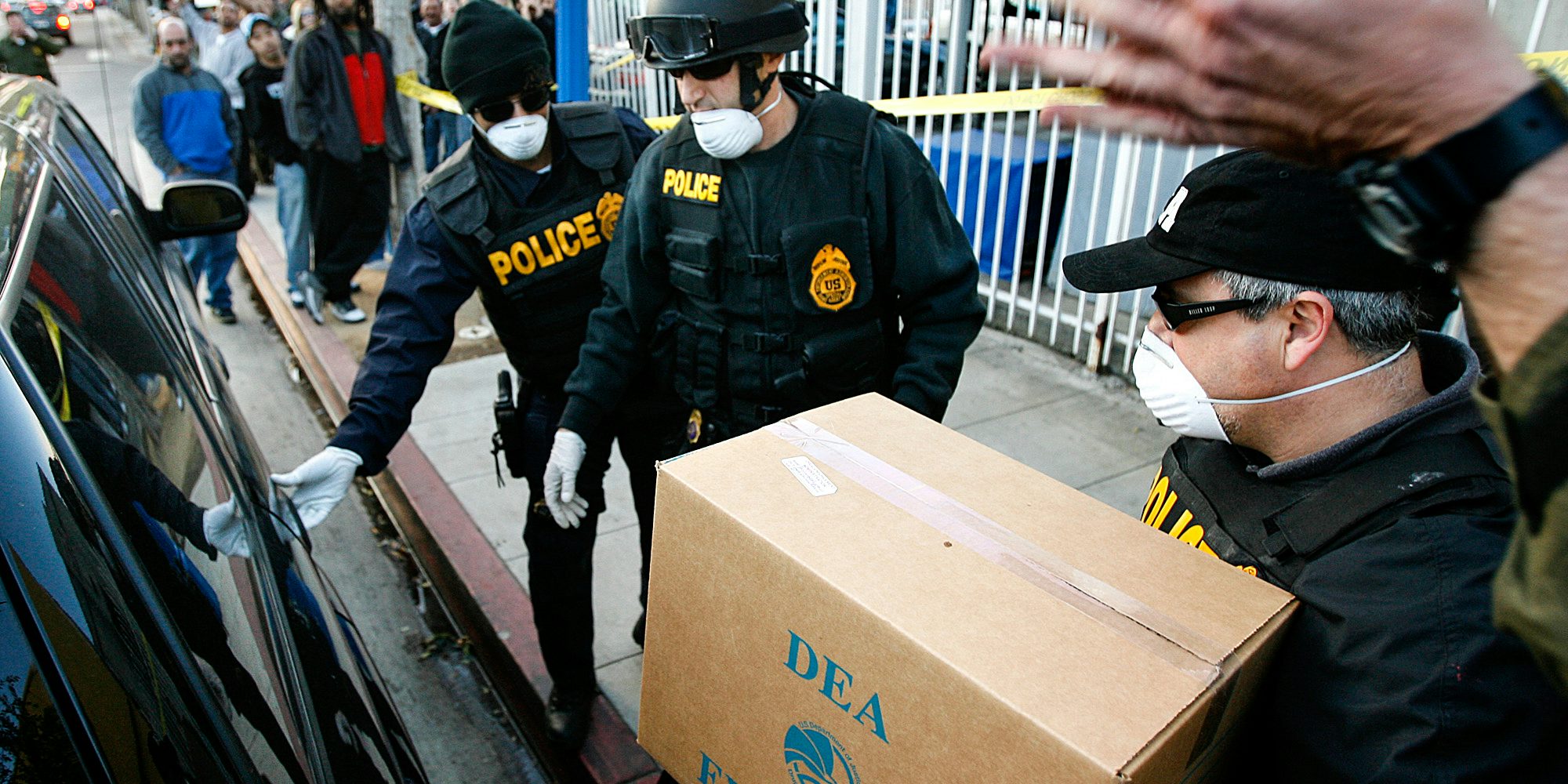 Congress has already cut the program's funding by $4 million in 2014 and another $9 million in 2015.
Those funds were redistributed to the Violence Against Women Act's Youth-Oriented Program, the Victims of Child Abuse program and the Spending Reduction Account. The current proposal asks that those redistributions be continued. Despite those cuts, however, the program still spent $22 million in 2015.
According to FOIA records obtained by freelance journalist Drew Atkins, the largest seizures that year were made in California, when recreational marijuana was not yet legal in the state. The DEA in California was given $5.4 million with which it seized 2.6 million plants. Meanwhile, in states like Colorado, which legalized in 2012, the DEA's enforcement operations have been totally halted.
"There is no justification for spending this kind of money," Lieu's letter reads, "on an antiquated program never shown to be effective."