The DEA seems to be on a series of unfortunate events recently, with another DEA chief failing again. However, ironically enough, this DEA head's daughter has been busted as a sweet drug kingpin.
Head of the DEA in Beaumont, Texas, Bill Furay has been a prominent figure in busting drug cartels along the Mexican/American border for over five years. However, this time the newspaper headline for the latest drug arrest was his daughter – irony enough to make a complete embarrassment of the DEA once again.
It does pluck a curiosity to wonder what Furay´s opinion of the war on drugs is now, with his daughter on the receiving end of three drug felony sentences. The man who has been putting people in jail for trafficking drugs is now watching his daughter be put away for the same crime.
Sarah Furay walks along the same path as her father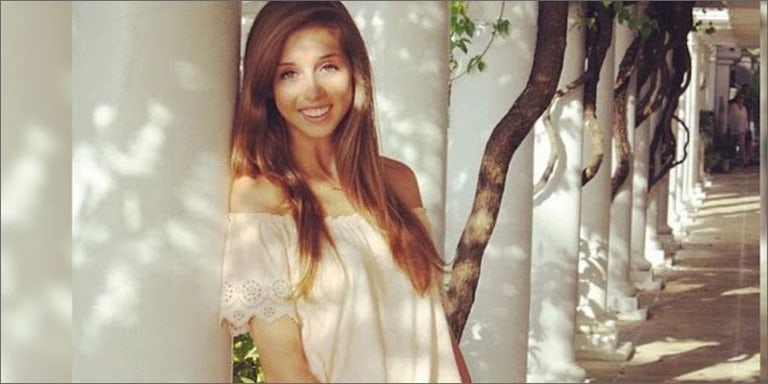 Well, she walks almost on the same path as her father. Although she has not been putting drug dealers away, she has been on the flipside of the coin as a drug dealer for quite some time. She sold drugs including LSD, cocaine, speed and marijuana.
The police raided Sarah´s bedroom and from there they confiscated 31.5 grams of coke packaged for sale, 126 grams of some chronic marijuana, 29 'ecstasy' tablets, methamphetamine and 60 doses of a drug similar to LSD. Drug trafficking and drug possession are heavily sentenced crimes in the state of Texas, and as a result, Sarah Furay could be looking at spending decades in prison.
Does Bill Furay still support the war on drugs?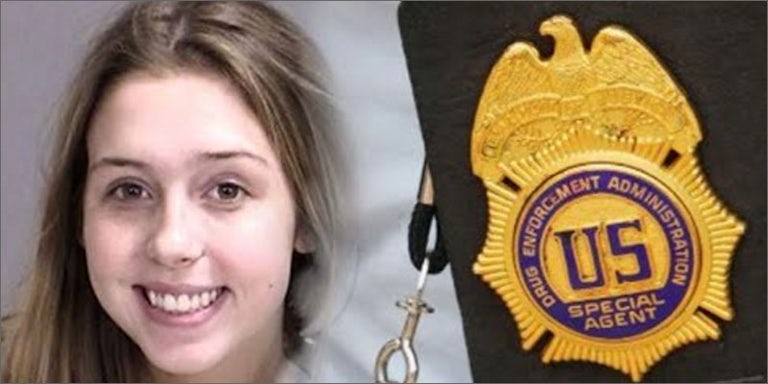 This kind of situation begs the question – does Bill Furay still support the war on drugs, despite the fact that he is about to watch his daughter get locked up for decades? Furay almost brags about himself being responsible for the incredibly harsh drug laws in Texas, and has spent the larger part of his career putting drug traffickers in prison. But this time Bill Furay isn´t the one putting someone away. He is the father watching his daughter go to jail.
Whether Furay was aware of his daughter´s shenanigans is irrelevant. He is still probably very against the idea of his daughter spending most of her life in jail. This is of course unless he is able to pull some strings in his daughter's defense. Which would be far less beneficial to the world than to become an advocate for drug law reform.
There is no doubt that he is pondering this question in his mind, having been on the prosecution end for so long. This time, he will be defending on the side of his daughter to protect her from the judicial system that he has worked for so long. The irony is almost hilarious.