While Hillary Clinton has all but officially clinched the Democratic ticket, Sanders has left his mark. Until now, the Democrats have kept clear, officially at least, of endorsing marijuana law reform. But this weekend the Democratic National Committee officially included reform on their 2016 platform.
Finally on the right side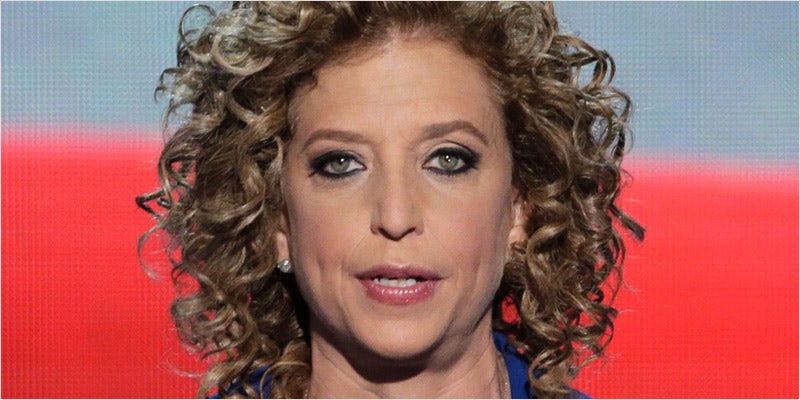 To put this small victory in perspective, Debbie Wasserman Schultz chairs the DNC. Anti-pot crusader Shultz once told The New York Times that the US shouldn't legalize what she called a gateway drug. Her candid opinion took a lot of heat, as significant alcohol industry dollars fuel her campaign.
Now, the party's platform includes:
eliminating criminal penalties for possession,
opening up the gates of scientific study,
and endorsing states rights to legalize without Federal interference.
The statement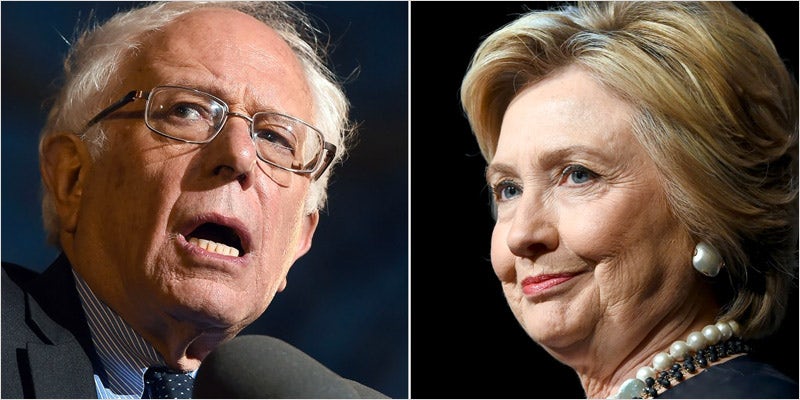 We believe that the states should be laboratories of democracy on the issue of marijuana, and those states that want to decriminalize marijuana should be able to do so. We support policies that will allow more research to be done on marijuana, as well as reforming our laws to allow legal marijuana businesses to exist without uncertainty. And we recognize our current marijuana laws have had an unacceptable disparate impact, with arrest rates for marijuana possession among African-Americans far outstripping arrest rates among whites despite similar usage rates.
Of course, feel free to take this with a grain of salt. If you know anything about politics, you know speeches aren't binding. The official endorsement of cannabis reform still boils down to "sway speech". The intent to consolidate Sanders supporters under Clinton's banner seems all too obvious. Whether or not, if elected, the party actually puts any of this into practice will be anyone's guess.
Is it close enough?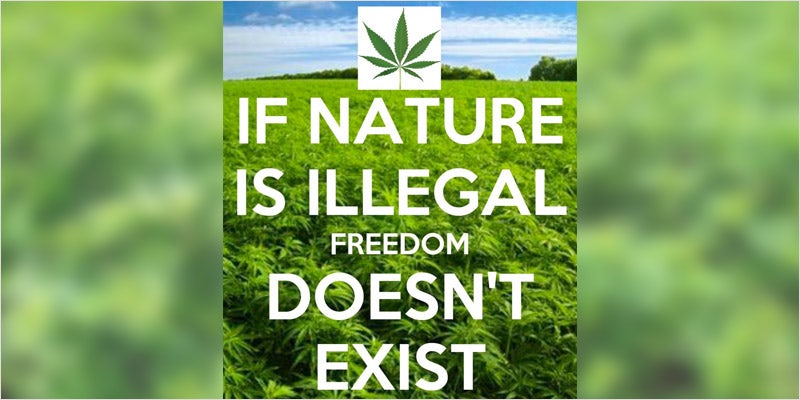 The change undoubtedly signals a step in the right direction. However, it falls short of the total removal of cannabis prohibition in the US Sanders strives for.
Sanders-appointed Democratic Platform Drafting member Bill McKibben echoed the sentiment of the people when he said:
The idea that marijuana is maintained in federal policy as a drug equivalent to heroin or cocaine or methamphetamine is not only silly, it's also damaged millions of lives at this point as people have had to cope with the repercussions of that unsound federal policy…

We've begun to see experimentation in states with good effect, and it's important that the federal government let that experimentation continue in full without any of the problems that are caused by marijuana continuing to be a federally scheduled drug.
Shaking the foundations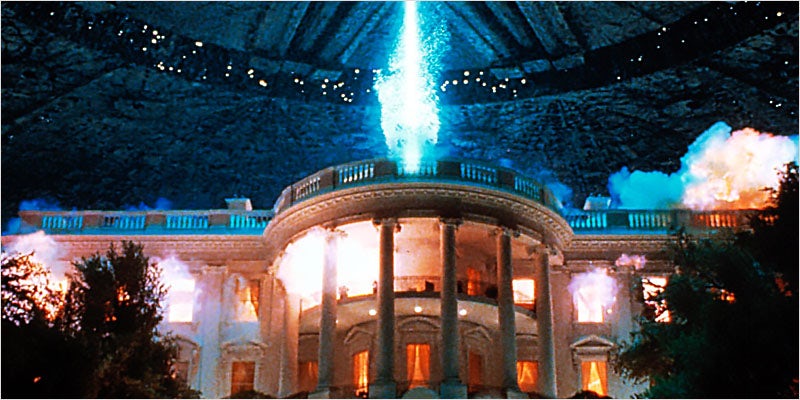 There are still independent party candidates to take into account this year. Historically they have yet to come close to winning an election for President, but with this circus, who knows? The biggest win of this year remains that cannabis is no longer a minority issue. No candidate can avoid taking a stance. None can afford to stand iron-fisted against something most Americans want. Who will actually implement the change remains in the air but standing in the way of progress seems to be the best way to kill any hopes of office. Finally, the leaders are hearing the people.
Do you think that this will give Clinton the edge to defeat Trump? Will an independent candidate ruffle the feathers of the establishment further? Tell us on social media or in the comments section below.