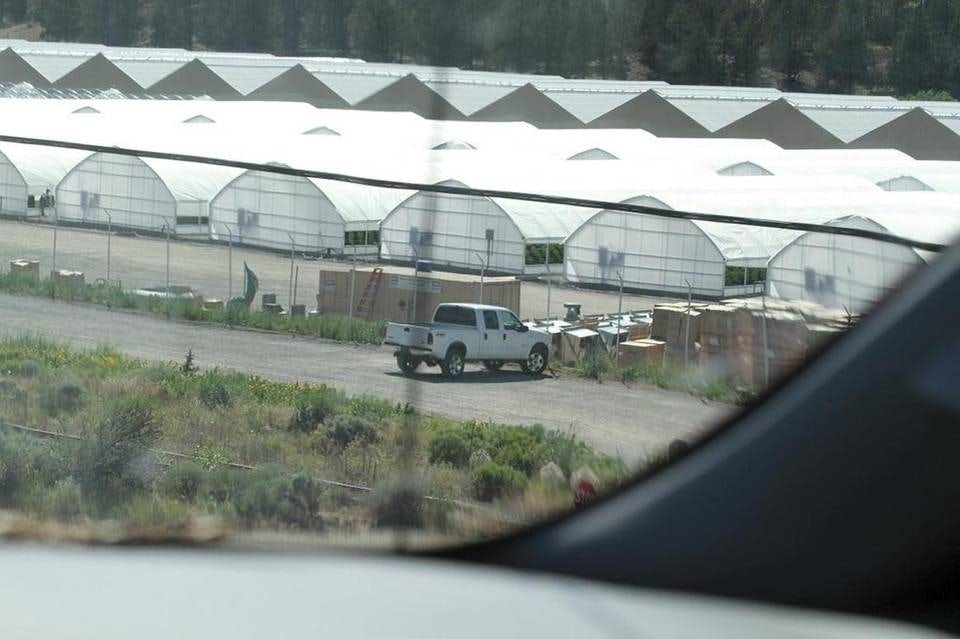 California is a hot spot for marijuana raids this summer.
Just last month it was a large illegal grow causing serious environmental damage in Humboldt County. However, this month it's a perfectly legal grow from Alturas Indian Rancheria and the XL Ranch on tribal land in Modoc County. What's the deal?
It's that contradictory federal-state policy fiasco, rearing its ugly head again. Just last week, the first ever marijuana ad was set to air, before being pulled by federally-controlled ABC. Now we have native tribes operating within federally sanctioned sovereign territories suffering a federal marijuana raid of gross proportions.
Enforcement justified themselves, noting that they warned tribe representatives not to grow too much should it catch their eye and cause them to suspect commercial intentions. US attorney Benjamin Wagner reporting on the case relays:
"The volume of marijuana that the XL facility alone was capable of producing, estimated at approximately 40,000-60,000 plants, far exceeds any prior known commercial marijuana grow operation anywhere within the 34-county Eastern District. According to tribal representatives, all of the marijuana cultivated at both facilities was intended to be distributed off tribal lands at various unidentified locations."
We'll add that all plants seized were, in fact, taken from the sovereign territory and had not yet been transported anywhere. When will the madness end?
Featured image Huffington Post