The government in France has announced its intention to radically change how it punishes cases of drug possession, though maybe not for all the right reasons.
A report put together by the National Assembly Laws Commission and headed by two members of the French parliament provided what appears to be two different approaches to drug enforcement with a similar goal: decreasing use.
The first proposal came from the ruling En Marche party's Eric Poulliat who suggested decreasing the exorbitant fines currently on the country's books to fines of 150 to 200 EUR for possession. Under this proposal, sales would still be illegal and failure to pay a fine for possession would result in criminal charges. The proposal would also give more discretion to police officers in pursuing possession cases.
The second proposal comes from Robin Reda of the Republicans party who suggests drug be decriminalized with no possibility of criminal prosecution. Under this proposal, drug possession and sale would continue to be illegal, but violations would result in a fine which may increase for subsequent offenses, but would never result in jail time.
For possession, the current law could land you up to 10 years in prison or a fine of EUR 7.5 million. It's a cartoonishly excessive punishment which lawmakers like Reda believe are not taken seriously by the justice system.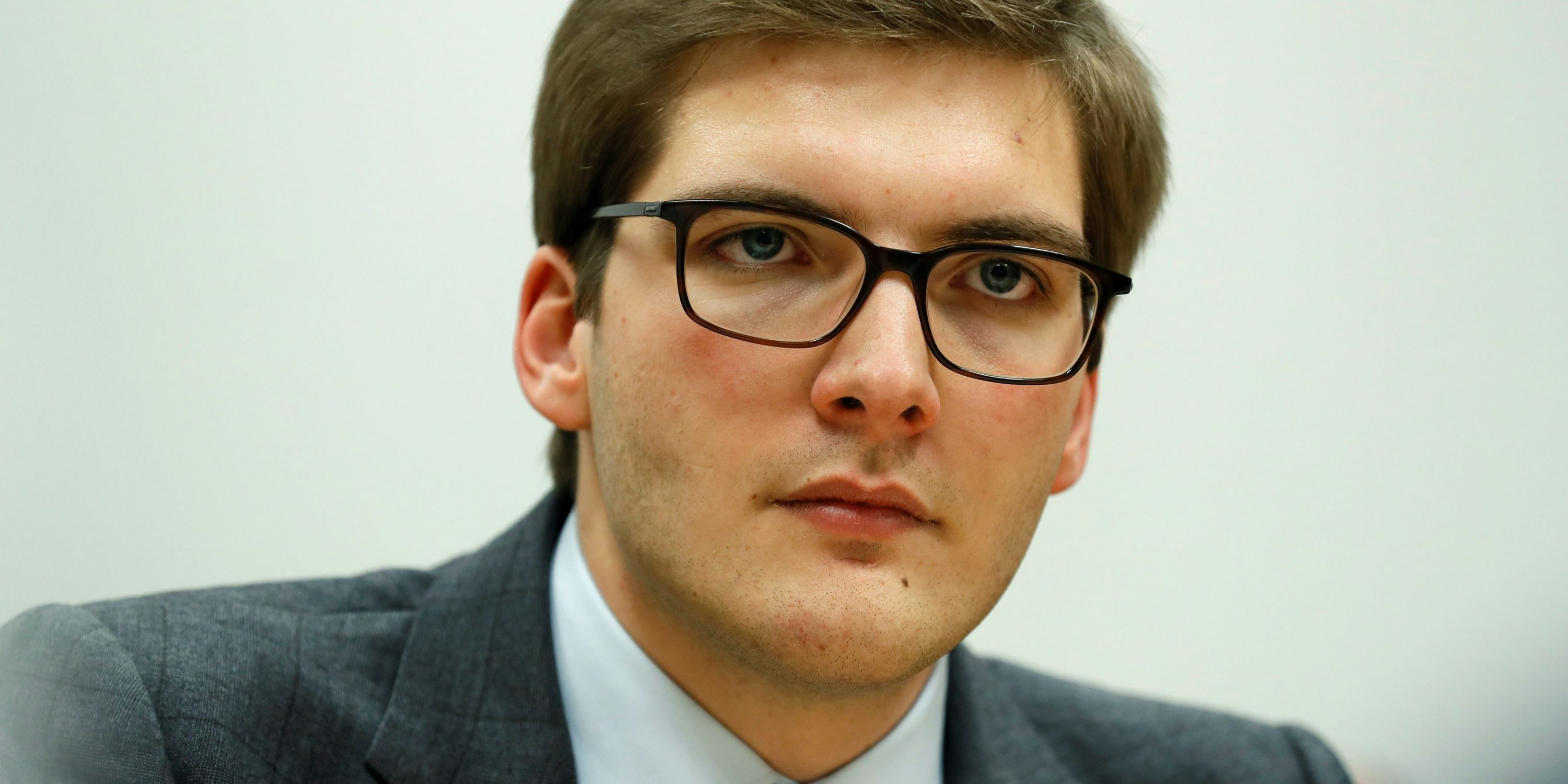 "We have very tough legislation that is applied in a very soft way," Reda told Franceinfo, pointing out that the fines courts usually hand out range between 200-300 EUR.
Reda's proposal has captured the attention of media in France and abroad as an effort to decriminalize all drugs. That's because drug laws in France do not distinguish between substances the way laws in the United States, the UK and Canada do.
Where in the US, drugs like marijuana and cocaine are scheduled separately, under Schedules 1 and 2 respectively, France law lists all illicit drugs in the same category. This means that the punishment for possession and trafficking of heroin is the same for marijuana, cocaine or any other illegal substance, but it also means that if one is legalized, the rest are legalized with it.
The loosening of drug laws was part of the campaign promises made by President Emmanuel Macron during last year's election. It's also an effort by the government to unburden the Justice System and focus law enforcement efforts on drug trafficking rather than consumption.
According to the most recent drug policy and use data from the European Monitoring Centre for Drugs and Drug Addiction, 51 percent of the money France spends on anti-drug efforts is focused on reducing demand.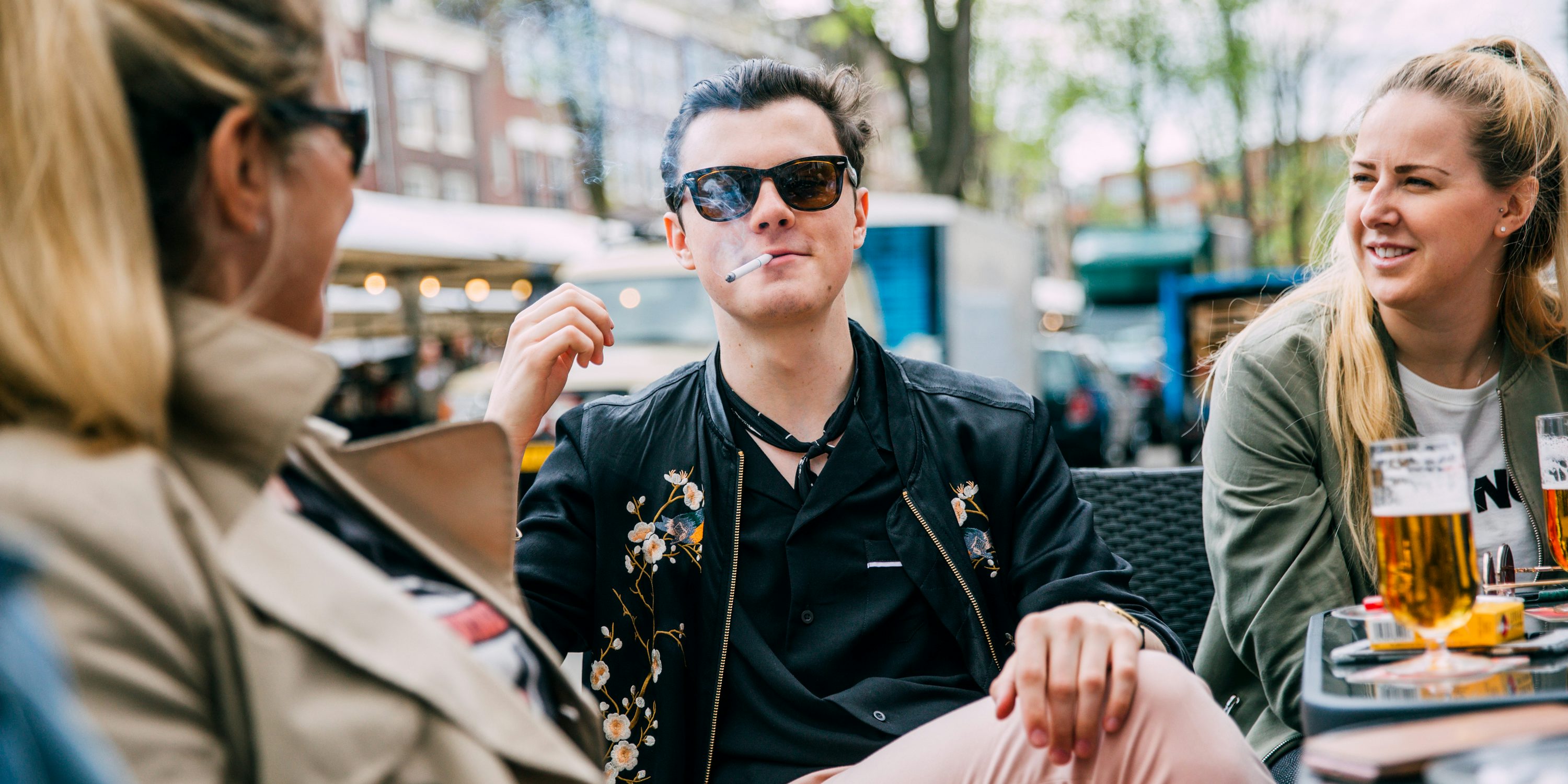 Yet in an odd twist, Reda's progressive sounding initiative is inspired by his negative view of drug use. It is an attempt to crack down on what he calls a public health issue of, "excessive consumption," which he believes should be punished more frequently.
"Today, smoking a joint is a crime that can be punished with imprisonment, but in fact, no one goes to jail," Reda said. "We are in a rather odd situation where it is easier to punish someone who consumes alcohol or tobacco in a public place than cannabis."
According to the UNODC, France is 6th in the world for cannabis consumption and is number one in teen consumption among a group of 42 well-off countries.