A DC delegate to Congress is advocating for legislation which would prohibit landlords in public, or Section 8, from discriminating against medical marijuana patients. The legislation, filed by Washington DC's Democrat delegate to Congress Eleanor Holmes Norton, will be considered as an amendment to the budget for the fiscal year 2019 and as a standalone bill.
The bill would prohibit landlords in public housing from denying or evicting patients who use medical cannabis in states where it is legal, while the amendment filed would prevent the federal government from using any funds to deny housing to those individuals.
Twenty-nine states and the District of Columbia have legalized medical or recreational cannabis in some form. In states where full legalization has been implemented, landlords of private condos and apartment buildings have been faced with the decision of whether to allow or deny cannabis users to rent.
But for government-assisted public housing, which is overseen by the federal Department of Housing and Urban Development, the federal ban on marijuana prevents even those who use cannabis as medicine from renting and allows landlords to evict tenants based on drug use.
Norton's legislation would change that, but it could face an uphill battle in committee where lawmakers will decide whether to keep her amendment as part of the budget and whether to let her bill even reach the House floor for a vote.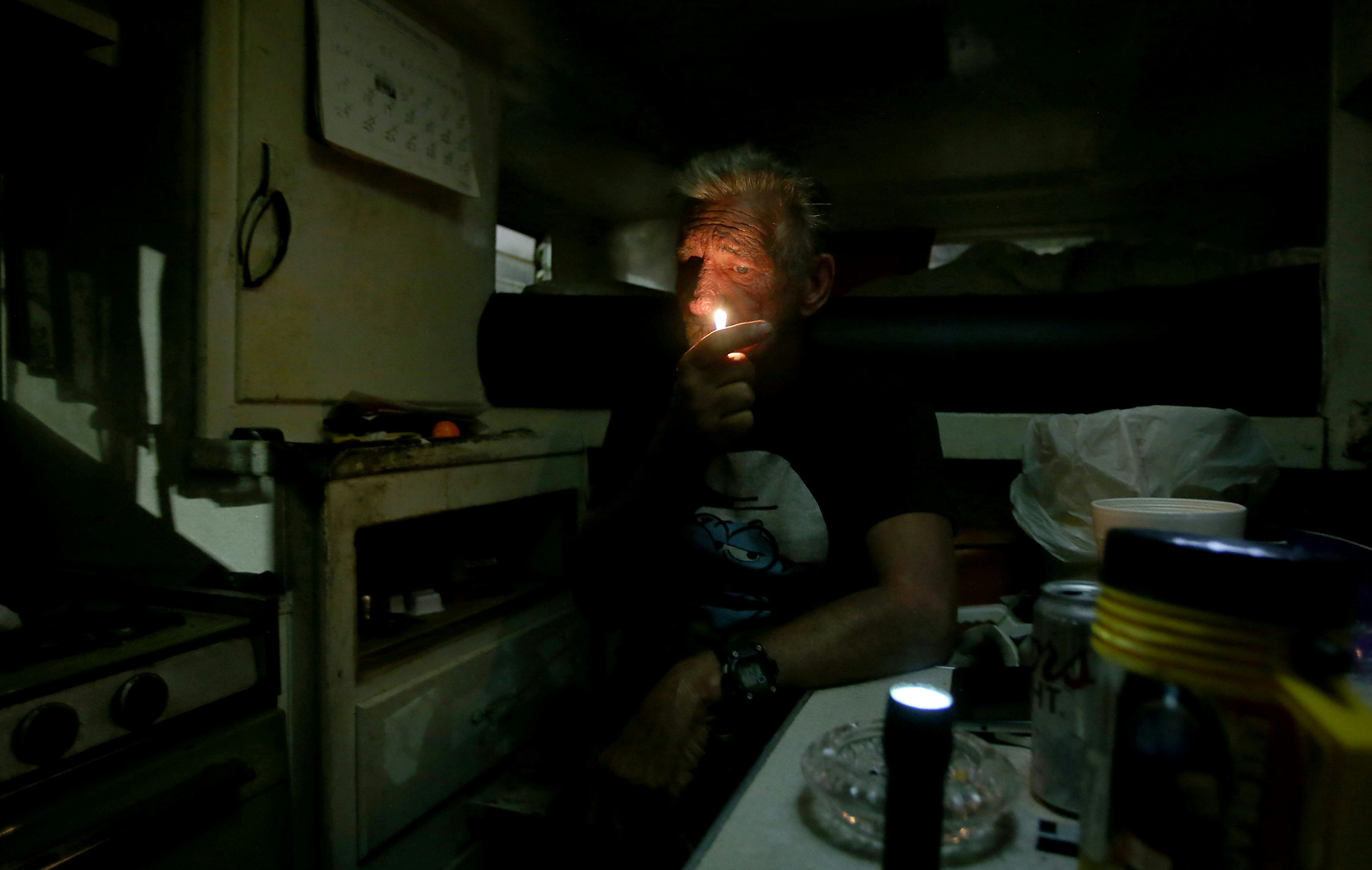 "Individuals living in federally funded public housing who are prescribed legal, medical marijuana should not fear eviction for simply treating their medical conditions," Norton said. "Our legislation should attract bipartisan support because it also protects states' rights."
As a delegate from a non-state jurisdiction, Norton is a non-voting member of Congress. While she is able to vote in committee, her committee assignments are not those which are in charge of overseeing the federal budget. As a result, Norton will have to lobby her fellow members of Congress to support her public housing efforts in order for the bill to succeed.
Norton has been a longtime supporter of statehood for DC and a supporter of legal cannabis, having fought to protect the voter initiative to decriminalize cannabis in the district in 2014.
Norton has also been a guest speaker at the National Cannabis Festival, an event dedicated to promoting the cannabis industry, every year since it began in 2016. She is a strong supporter of nationwide recreational legalization but has chosen to address medical cannabis, in particular, with this current public housing bill because she believes that it has a better chance of being approved by members of Congress.
"Over 90 percent of Americans support legalized medical marijuana," Norton said, "Congress needs to catch up with its own constituents and protect individuals who live where medical marijuana is legal, but who still have no way to use it because they live in federally funded housing."