The manager of a former nuclear bunker has been convicted for allowing the cultivation of over £70,000 worth of cannabis. 48-year-old Wayne Robinson has been the Drakelow Tunnels caretaker for almost 2 decades and will be imprisoned for allowing a highly sophisticated grow operation to run under his watch. Police had seized almost 900 mature plants back in 2013, and the results of Robinson's trial have just come to light. 
The judicial crackdown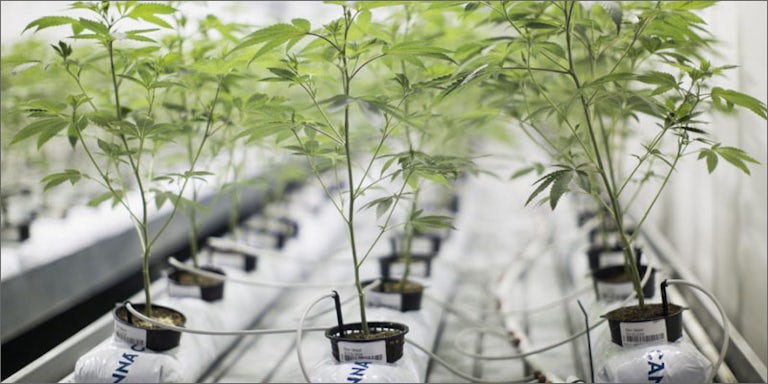 Earlier in his trial, Robinson initially denied any claims of collusion and involvement with the growers. He claimed that he was 100% unaware of the operation, which is not only ridiculous, but it would also make him one of the worst managers in the history of all managerial responsibilities.
The Worcester Crown Court could see right through his desperate attempt to distance himself from his duties, and have sentenced him to 14 months of jail time. The raid also discovered that the manager was hiding a shotgun and ammunition, which has the potential to add another 6 months to his sentence.
Guilty without a doubt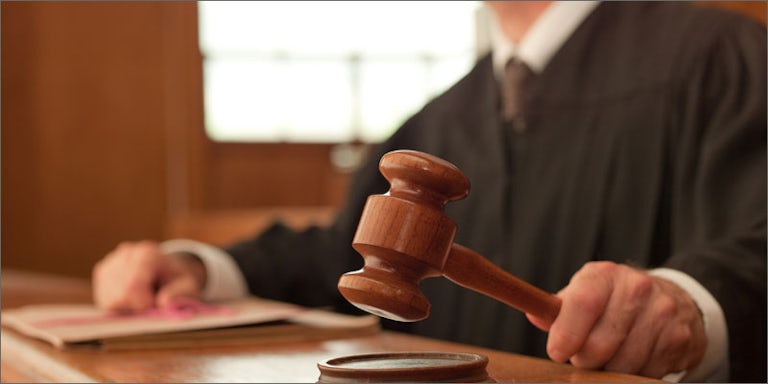 Sentencing Judge Abbas Mithani discussed his opinion on the operation after the verdict came through.
This was a quite remarkable and highly sophisticated operation intended to make a substantial amount of profit. It included the deployment of expensive equipment and the electricity supply to the tunnels was bypassed for the operation of the cannabis factory. – Judge Abbas Mithani
The prosecutor also mentioned that Robinson was paid £200 a month for renting the space, but no other forms of payment were identified. So this guy was dumb enough to let people grow cannabis at the historic site that he was in charge of, and all he charged them was £200 a month?
Considering that they were about to make £70,000 from one round of growing, this poor sucker may just be the worst manager in Britain's history (excluding the Premier League).
Prosecutor Tim Sapwell's final statement was the final blow that should put Robinson behind bars for until new years 2018.
There was a substantial number of plants recovered by police with a retail value estimated around £71,000 and your involvement was to allow the owners of the cannabis factory to use part of the tunnels for their operation. – Tim Sapwell
If you put aside your views about cannabis' legality, do you think growing it at a historic site is appropriate? Share with us on Facebook, Twitter, or in the comments below!