Usually, it's the cops that steal people's weed. But this time, the police had a taste of their own medicine. A couple of thieves took cannabis plants and other items from the Merseyside Police station. Now, officers must deal with the embarrassment of having thieves walk in and out of their property holding giant pot plants without them noticing.
Crooks break into police station and escape with cannabis plants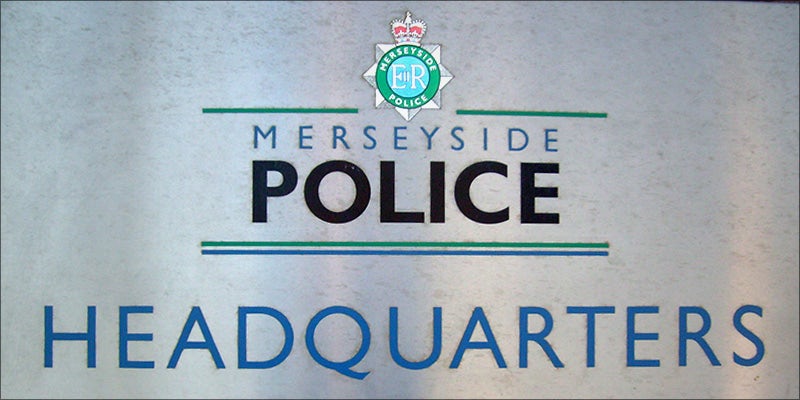 Cops are always eager to snatch any hint of cannabis that they see. But, sometimes the tables turn.
In fact, Merseyside Police in the UK recently had a taste of their own medicine after crooks snuck into their station, and walked out with several cannabis plants, and other expensive items.
Alongside the cannabis, the thieves took 13 pedal bikes worth £7,650, two iPhones, an iPad and a £150 pair of Nike trainers. One plant, in particular, was fully grown and worth up to £900.
Then, to make matters more embarrassing, one officer had to explain how their flat cap was stolen from their police car.
After receiving a Freedom of Information request, the revelations started coming to light. Merseyside Police was asked to hand over recorded items stolen from all of their buildings since January 2015.
Targeted on their own turf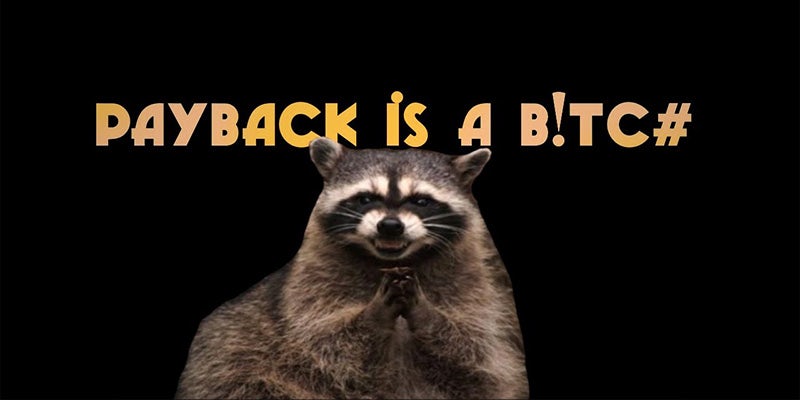 Instead of the cops taking the weed, this time they were the ones left dankrupt, as one source said,
It's usually cops who go round nicking people not being nicked from. Whenever officers raid cannabis farms the plants will be seized as part of the investigation and they will be kept in secure storage rooms.

So exactly how this opportunistic thief managed to walk out of a cop shop carrying several cannabis plants without being spotted is anyone's guess. He must be one of the stealthiest bandits around. It's highly embarrassing for them to be targeted on their own turf.
Embarrassing, indeed.