Tilray has become the first legal Canadian cannabis growing company to receive the green light from the Drug Enforcement Administration to export medical cannabis over the border into the United States. This cannabis will be used for research purposes in a clinical trial.
The decision marks an important step forward for cannabis research in the U.S. Currently, the only cannabis for research in the country is grown at a farm at the University of Mississippi operated by the National Institute on Drug Abuse (NIDA). 
NIDA's monopoly on research cannabis has lasted for over four decades and has been heavily criticized by researchers who say the cannabis they grow is low quality. This cannabis does not have THC levels that are comparable to what most medical and recreational consumers are accessing through either the black or legal market. And while the DEA announced in 2016 that it would be licensing more growers to provide research cannabis, this process has stalled and so far no other growers have received official approval.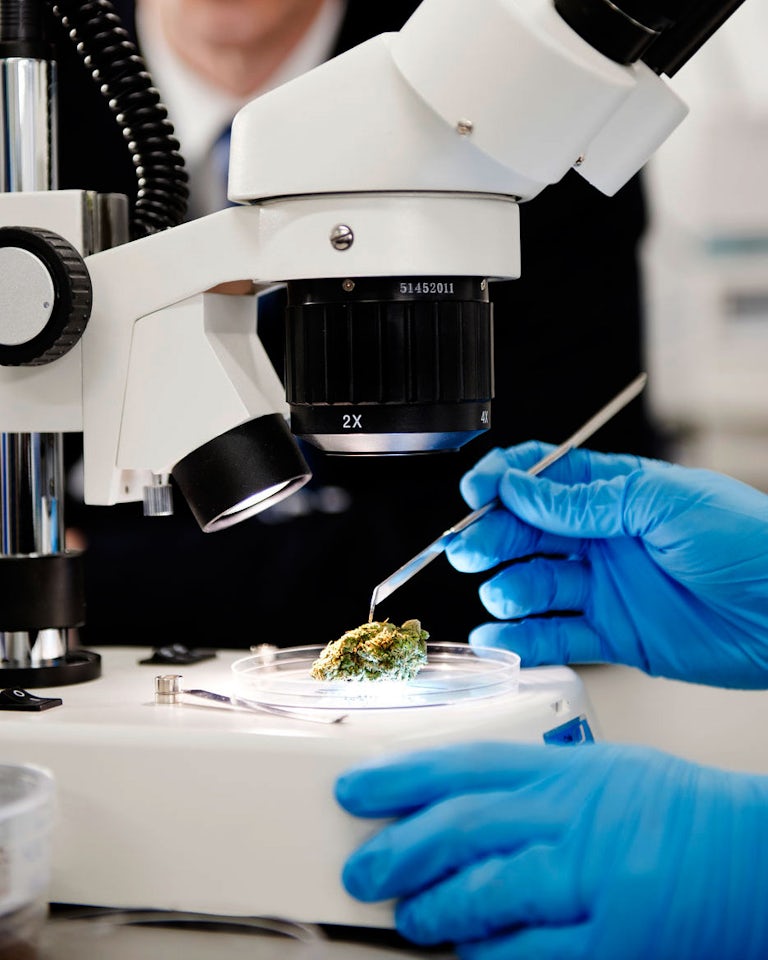 On October 17, Canada will roll out its new legal cannabis legislation to become the second country in the world with legal recreational cannabis for adult use. As a result, the country is home to a number of legal cannabis growers, commonly referred to as licensed producers (LPs), which produce cannabis that complies with Health Canada's cannabis lab testing standards. This helps to ensure that cannabis produced by these companies are free from contaminants and that consumers can be sure of the cannabis' contents (i.e. THC and CBD percentages). This also makes this cannabis good for conducting research.
Other attempts have already been made this year to import cannabis for research into the United States. In February, for example, President Donald Trump derailed plans for Israel to export cannabis for research into the United States with a phone call to Israeli Prime Minister Benjamin Netanyahu.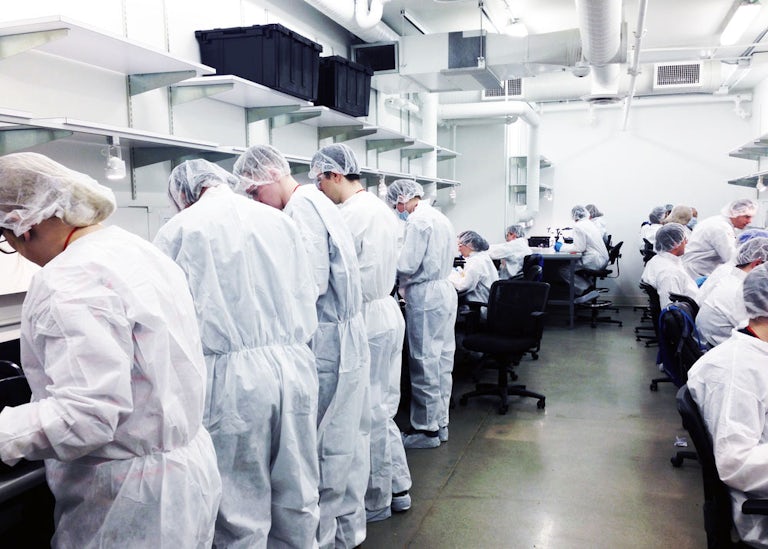 Tilray will be exporting capsules to the United States containing CBD and THC—two compounds in cannabis with potential therapeutic properties—which will be used in a trial investigating cannabis' efficacy as a treatment for adults with essential tremor. This is a neurological disorder that leads to involuntary shakes in certain body parts.
This clinical research will be led by Dr. Catherine Jacobson, the Director of Clinical Research at Tilray, and carried out in the state of California. Recreational cannabis for adult use was legalized in California in 2016, while medical cannabis has been legal in the state in some form since 1996.
Tilray and the International Essential Tremor Foundation are both helping to fund this study, which will be conducted on 16 essential tremor patients. The trial is slated to begin in 2019 and will last roughly a year.
Tilray is now waiting for a license from Health Canada to move forward with the study. The company is based in Nanaimo, British Columbia, a town on the eastern coast of Vancouver Island.