The Food and Drug Administration (FDA) began accepting public comment yesterday (April 9) on whether cannabis should be removed from the most restrictive category of illegal drugs by the United Nations. The call for feedback comes as the United Nations' World Health Organization (WHO) prepares to re-examine marijuana's banned status under international treaties established to fight the drug war on a global scale.
Prior to the re-examination, WHO asks United Nations member countries to submit reports with their thoughts on the international classification of drugs. The FDA is calling on "interested persons" who want to provide information on marijuana's abuse potential, medical benefits and uses to be considered for their report.
Cannabis was banned internationally in 1961 under the Single Convention on Narcotic Drugs, a treaty which was updated in 1971 by the Convention on Psychotropic Substances when newly discovered substances were added to the list. The purpose of the treaty is to limit the trafficking of a range of substances from psychedelics to amphetamines. The UN's classification of cannabis has made many countries reluctant to institute reform.
In March, the International Narcotics Control Board, one of the two main drug control body's of the United Nations, published a report in which they spoke out against countries like Canada and Jamaica for their cannabis reform plans which violate their treaty obligations. However, Article 2 of the Psychotropic Convention offers an opportunity for substances to be rescheduled after they have been reviewed by WHO and a report has been provided to the Secretary General of the United Nations to do that.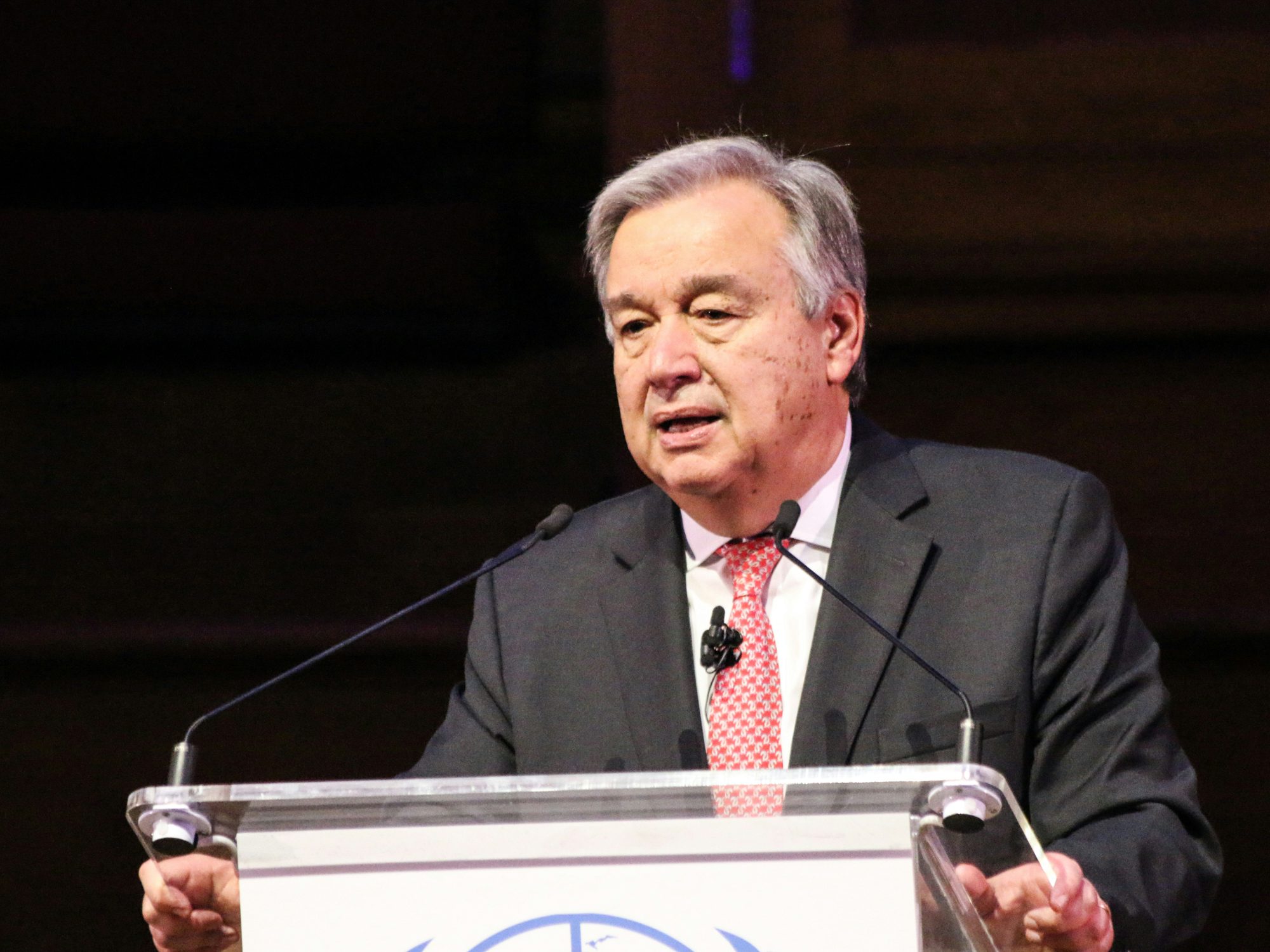 The current United Nations Secretary General, António Guterres, has been a proponent of loosening restrictions on banned substances, having served as Prime Minister of Portugal when that country decriminalized all drugs in 2001. In March, Guterres said that he believes the decriminalization of all drugs and healthcare over law enforcement would be the ideal way to approach substance abuse around the world.
The Expert Committee on Drug Dependence, the arm of the WHO which is tasked with studying banned substances, is set to meet in June when it will accept the positions of UN member nations as part of its review.
In November of 2017, the WHO published a review of CBD, the main non-psychoactive compound in cannabis, which stated it has limited potential for abuse. This time, it will review the whole cannabis plant and resin including extracts and tinctures as well as the compounds delta-9-tetrahydrocannabinol (THC) and all of its other forms.
Public comments can be filed here until the deadline of midnight Eastern Time on April 23, 2018.