The Buckeye state continues its battle for full legalization with every passing day. If you're not too familiar with what's been happening in Ohio, here's a breakdown of the major occurrences.
Cannabis Has Been Decriminalized
Ohio has decriminalized the drug, decreasing the penalties for Ohioans using marijuana medicinally. Decriminalization means no prison time or criminal record for first-time offenses of possession of a small amount—almost exactly the same sentence as a minor traffic violation. However, decriminalization is not the same thing as legalization.
87% of Ohio Voters Believe Medical Marijuana Should Be Legal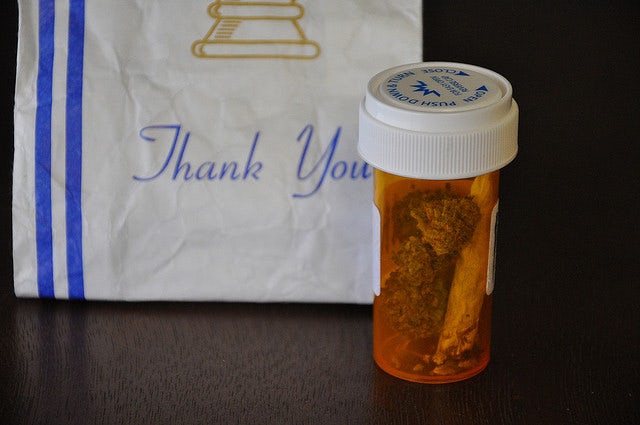 There is an enormous amount of support for the legality of marijuana amongst Ohio voters—87% of voters believe medical marijuana use under the care of a doctor should be legal, according to a state poll.
ResponsibleOhio Pushes Forward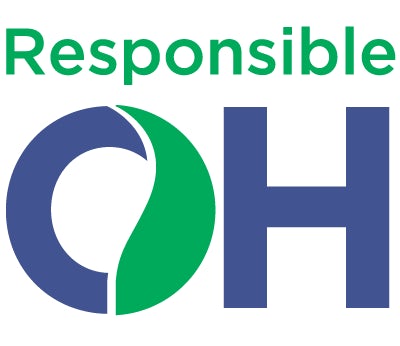 ResponsibleOhio—a PAC made up of business people, medical professionals and other advocates—is trying to legalize cannabis for personal and medicinal use in Ohio because marijuana prohibition has failed. Currently, the PAC is seeking signatures for a proposed November 2015 ballot to fully legalize marijuana.
$36 Million Raised for Legalization Proposal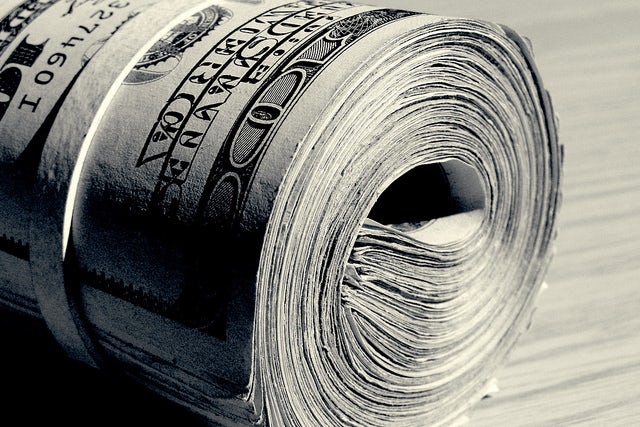 A huge breakthrough for the fight for legalization occurred in March 2015 when $36 million was raised by investors to aid and fund ResponsibleOhio's plan to legalize marijuana and purchase commercial growing sites. ResponsibleOhio is expected to spend about $20 million on the constitutional amendment for the state-wide ballot.
Speaking of That November Ballot…
In November, voters could legalize marijuana both recreationally and medicinally. If passed, the measure would make Ohio the first state to go from total prohibition to full legalization. "Ohioans already spend as much as a couple billion dollars each year on illegal marijuana, while our communities are simply not seeing the benefits," Lydia Bolander, of ResponsibleOhio, told the Dayton Business Journal. In another interview, Bolander states, "That money could be in the hands of local governments and small businesses instead of drug dealers."
Stay tuned for further updates later this year!
Header photo credit: Elvert Barnes