Do you wish that your parents would be more cannabis-informed? Unfortunately, many people still think of the herb as a psychoactive substance. Yet, cannabis is more than THC. In fact, thanks to revolutionaries like those at CBDLuxe, it's now possible to find legal cannabis products that are nonpsychoactive. To help your folks understand the potential of this plant, here's how to talk to your parents about cannabis. 
3 components of CBD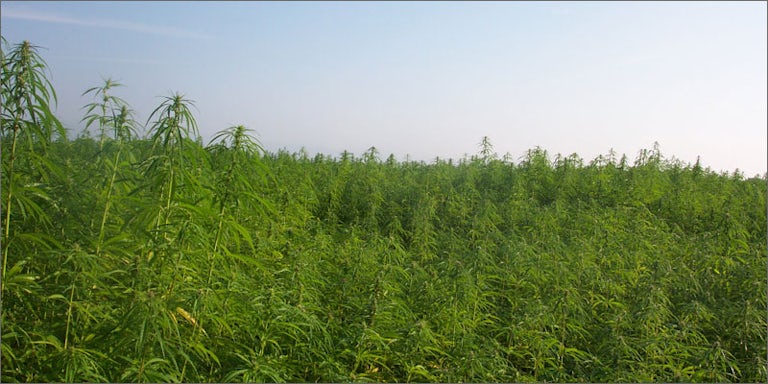 Regardless of your beliefs about cannabis, it's difficult not to be impressed by nonpsychoactive cannabidiol (CBD). CBD is one of many compounds in the cannabis plant with therapeutic potential.
New studies show that CBD has a wealth of potential benefits. The best part? You don't have to smoke cannabis to access CBD. CBDLuxe offers pure CBD extract in sublingual sprays and vape pens.
Talking to your parents about CBD is a great way to introduce the herb. The research on CBD couldn't be more promising. Here are three main components of cannabidiol worth mentioning:
1. Anti-anxiety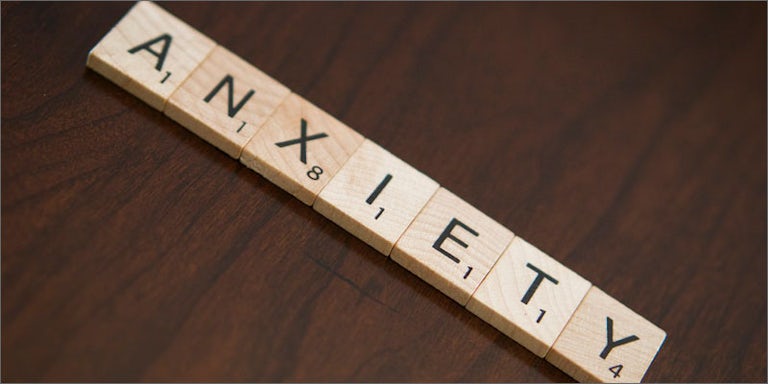 CBD has some serious anxiety-fighting potential. In fact, one 2012 study found that CBD administered after a traumatic event was able to reduce the post-traumatic stress response in rodent models. This is promising for the treatment of PTSD.
2. Anti-Inflammatory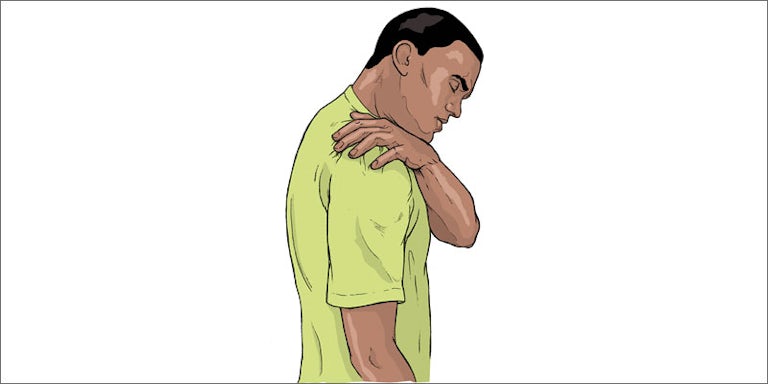 Inflammation is the culprit behind many modern conditions. Research from 2011 highlighted CBD as a unique anti-inflammatory compound, giving it therapeutic potential in a wide number of diseases. These include arthritis, common aches and pains, and even Crohn's Disease.
3. Anti-spasmodic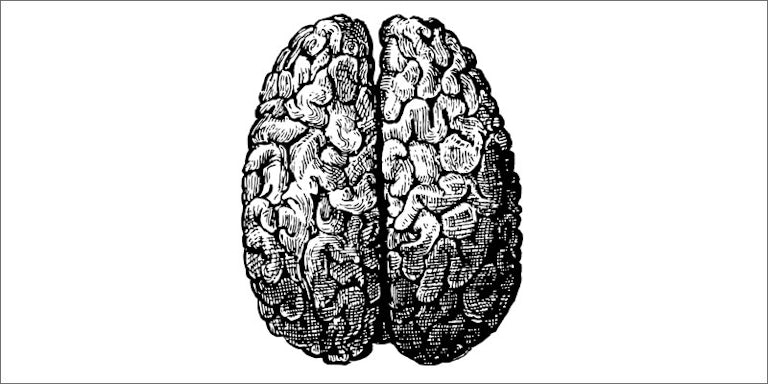 Parkinson's and restless leg syndrome are two conditions that are more common with age, especially in seniors. Studies have shown that CBD has possible anti-spasmodic effects, quieting spasms of neurological origin. CBD also shows potential in pediatric epilepsy.
Legality of CBD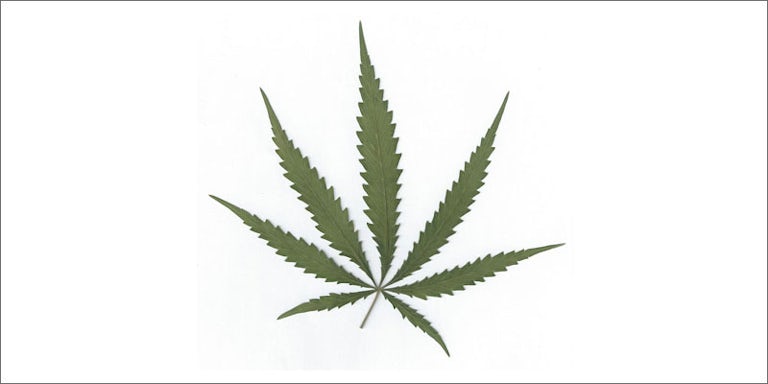 CBD extracted from non-psychoactive cannabis is legal. Cannabis products are only illegal when they contain psychoactive THC. Otherwise, nonpsychoactive cannabis products are classified as hemp. Read more about the legality of CBD here.
Fortunately, it is easy to find legal CBD extracts online. CBDLuxe offers two different CBD product lines to choose from, sublingual sprays and disposable vape pens. Both are available for anyone to purchase through the CBDLuxe website.
1. Sublingual sprays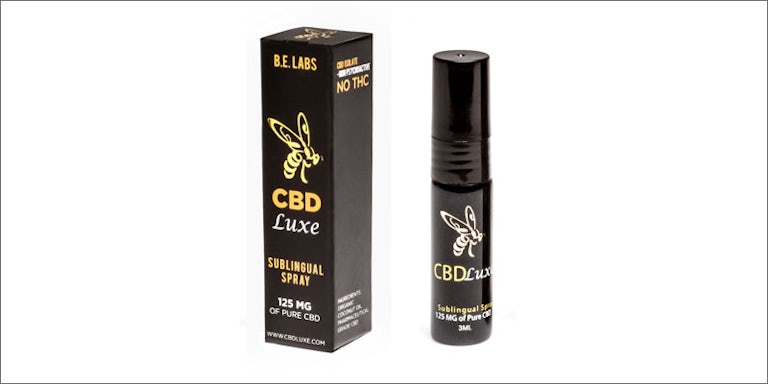 CBDLuxe Sublingual Sprays are easy enough to throw in a purse or a bag and do not come with the stigma of smoking or vaping. Each spray delivers 3.125 mg of CBD. Each bottle contains 125mg of pharmaceutical-grade CBD isolate.
2. Vape pens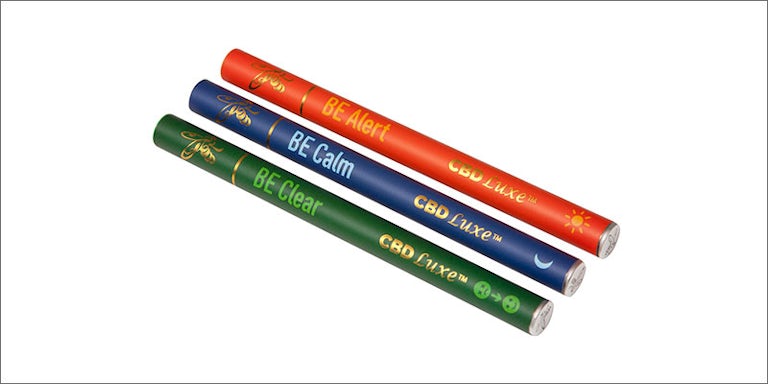 Those looking for something a little different may enjoy a disposable CBD vape pen. CBDLuxe offers three formulations. BE Alert is an energizing daytime product, BE Calm is an evening mixture, and BE Clear is a handy hangover remedy. All formulations include pharma-grade CBD and beneficial terpenes.
Educate yourself with CBDLuxe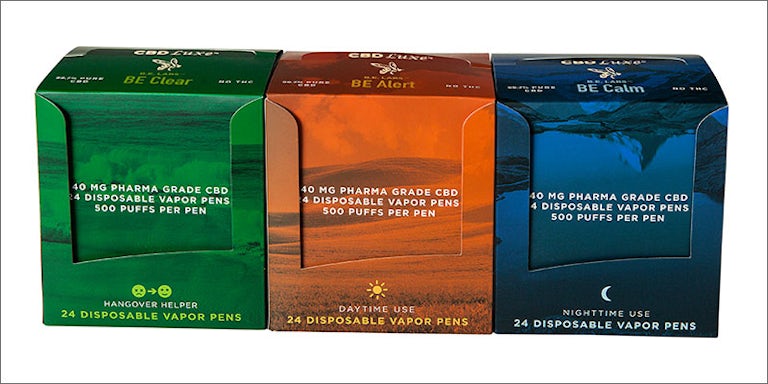 There are many reasons to incorporate CBD into your life. Make the best decisions and educate yourself and your family about quality CBD products. Check out these articles, detailing how CBD works, and our in-depth article on CBD.
CBDLuxe sublingual sprays and vape pens are organic, non-GMO, and contain no artificial dyes, flavors or preservatives. CBDLuxe products are batch tested by a third party, ensuring safety and consistent dosing.
If you or your parents are interested in trying CBD, you can find high-quality and legal CBD extracts through CBDLuxe here.