Life is stressful. Adulting is stressful. Cannabis helps destress you. Cannabis is great! Here are six perfect pairings of weed and activities that chill you the fuck out.
1. Topical body massages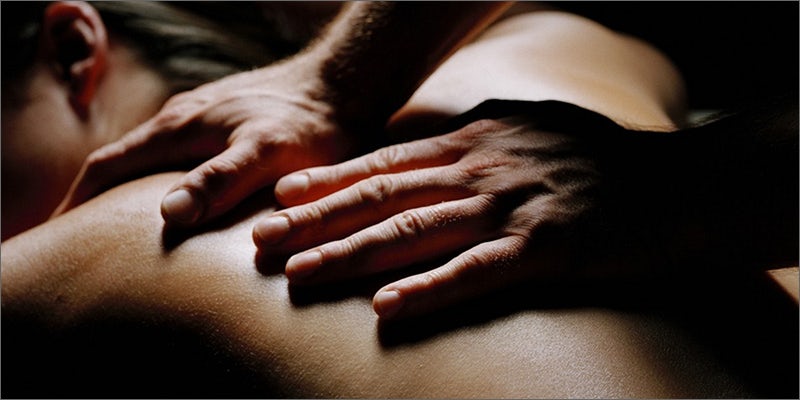 Cannabis topicals are amazing for using in massage to muscle pain because it contains potent anti-inflammatory compounds, which come in handy for tender areas that need a little TLC.
You can easily find infused lotions, oils, or balms at most medical and recreational dispensaries, or you can make them yourself. An easy-to-make option that's great for your skin is cannabis-infused coconut oil.
You can find a recipe for it here.
2. Cannabis and crafts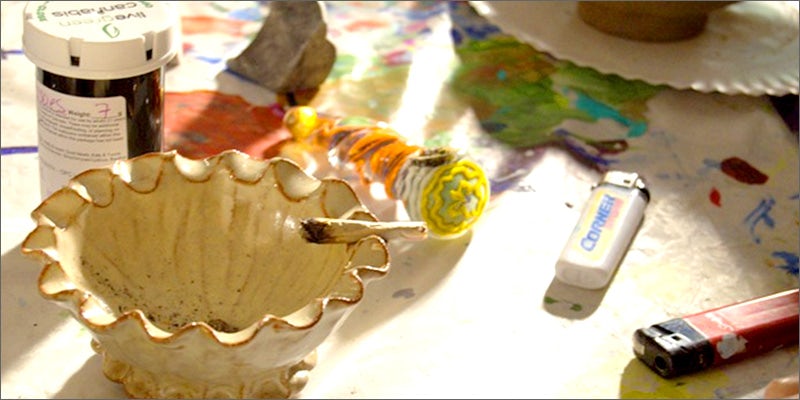 It's a well-documented fact that certain strains of cannabis can make enhance your creativity. The Puff, Pass and Paint workshops are much more than just an opportunity to get high, and even more than just a chance to get creative.
Check them out at puffpassandpaint.com
3. Exercising high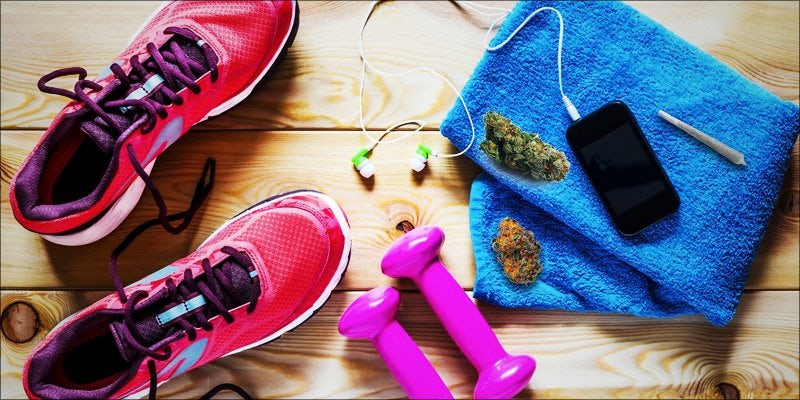 This may be a strange concept to get your head around at first if you're used to couch-lock indicas. But a good, uplifting satib=va and a gym session really can't be beaten,
Plus, the weed-friendly gym in San Fransisco, and the 420 Games, all actively encourage working out when high.
4. Yoga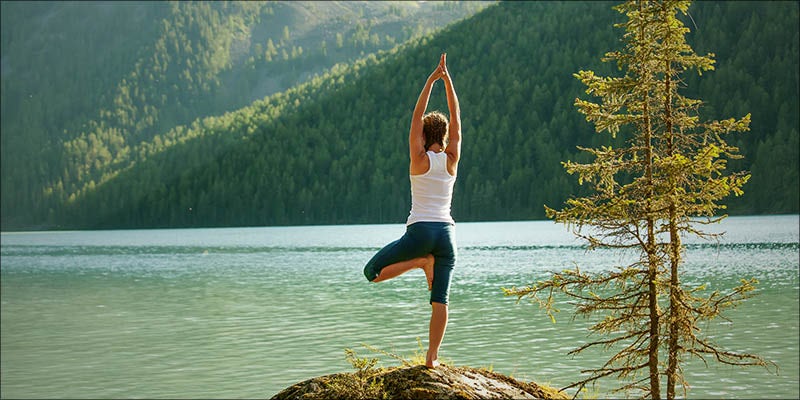 Roll up a joint and roll out your matt. Cannabis users and yoga enthusiasts often have similar goals: relaxation, a search for bliss, and deeper awareness. In fact, yoga and cannabis go together frequently enough that even
In fact, yoga and cannabis go together frequently enough that even The New York Times has reported on it.
5. Netflix and chill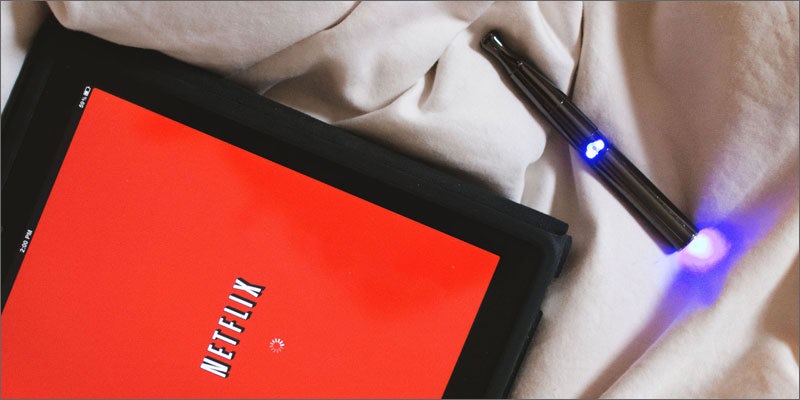 Netflix + Chill + Weed = the perfect night.
6. Cannabis and cleaning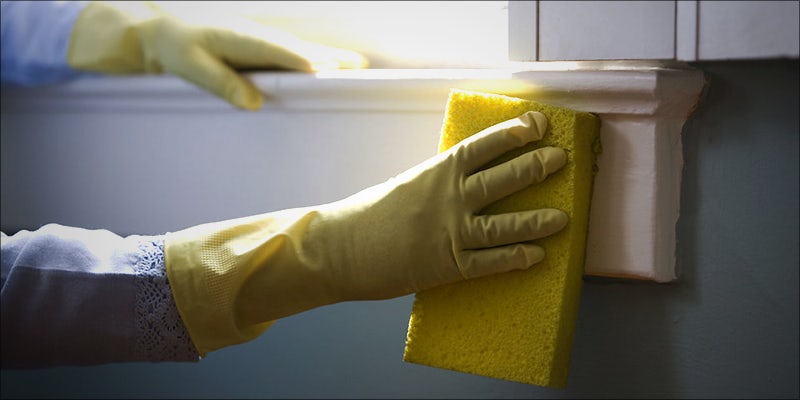 Let's face it, cleaning can be a real chore. Getting things organized and freshened up after the winter hibernation is likely not the way you'd like to be spending your time. Fortunately, cannabis can make scrubbing and sorting a little more bearable.
Check out this article on strains to use when you're spring cleaning.