CBD has been turning heads as the compound gains more and more recognition for changing countless lives around the world. The DEA, in particular, is watching the development of cannabidiol closely since popularity, demand, and curiosity have been increasing rapidly. Yet across the country, CBD is everywhere. So what are the differences between legal and illegal, real and fake, when it comes to CBD oil?
CBD oil fears
CBD is a non-psychoactive substance. It curbs the mental effects of THC, letting it work medicinally on a grander scale. But it also has plenty of benefits all its own.
But the DEA recently made a lot of people very nervous with their talk of CBD restriction. So how can people know what is legal to use? Simple, check the source.
Though the government and much of the community argue the point, hemp and cannabis are virtually identical, with the exception of their cannabinoid profiles.
Strains traditionally used for hemp produce very little – if any – THC. CBD products made from "cannabis" strains are restricted to legal states. CBD products from "hemp" strains are legal in all 50 states.
Efforts by the government to slice cannabis into individual components while continuing the federal ban have met with widespread anger. CBD itself could never meet the requirements to be a controlled substance, but its affiliation with cannabis makes it easy to slander.
Worse, there are more than a few companies out there that will sell people hemp oil with little or no actual cannabinoid profile, and call it CBD oil. For that reason, among others, CBD consumers must be wary of hemp-based products.
Setting the gold standard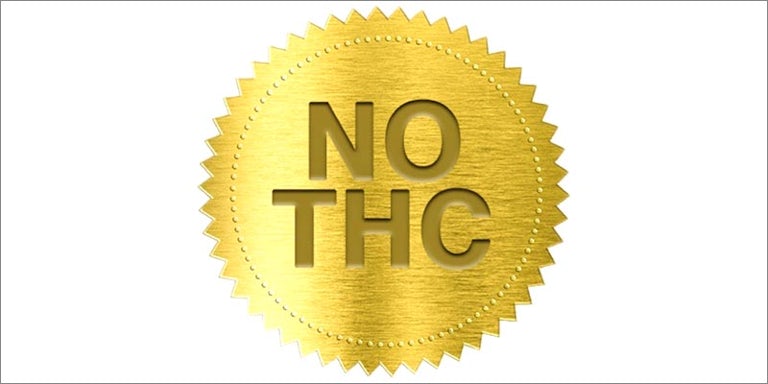 For this bridge between cannabis and hemp, smart patients and caregivers are looking for the same standardization the government wants. Testing, transparency, and safety. CBD isn't about reefer, it's about relief.
In an industry that is not regulated, Green Roads World is self-regulated to bring top-of-the-line finished products to their clients. Pharmacist formulated, Green Roads uses certified Colorado Organic Hemp cultivated to the highest standards of medical plant use.
CO2 extraction allows them to pull more than enough CBD from the hemp for medical dosages in a safe and gentle process. They guarantee no THC.
Not only does Green Roads carry the finest hemp-based CBD products on the market, they also have the strongest. Green Roads has perfected the process of removing fats and lipids to create a 99% pure CBD crystal.
In addition, they have a range of dosing options available. Enjoy sweet suckers, sublingual drops, thick syrups, and potent crystals.
Why do people use CBD? It has lots of benefits:
If you are looking for an alternative to dangerous pharmaceuticals or wondering if CBD is right for you, Green Roads World is offering Herb readers an exclusive discount.
Visit their website greenroadsworld.com and use coupon code HERBCBD at checkout.
f you have any questions regarding CBD or their products, you can chat directly with an expert on the homepage.