So you've got it in your head that you need to smoke more weed. Maybe you already smoke a lot of weed and this idea seems ridiculous to you. Don't worry, there are always reasons you should smoke more. Whether for medical, recreational, or some reason I haven't thought of, the reasons to smoke more weed are plentiful. Consult this list of 8 signs you need to smoke more weed as a starting point. Your lungs will thank you!
1. You have too much weed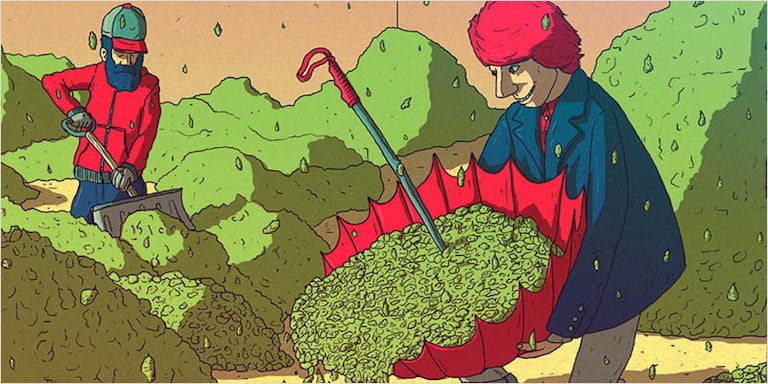 There really isn't such a thing as having too much weed. But if you find yourself surrounded by weed all the time, it probably means you are not smoking enough. Don't let your weed wealth go to your head – let it get in your head!
2. You are not winning gold medals at the Olympics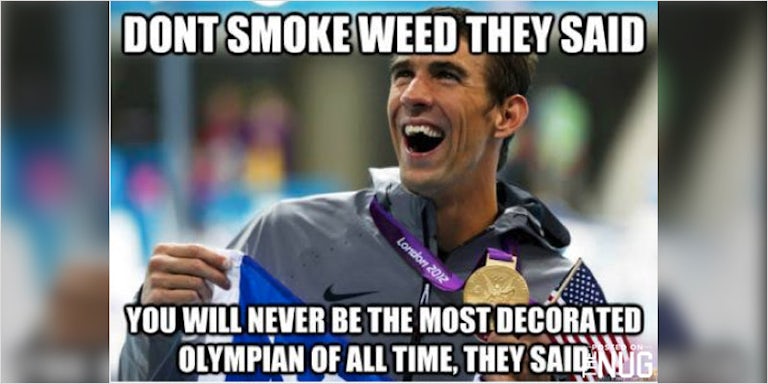 Last week we took a look at Olympians who have enjoyed smoking weed. The interesting thing about that list is that the Olympic smokers have all won gold. It's a long shot, but if you want to win gold at the Olympics, you might try smoking more weed.
3. You need a new hobby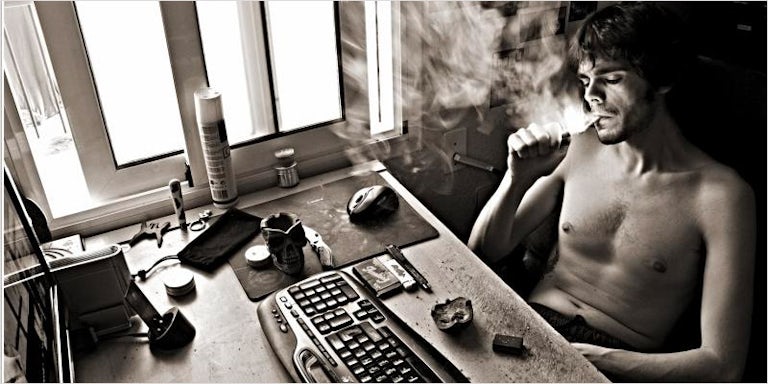 If you find yourself with a lot of free time, and you want a new hobby, start by smoking more weed. I am not suggesting that smoking weed should be your new hobby. I am, however, suggesting that weed can be inspirational to many of us.
Smoke some weed and let the THC inspire your curiosity. Who knows, you might invent the newest weed tech gadget.
4. Reality bites
If you are going through a low point in your life, try to unwind by smoking more weed. This may not be for everyone. Sometimes smoking weed allows us to relax and take a look at things with a new perspective. Don't approach your smoking as a way to escape, but rather a way to inspire motivation for change.
5. Smoke more weed if you have trouble sleeping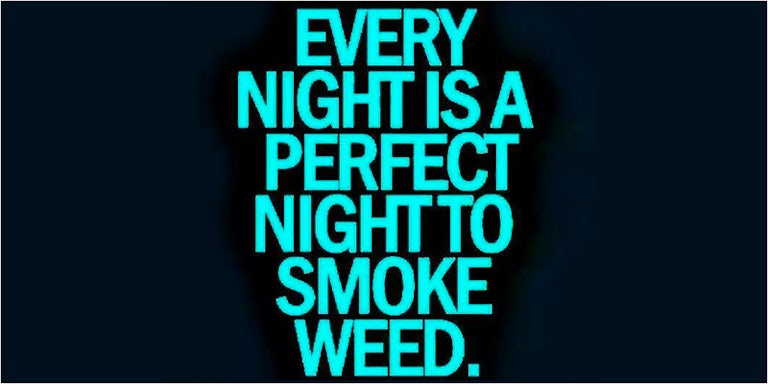 So you have a hard time falling asleep at night. No problem. Instead of one joint, smoke two. Instead of two joints, smoke three. You get the idea. Just make sure you are smoking an indica while in the pursuit of sleep.
6. You are trying to quit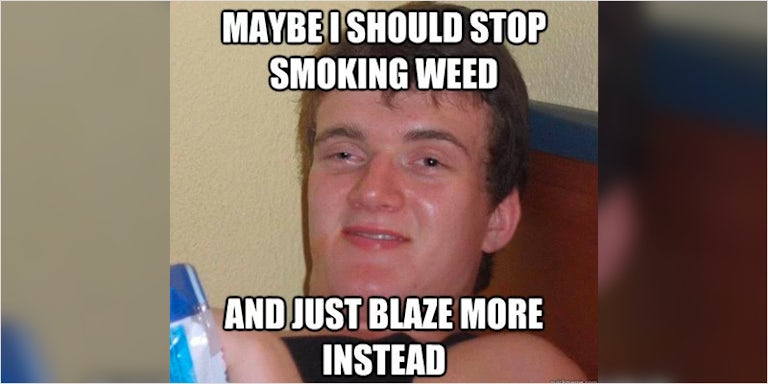 Nobody likes a quitter. If you are trying to quit smoking weed, I suggest you try harder… to smoke more weed. Unless you are trying to quit for a drug test, there is no reason to give up now!
7. Good times a plenty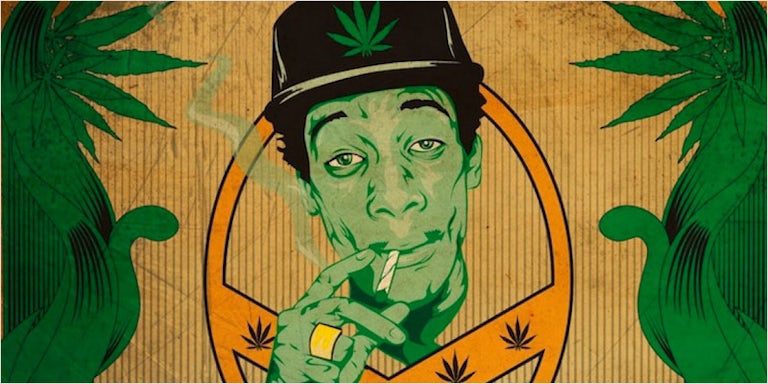 If weed is that thing in your life that brings the best out of you, then smoke more. Whether it helps you recover from workouts, create cool shit, or just be more pleasant to be around, you should embrace it. Weed does something special for each of us, you know that!
8. Do your part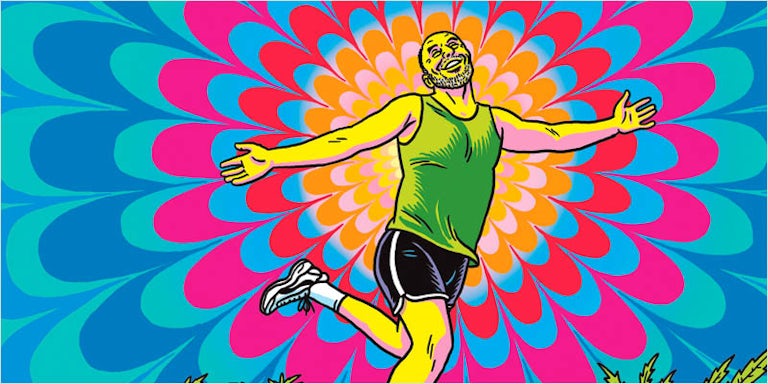 Help stimulate the weed economy by consuming more. This is especially true in the legalized states. Help develop the industry by purchasing more weed. You will simultaneously let growers know what works and what doesn't. This will drive strain development and hopefully, help bring prices down.
Also, remember that in legalized states, the tax revenue from your purchases goes towards public works. Smoking more weed helps society!
I could sum this all up for you with a nifty little closing, but I think you get the point. SMOKE MORE WEED. The reasons why you should are endless.
Do you have any HERB-worthy reasons to smoke more weed? Let us know on social media or in the comments below.