Marijuana stems can be a major pain in the ass and a waste of space for many pot smokers. But instead of just tossing them to the side, you should know that there are many creative ways to put those stems to good use.
1. Tea or hot cocoa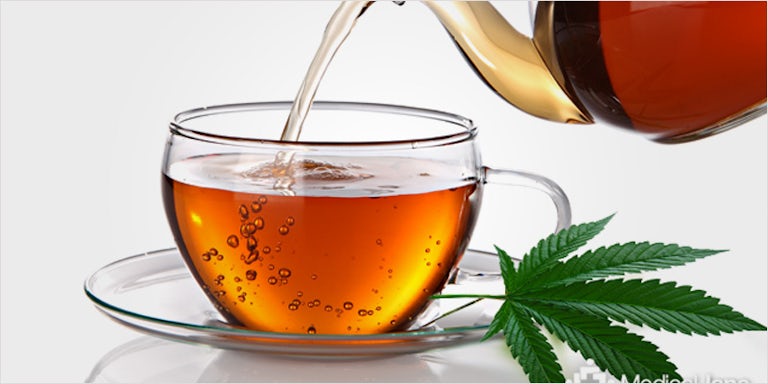 Did you know you could brew cannabis-infused tea with just your stems? Brewing tea from marijuana stems is actually a fairly quick process. To make this tea, you can use water, coconut oil or half-and-half (fatty substances work best). Then you'll need to decarboxylate your stems first and then grind them up.
Afterward, wrap them up in a coffee filter, a DIY tea bag if you will. Simmer on low heat for at least 7 minutes and then you're ready to add it to your tea or hot chocolate.
Try making your own oil using the MagicalButter machine.
2. Topicals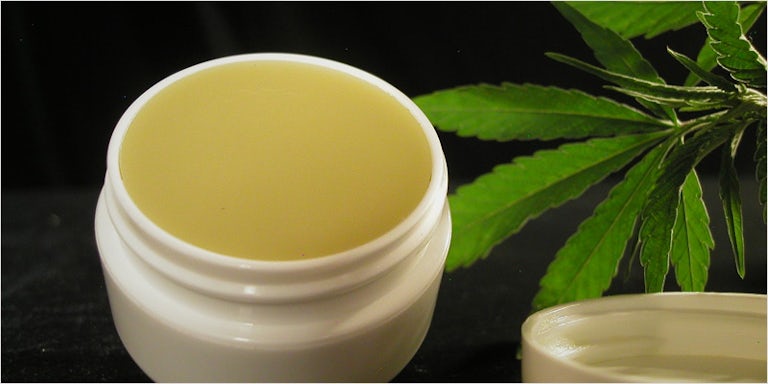 A variety of marijuana topicals can be made by using stems. Marijuana topicals have a great therapeutic effect and now you can make them at home! By using a basic
By using a basic marijuana topical recipe you can then add your own vitamins and essential oils. Peppermint and lavender, for example, are great to use for combatting pain.
3. Hemp wick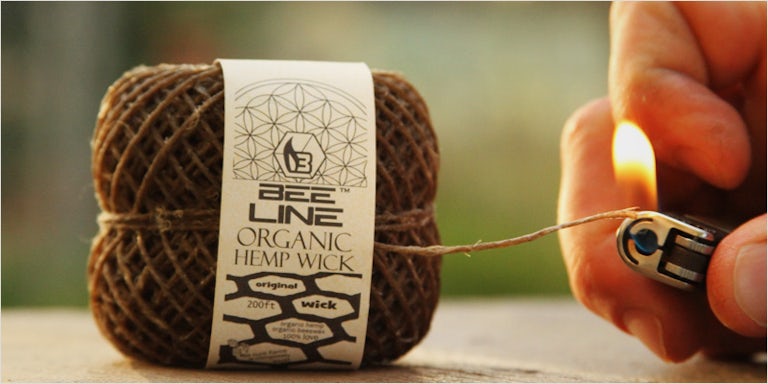 A lot of smokers use hemp wick to avoid the butane fumes from regular lighters. Now, you can make your own hemp wick, just by using stems. To make your hemp wick, you'll need to strip the longest stems you have or left-over stalks (if you grow) with a sharp blade until you're left with multiple strings of fiber. Then, twist the fibers together to form a rope and fold the rope over and twist it again. Afterwards, take the twisted fibers and dip them in beeswax. Allow it to dry before you use it!
4. Stem pen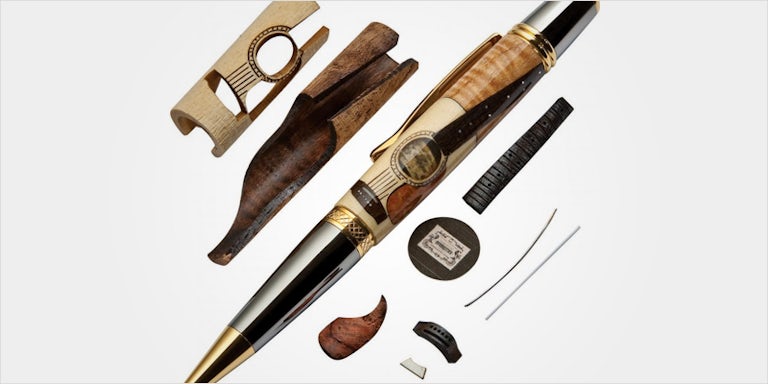 Out of writing utensils but have a load of stems lying around? Have no fear, stem pens are here! This might be easier for growers who have left-over stalks, making it easier to turn them into pens. To make a stem pen, you'll need to get your hands on a drill press, a few thick stalks, sandpaper, and your basic pen kit, all of which can be found online or at a craft store.
5. Hemp paper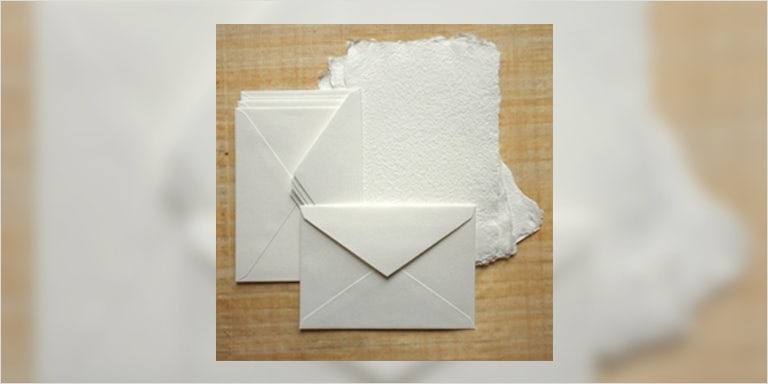 Stems can also be used to make hemp paper. Now you can make your own holiday cards and enjoy the fact that your relatives have no idea their Christmas cards were made from weed. To do this, soak ground cannabis stems and paper scraps in water overnight.
After you soak them, add both the paper scraps and stem soak to a blender and blend fully. Next, pour the pulp onto a screen or "deckle" (you can use a pair of nylon stockings over a wooden frame for this) evenly. The process should take about 24 hours so plan accordingly.
6. Kebab skewers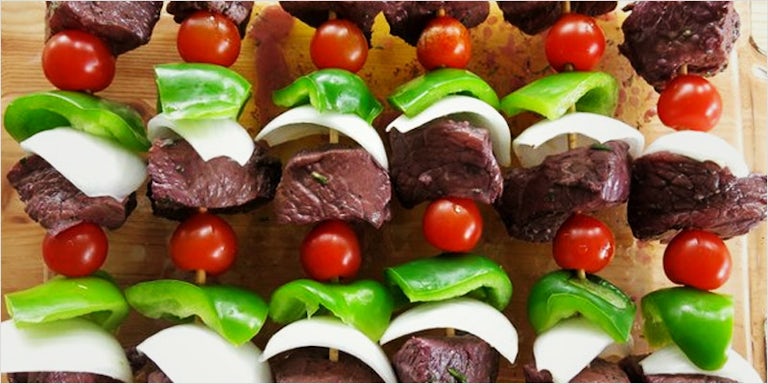 Add some real flavor to your kebabs by using stems as the skewers. To do this you need to sharpen the end of a few long stems and soak overnight. Once you're done making your kebab, the skewers will be ready for use. Now you can tell your parents you're a real chef because you make your own eating utensils. You're welcome.
7. Baskets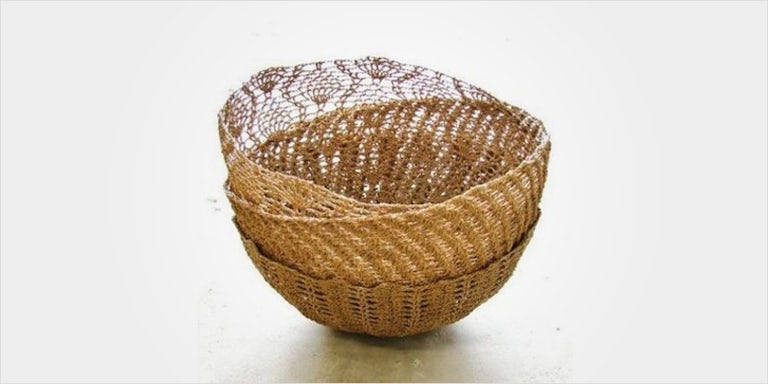 Weaving baskets isn't just for old ladies at a retirement center anymore. As a matter of fact, you can make your own basket just by using your old stems. In order to keep the stems from breaking while you're weaving them, soak a good amount of long stems in water overnight. The following morning, tie a few stems together in the center using hemp rope and use the leftover stems to weave between the stems at the base. If you're still a bit confused, this wicker basket tutorial should help clear things up.
8. Butter
Yes, that's right. If you have a ton of stems you can make cannabutter for all of your baking needs. To do this you need to make sure you have a ratio of 4 grams of butter to 4 grams of stems. First, simply melt the butter in a pan over low heat and sprinkle in the stems. Let it simmer on low heat for about 15-30 minutes and boom. You're all set.
Hoping to make this process even easier? Throw your stems into a MagicalButter machine, push a button, and you've got yourself some excellent infused-goods!
9. Bowl screen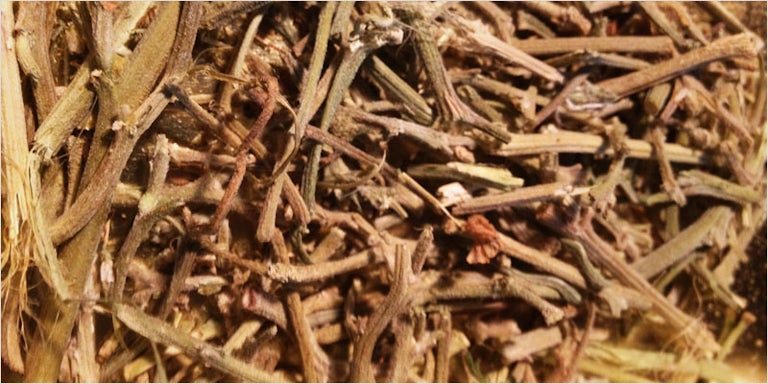 If you're still poking holes in tin foil and using it as a screen STOP. Tin foil is extremely dangerous to inhale and should not be used as a screen. Instead, take your stems and break them into pieces so that they fit evenly on your bowl. Viola! Now you have a sturdy screen free of chemicals and full of cannabinoids.
10. Edible alcohol tincture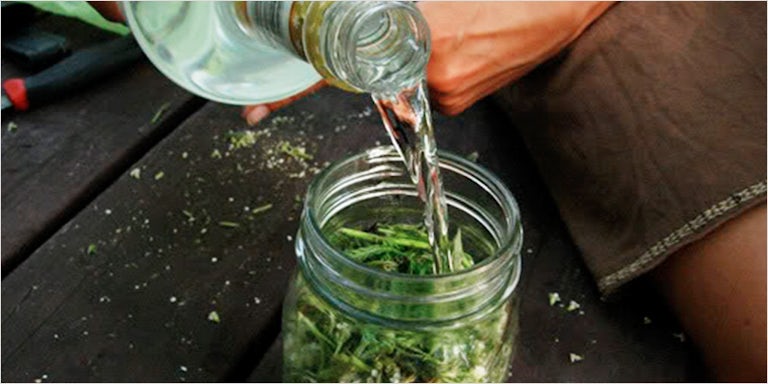 Whaaat?! Marijuana alcohol is a real thing? Well, it can be! If you have a decent sized jar filled to the very top with stems, then this process should work wonders for you.
You'll want to keep your stems right where they are and then begin pouring alcohol up to the top of the jar. Let the mixture sit and soak for at least a week and make sure it's kept in a cool and dark place. You'll need to shake the jar of stems once a day to make sure you end up with the best results.
After a week, strain the alcohol from the stems. You are now left with cannabis-infused alcohol that is sure to get any party going. Take a shot or make a cocktail, the stems are your oyster.
Once your head stops spinning from all of this great information, you can choose to use your stems for whatever strikes your fancy. So pick up that jar of stems (or start collecting now) and get to it!
Investing in a simple appliance like the MagicalButter machine can save time and work wonders in the kitchen. Make tinctures, oils, topicals, butter, and more with this ingenious device.