With hundreds of strains to choose from, finding the right one for your first time can be like scrolling through Netflix without any of the title cards. That choice could also determine whether you'll become a cannabis enthusiast or if your first time will be your last. Perhaps the most important thing is that you're in a chill spot with some good friends, but when it comes to choosing the right strain at the right time, we've got you covered.
Best Strains For First-Time Weed Smokers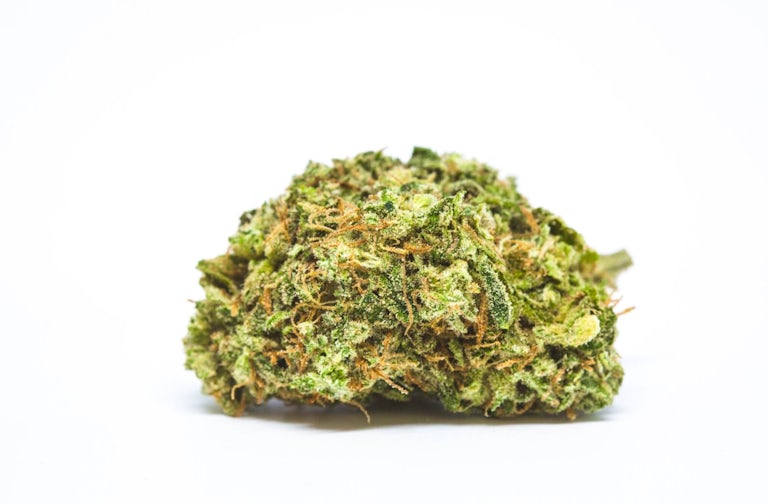 Jack Herer is one of the most well-known strains and the perfect place to start for first-time cannabis users. Its mid-level THC content of 17 percent means that first-timers are less likely to be overwhelmed by the heavy cerebral highs conducive of more potent strains. Instead, this strain is known to have extremely mellow and calming attributes which make it a go-to strain for those seeking relief from depression and anxiety.
It might be wise for first-timers to start slow with this strain, but the mere mention of Blue Dream is enough to put a smile on the faces of those who have tried it. Blue Dream is an absolute favorite in legal states and is, therefore, a great strain to start with. Its uplifting experience makes this strain great for first-time users who want to be social and alert. With a potent TCH content of up to 25 percent, only a couple puffs will get you there—where you're wanting to go.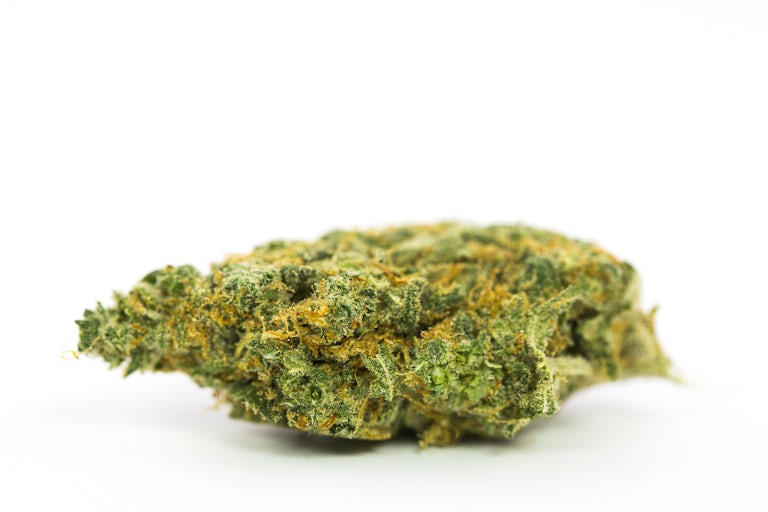 When looking for a first-time strain, it's probably best to aim for a low THC, high CBD option, which is Harlequin has the right balance for beginners. Strains that are high in CBD—the main non-psychoactive compound in cannabis—are used most commonly as medicinal strains, but are also a great place to start for recreational smokers. Those who choose Harlequin are likely to experience all the stress-relieving medicinal qualities of cannabis, without the paranoia that first-time users often fear.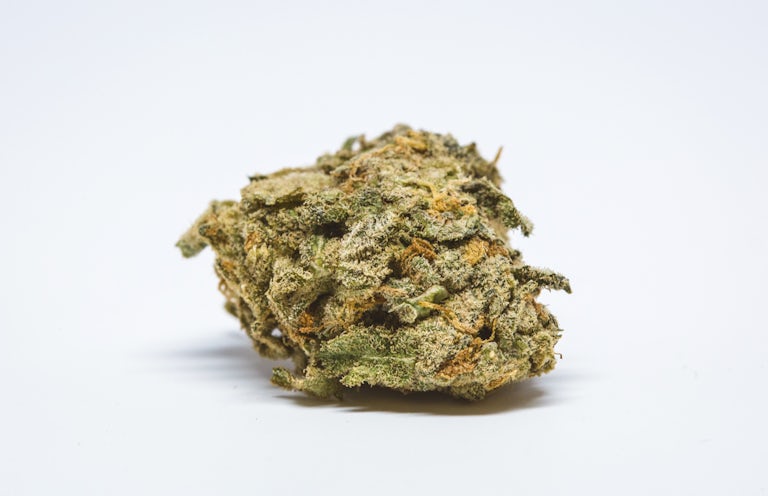 If you're a first-time cannabis consumer, then you've probably heard of the munchies. Well, White Widow is a strain that's known to have you raiding the fridge, so make sure you're stocked. White Widow is an ideal relaxing hybrid that is used by medical patients to relieve anxiety and to help with conditions like PTSD. This strain is perfect for beginners who are cautious about an overwhelming head-high.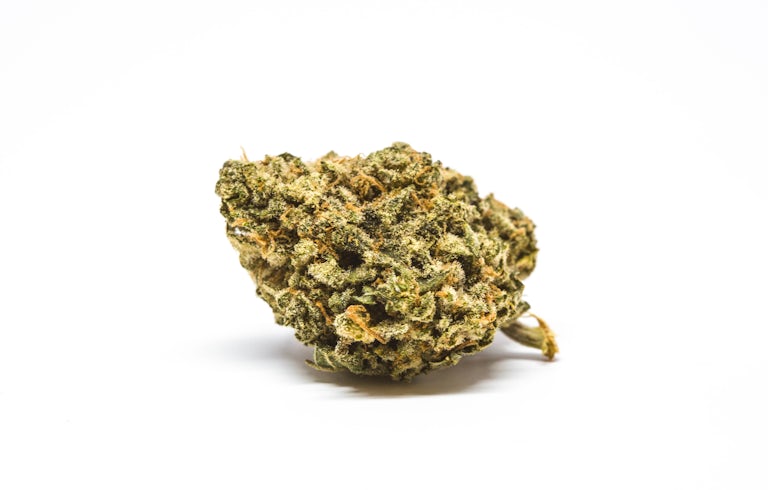 A classic 60s strain, Maui Wowie is a great choice for those who want to try cannabis for the first time. Bred in the free-loving era of low-THC weed, Maui Wowie offers a much mellower head-high than the super strains of today. At 13 percent THC, this strain will offer an energetic experience and may even boost your creativity and make for a memorable first time.