Cannabidiol or CBD is becoming an increasingly popular compound due to its successful treatment of a wide-range of medical conditions without the psychoactive effects of THC. Throughout the U.S., people are becoming interested in using CBD as a natural and attractive alternative to the harmful pharmaceuticals on the market.
Fraudulent CBD sold online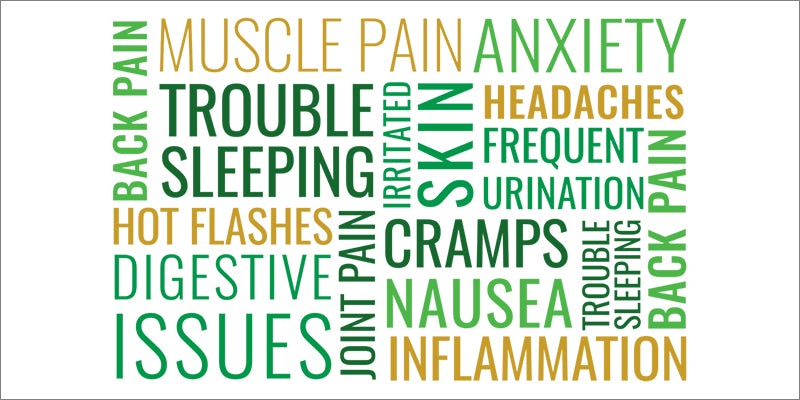 Searching for CBD is an enormously frustrating endeavor since most of the CBD products currently being sold online do not contain high enough concentrations to produce any sincere therapeutic effects whatsoever.
The sad truth is that a significant majority of CBD manufacturers and retailers are selling a hemp-product in order to circumvent laws and generate profits. The implications are devastating for families who desperately need the relief that CBD provides for anxiety, epilepsy, chronic pain, inflammation and a host of other debilitating conditions.
If you are a mother, father, caregiver, a concerned family member of a patient, or are seeking relief from conditions that you may be suffering from, personally finding a trusted, legal CBD provider with quality may be critical to the well-being of you and your family
Where can I find pure and legal CBD?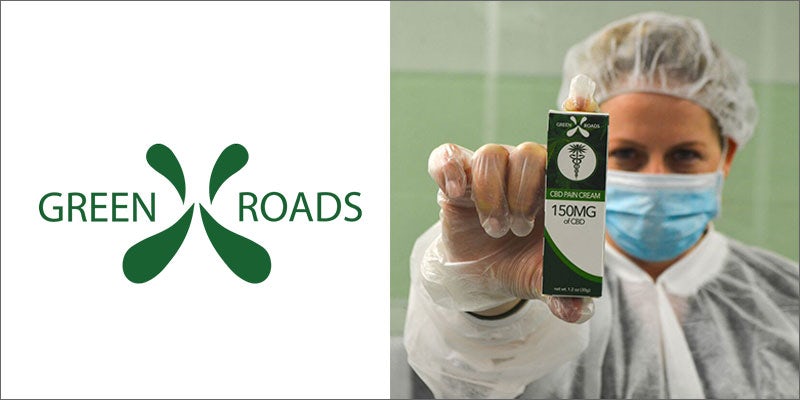 Directed by their in-house, compounding pharmacist Laura Fuentes with over 24 years of experience, Green Roads World is passionately leading the way in legal CBD products. Fuentes' passion for creating the purest and most potent legal CBD products on the market was fueled by her years in the retail pharmacy space.
She personally witnessed the sharp rise in drug-addicted patients. Her partnership with Green Roads allowed her to explore the benefits of CBD and their efficacy in treating drug addiction and restoring overall health. Since embarking on the journey with Green Roads, she has observed many victories over illness with a doctor monitored CBD only regiment.
Green Roads has taken a revolutionary approach to ensuring the quality and safety of their CBD product. All Green Roads products are manufactured by pharmacist Laura Fuentes inside of their state-of-the-art ISO 6 clean room.
Unlike CBD manufacturers and retailers who are selling untested and fraudulent oils, Green Roads runs a self-regulated operation by implementing product standards and third-party lab testing, consistent with the standard set by FDA compounding pharmacies.
Choose a trusted CBD brand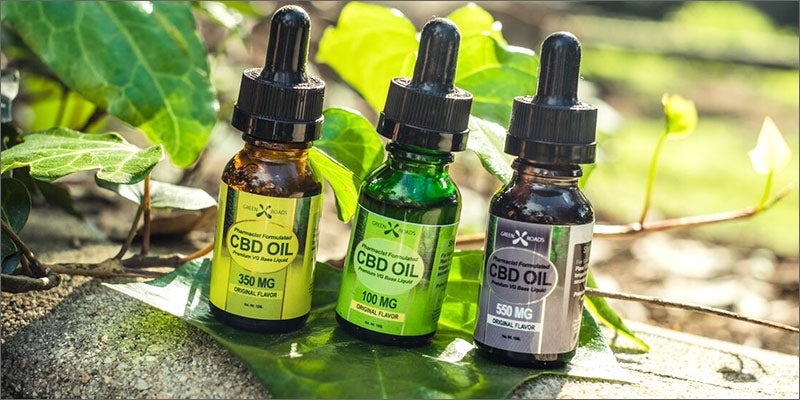 If you're searching for a natural path towards health and healing, Green Roads has an extensive product line that is continuously expanding. They now offer a full selection of 25+ over the counter products for an array of needs.
Green Roads believes in natural alternative treatments using Cannabidiol (CBD), and rigorously tests all products to create high-quality CBD infused products that are safe, effective alternatives to prescription painkillers, other toxic prescription drugs and over- the-counter drugs that contain harsh chemicals compounds alien to that of nature's remedies.
By utilizing all-natural ingredients, and the purest and richest form of Cannabidiol, Green Roads' top tier research and development team coupled with state of the art facilities, ensures their commitment to making only the highest quality CBD products on the market.
It's time that you and your family have access to the safe and effective CBD products you deserve. Visit greenroadsworld.com today and enter the discount code: HIGHQUALITY to take advantage of this fantastic deal.