Life in a state where the herb is illegal is way different than living in one where you have easy access to all things weed. And as you know, it can be a drag. Not only do you have to jump through hoops to get your hands on some quality green, but it's also difficult to score things like edibles and concentrates. Well, lucky for you, there are products out there that can make life in an illegal state suck just a little less. From a machine that helps you make your own edibles to a device that makes DIY weed extracts a breeze, here are 7 products for pot consumers that live in illegal states.
1. LEAF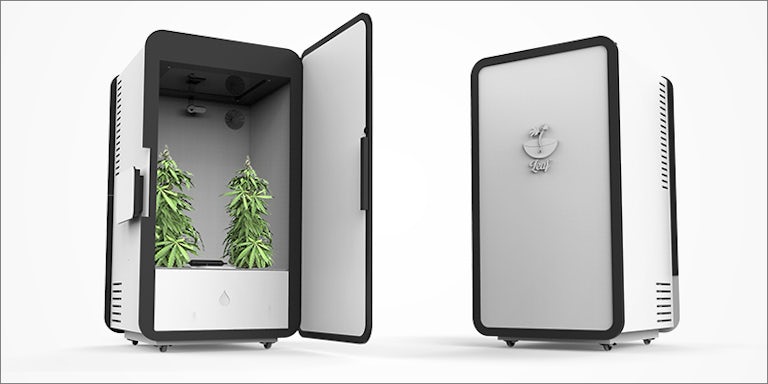 Tired of putting up with unreliable dealers? If so, then perhaps it's time to consider growing your own herbs. While it's not recommended that you attempt to grow your own ganja in an illegal state, the LEAF will make the process a bit safer and easier. You can keep track of your plants' progress right from your smartphone. Also, it can also grow plants like kale and spinach, so technically it's legal to have in your home. What you decide to throw in there is up to you.
2. FORIA Awaken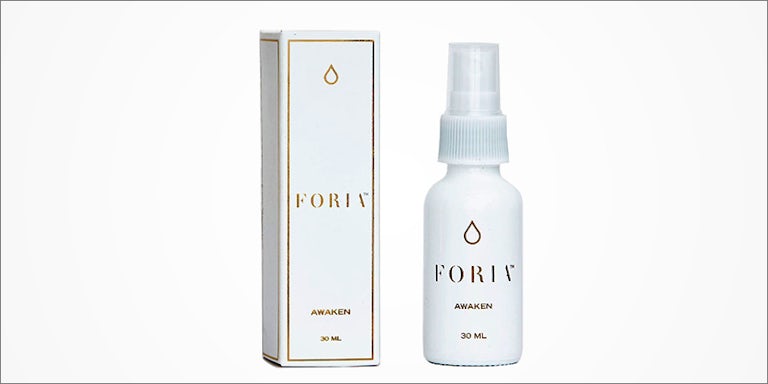 In case your sex life could use some magic, FORIA Awaken is just what you need. You've likely heard all about weed lube but probably haven't experimented being that most lubes contain THC. Not this stuff, though. FORIA created a special lubricant infused with CBD, which works the same as FORIA Pleasure in that it heightens awareness and increases sexual desire. The only difference is that this bottle is legal to ship to all 50 states.
3. MagicalButter Machine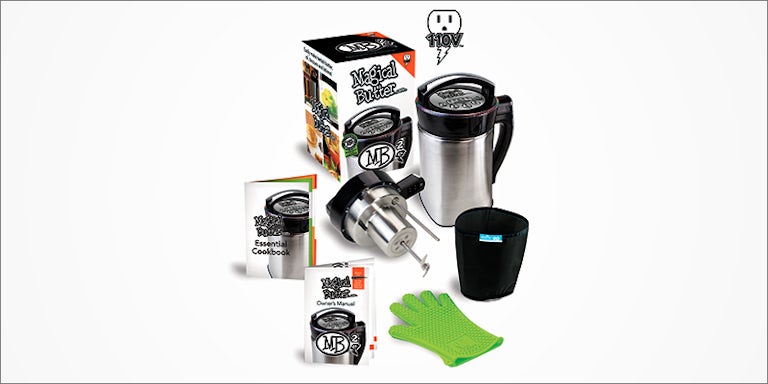 Edibles are hard to come by in states where pot is illegal. But that's okay because you can just make your own right from home with the MagicalButter Machine. All you have to do is drop in some butter, herb, and then press a button. It's that simple.And unlike the edibles you get from local dealers, you'll know exactly what's going into your mouth.
4. Super C Extractor
Unfortunately, Walmart's affordable rosin press is no longer for sale. Bummer. But no worries, you can still make your own high-grade CO2 extracts using the Super C Extractor. It's just as easy to operate, and the process takes anywhere from 60-90 minutes.
5. Soothing Soak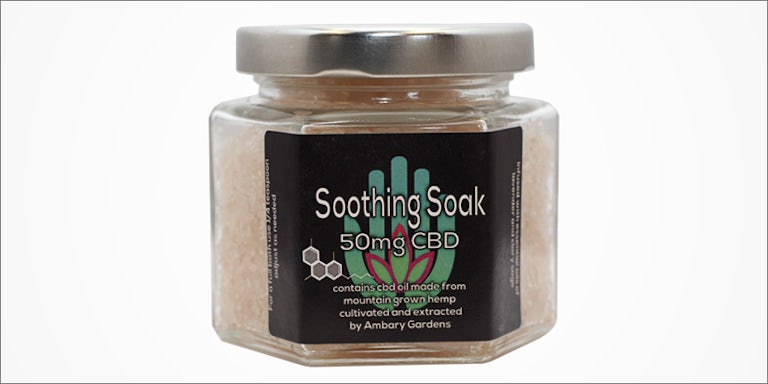 Whether you just finished up an intense yoga session or need to relax after a long day at work, this soothing soak by Ambary Gardens has all the right ingredients, including 50 mg of CBD, to calm your senses and provide therapeutic relief at the same time.
6. Medusa CBD Vapor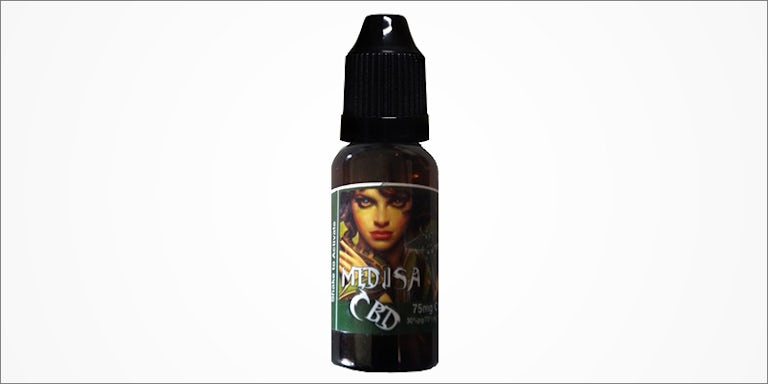 If you enjoy vaping, but don't have access to THC e-liquid, then consider using CBD vapor instead. In fact, there are many benefits to vaping CBD. Not only does it relieve stress, but you also don't need a medical recommendation to use it. As for this Medusa CBD Vapor, it contains a larger amount of CBD than most, so it won't take but a few hits to feel the effects.
7. Legalize It tee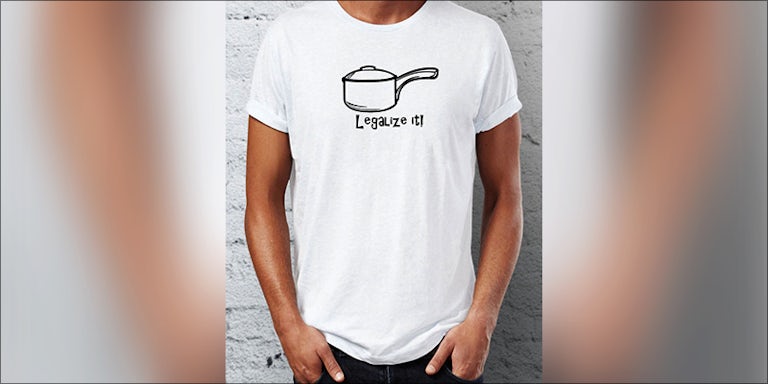 Lastly, everyone needs a good t-shirt to show off their support for cannabis legalization. This one is discreet but will still get the message across and doesn't scream "I smoke weed."