This sweet, stoned collaboration brings Seth Rogen and Snoop Dogg to get stoned and talk stoner business. They talk about their upcoming projects, and in particular, Snoop Dogg talks about his new movie that he has been filming with Seth Rogen´s wife.
Well, needless to say, they continued on for a while about how awesome Rogan´s wife is!
The Origin of "Chronic"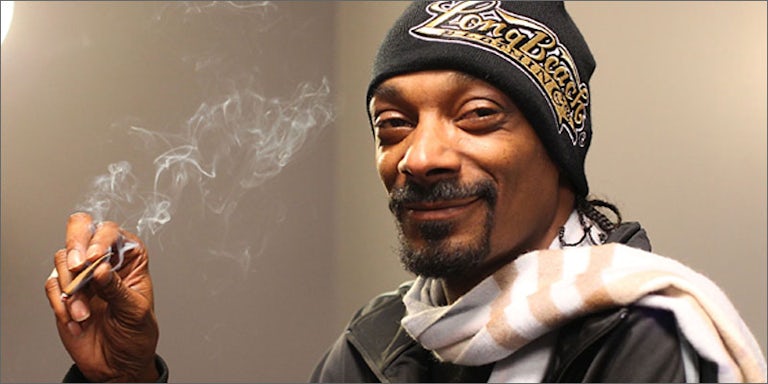 Photo Credit Rolling Stone
Origin of the term 'Chronic'
Snoop then reveals the secret behind the word "chronic" and how it made its way into popular culture. Apparently he misheard at a party that cannabis had been 'hydrochronically' grown instead of 'hydroponically' grown. He shortened the word, and it caught on ever since.