Virgil Grant is one of the pioneers of the legal marijuana movement in Southern California—and it all began with an illegal gig selling Humboldt's finest to hip-hop's elite. Before legalization, Grant would drive up North and come back to the Los Angeles area with suitcases full of dank bud for Dr. Dre, Coolio, Tupac, and Snoop Dogg, among others. He's even said he's the reason Compton got a reputation for its high-grade cannabis. But he paid for his entrepreneurialism.
Grant, a college educated businessman, served about eight years in prison on various marijuana-related charges. The convictions—which included money laundering and drug conspiracy—were initially spurred by a customer at one of Grant's dispensaries who crashed into a California Highway Patrol officer while driving high. The customer died and the officer got paralyzed.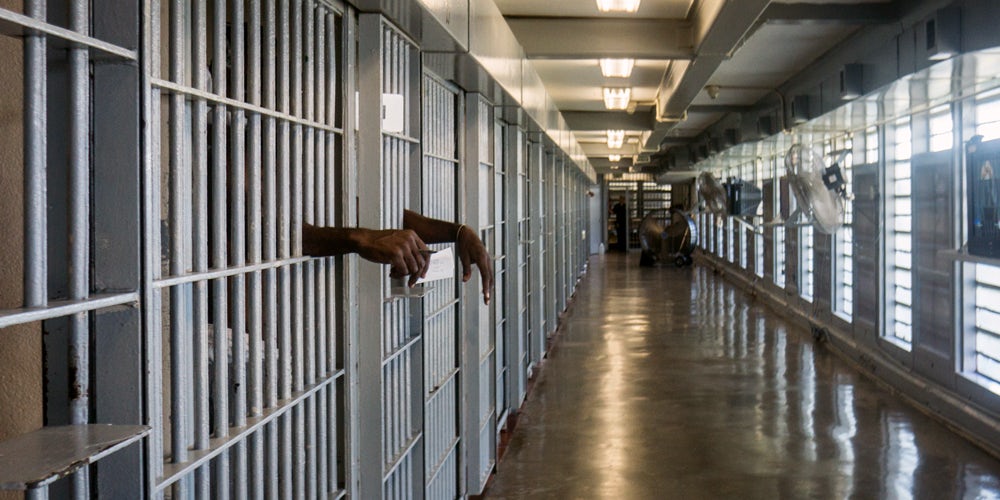 Now, Grant is using his firsthand experience as an entrepreneur and with the criminal justice system to push for cannabis reforms in this new era of legalization. He's working hard to persuade the voters of Compton to embrace the legal weed movement, a benefit in his eyes, for many local entrepreneurs of color. Despite the fact that recreational sales opened in California in January, many cities have decided not to participate, Compton included.
"It would create hundreds if not thousands of jobs," Grant told the New York Times about his pursuit of opening up legal marijuana shops in Compton. He's convinced that with the right advocacy a "no" from Compton residents "will become a staunch 'yes.'"
Grant, now legit as far as selling cannabis is concerned, runs the licensed dispensary Medex and helps lead the largest industry trade group in Los Angeles called the Southern California Coalition. He also co-founded the California Minority Alliance, a group focused on providing opportunities to minorities interested in participating in the legal cannabis industry. It's a long ways away from where he began, selling weed stuffed in cereal boxes at his family's Compton bodega.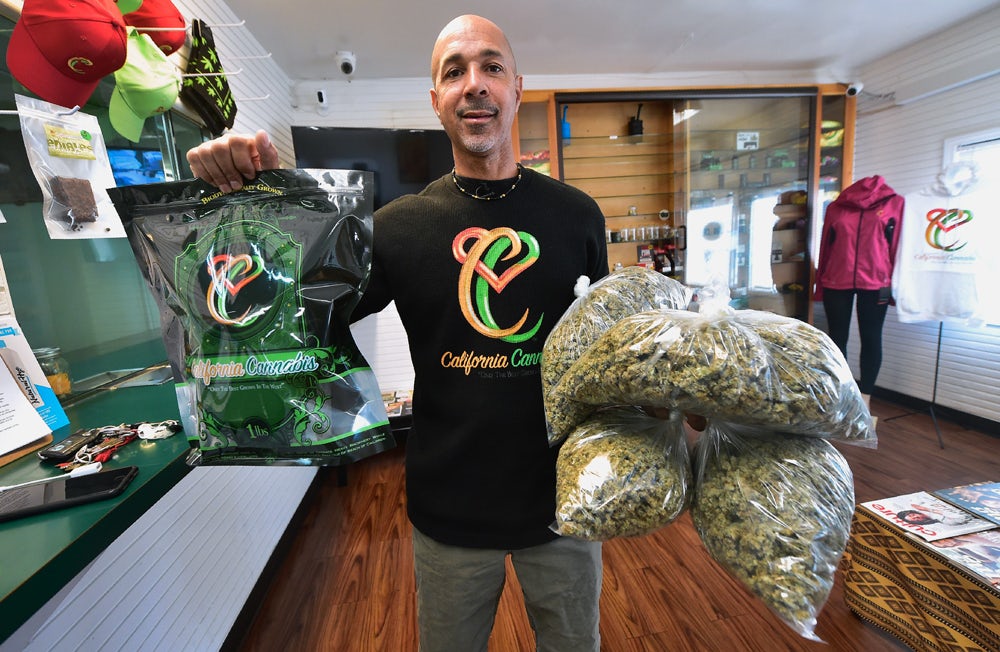 Grant's doing well, but he's less concerned with building his own clientele than making sure others find success in the industry too. As Los Angeles continues to grant its initial licenses to dispensaries, Grant is determined to make sure that blacks and Latinos aren't left behind.
"We are not letting that be an afterthought," Grant told the L.A. Times. "I won't call them 'set-asides,' but we are helping draft the language. X percent of dispensaries will have to have minority ownership," he explained.
Cannabis is a growing multi-billion industry. That's plenty of money to go around, but a short amount of time to get things straightened out to ensure inclusivity. But from the looks of it, Grant who has already had his share of success with marijuana, will make it happen.