Toronto police have raided two more Cannabis Culture medical cannabis dispensaries in the downtown area. This is almost two weeks after search warrants were executed at several of Marc and Jodie Emery's locations across Canada. Nine people were charged after the raids at the dispensaries located at 711 Queen St. E. and 2889 St. Clair Ave. E. on Wednesday morning.
The raid by the numbers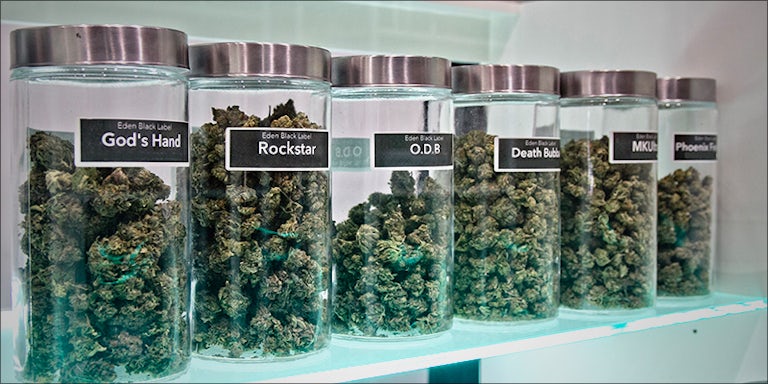 Brandon Gordon, 23, Patrick Forar, 53, Tristan Trotman, 23, Cameron Laughlan, 23, and Mikal Alkithiry, 22, were arrested at the St. Clair Avenue location.
They were charged with possession of cannabis, possession of cannabis for the purpose of trafficking, possession of cannabis resin, possession of cannabis resin for the purpose of trafficking and possession of proceeds obtained by crime.
The Cannabis Culture employees were scheduled to appear in a Toronto court on Thursday. Toronto Police reported the total number of products and money seized to be as follows:
5,159.29 grams of cannabis
256.54 grams of hash
65 cannabis vape pens
40 units of cannabis oil
827.98 grams of shatter
1.85 grams of THC isolate powder
57 THC capsules
$7,048.25 in Canadian currency
The Emery's aren't fans of the Toronto Police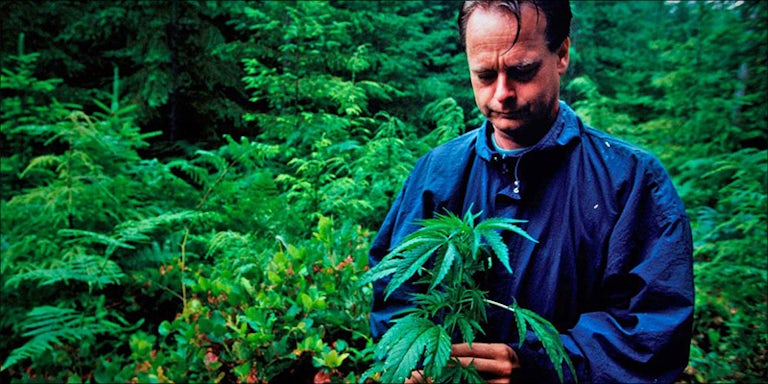 The Emerys were forced to distance themselves from the 19 Cannabis Culture dispensaries that they own across Canada after Toronto police raided seven dispensaries and four homes in connection with an investigation dubbed "Project Gator" on March 9th.
It breaks my heart knowing that good people are being arrested and jailed. It's scary seeing so much brute force used against peaceful non-violent people and to know that this government is simply trying to stomp out the dispensaries in advance of the very prohibitionist regulations that they will be introducing.

The Toronto police and the federal government don't want Cannabis Culture to exist. – Jodie Emery
Marc Emery faces 15 counts, including conspiracy to commit an indictable offense, trafficking, possession for the purpose of trafficking, and possession of proceeds of crime, while Jodie Emery is charged with five similar counts.
But for many of the charges against the Emery's and their employees, they have a high chance of having them thrown out in court.
The court's decision to toss out charges is further proof that the Toronto raids have been a "waste of money," said Toronto Councillor Jim Karygiannis. He blames the federal government for not moving quickly enough on its promise to legalize recreational cannabis.