Orange Dreamsicle is also known as Orange Creamsicle. This strain has a yummy taste that lingers on your tongue after every puff. Orange Dreamsicle is a Sativa-dominant hybrid that produces a euphoric and stimulating effect. This strain is ideal for use when you want to do something creative, attend a concert, or just chill at home and relax.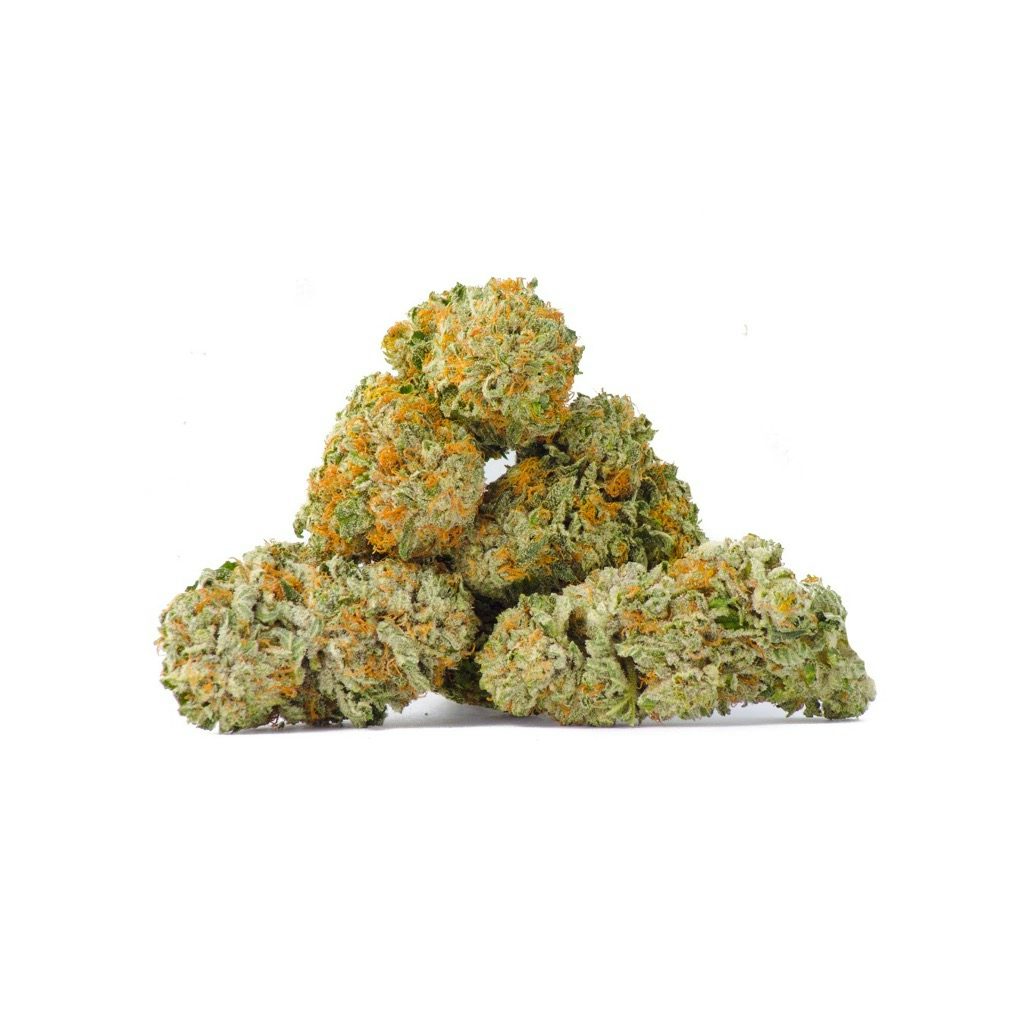 Orange Dreamsicle Lineage
Orange Dreamsicle usually contains about 60% Sativa and 40% Indica. This strain is made up of two of the most delicious cannabis strains ever made – Juicy Fruit and Orange Crush.
Juicy Fruit is a Sativa-dominant strain, and as its name suggests, it tastes like a fruit punch. This strain has a tropical sweet-tangy flavor with notable citrus notes. Orange Crush, on the other hand, is an Indica-dominant strain with a sweet and tangy citrus flavor. 
Orange Dreamsicle THC/CBD Content
This strain usually has a high level of tetrahydrocannabinol (THC) and a very low level of cannabidiol (CBD). The average THC level of Orange Dreamsicle is about 15%, but some strains have up to 17% THC. The average CBD level is about 0.5%, but some Orange Dreamsicle strains can contain up to 1% CBD. 
Orange Dreamsicle Appearance
Orange Dreamsicle buds have a striking appearance. They usually have a cylindrical shape and with vibrant green color, orange pistils, and golden, crystal trichomes. 
Orange Dreamsicle Effects
Orange Dreamsicle is a typical Sativa strain so it is perfect for use during the daytime. It produces a relaxing, euphoric high that creeps up on you slowly. It is perfect for stimulating your mind and body. You can use Orange Dreamsicle when you want to study, play video games, or do something creative. It is also recommended for use when you want to hit the gym, attend a concert, or go out to eat with your buddies. 
Due to its mood-boosting effect, Orange Dreamsicle is an ideal strain to use when you're feeling depressed, stressed, or experiencing mood swings. It will make you feel relaxed and ease your tension. It is also good for treating nausea, anxiety, chronic pain, fatigue, headaches, and so much more. 
Orange Dreamsicle Terpenes
The dominant terpenes in Orange Dreamsicle are beta-Caryophyllene, beta-Myrcene, and Limonene. It also contains beta-Pinene and alpha-Humulene. 
Orange Dreamsicle really smells like an orange popsicle. You get a notable citrus flavor with an underlying fruity note. The taste of this strain is very citrusy. The sweet taste stands out and it has a mild cream finish.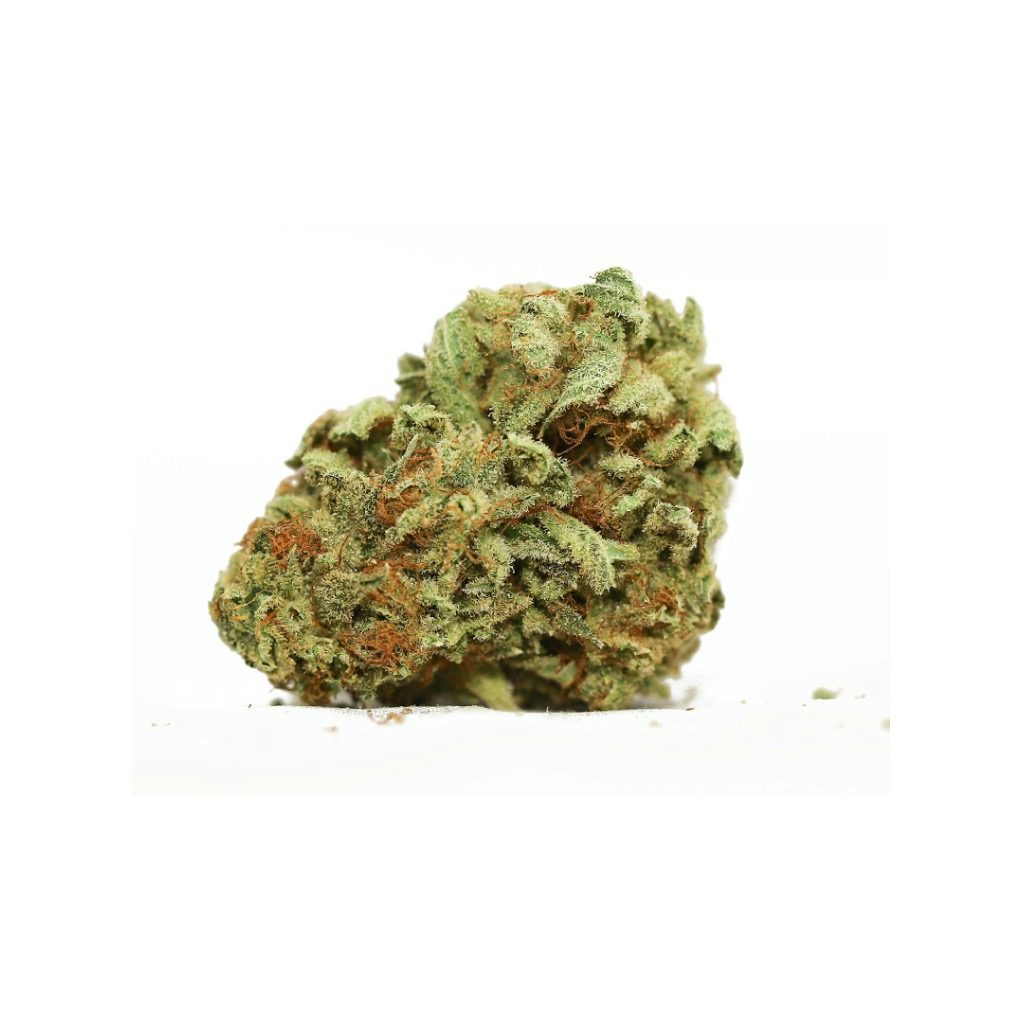 Orange Dreamsicle Growing Info
Orange Dreamsicle can be grown indoors or outdoors. The strain thrives in a warm climate with a good supply of light. It usually starts to produce buds after 8 to 9 weeks. You can get up to 18 ounces per square meter if it is cultivated in an ideal environment. 
Orange Dreamsicle may be a bit difficult to cultivate for beginner growers. It requires specific conditions to grow and lots of care. 
Where to Buy Orange Dreamsicle
You can get Orange Dreamsicle from many physical and online dispensaries. This strain is quite popular in some states like California and Nevada.