There's nothing quite like smoking a joint in the great outdoors. Not only do you get to soak up the sun while you toke, but you also get to breathe in the fresh air. Whether it be in your own front yard or on top of a mountain somewhere, there are plenty of places to get high if you love being outside. And when it comes to finding something to do while you're out there, the possibilities are endless. From poolside smoke sessions to weed-friendly camping trips, here are the nine best things to do if you love smoking weed outside.
1. Gaze at the clouds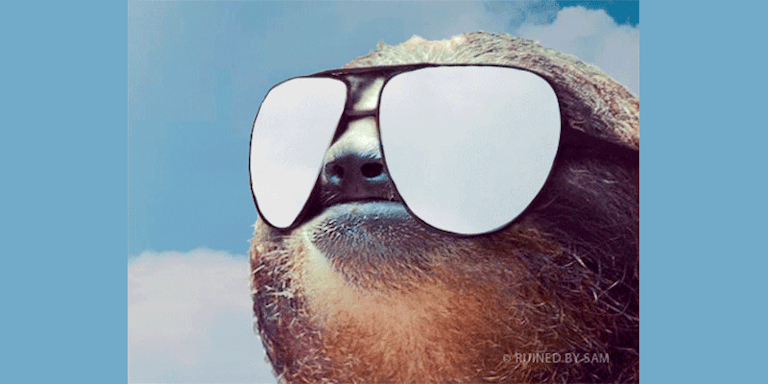 Remember lying on the grass and staring up at the clouds as a kid? From time to time, that's still fun to do, especially while high.
2. Chill by the pool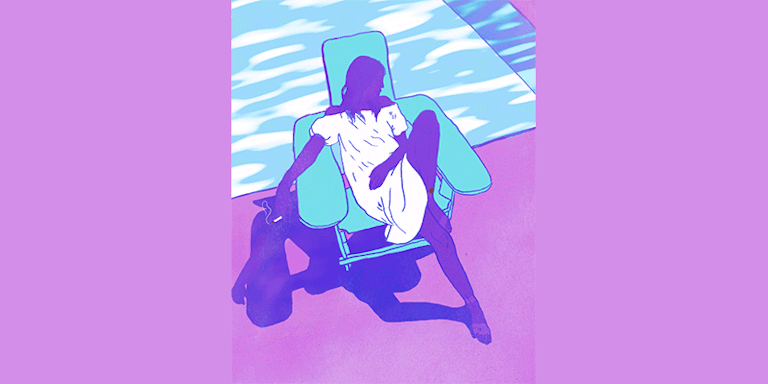 Another great outdoor activity is to light up poolside. Just grab yourself a lawn chair, a good book, and your device of choice. That's all you need to have a lovely time. And if you're feeling up to it, you could always take a dip, too.
3. Read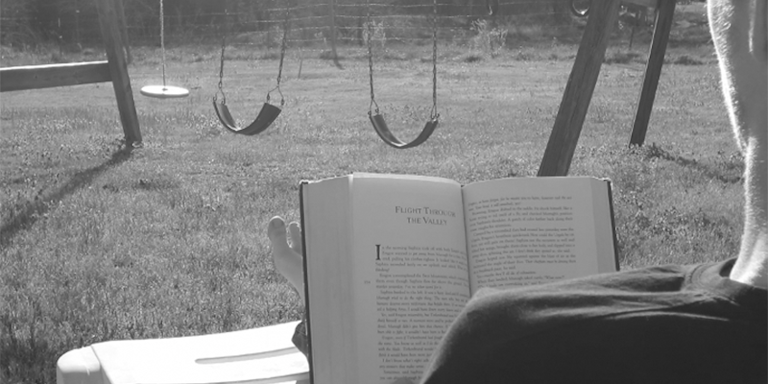 If you haven't read a book while high, then you have no idea what you're missing. Reading, especially when your outside, is rather enjoyable.
4. Camp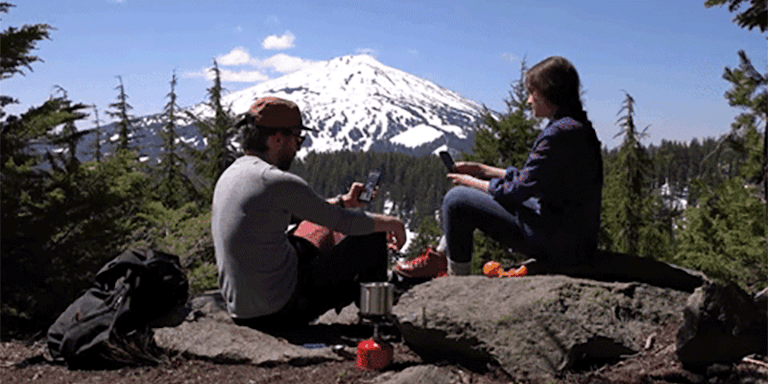 In case you didn't know, there's a weed-friendly campground in Oregon, called Lake Selmac Resort. If you want a place that you know for sure will be okay with you lighting up, then this is the place to go. In fact, they even plan to put a dispensary on the property sometime in the near future. Can you say best camping trip ever?
5. Hike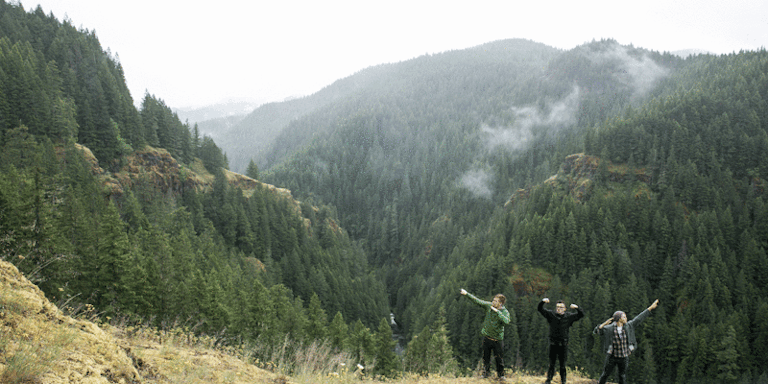 For a little hiking motivation, you and your friends can have a pre-hike smoke sesh. And once you've made it to the top, you can fire up your bud again and witness the breathtaking view ahead of you. Before you head back, don't forget to snap a selfie of your experience for Instagram.
6. Tan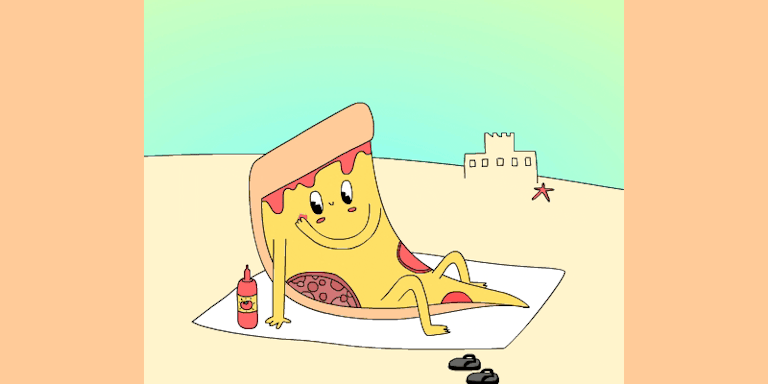 Need to work on your complexion for summer? If so, you can get your smoke on and tan at the same time. Just grab a towel, your device of choice, and some music, and you're all set.
7. Stargaze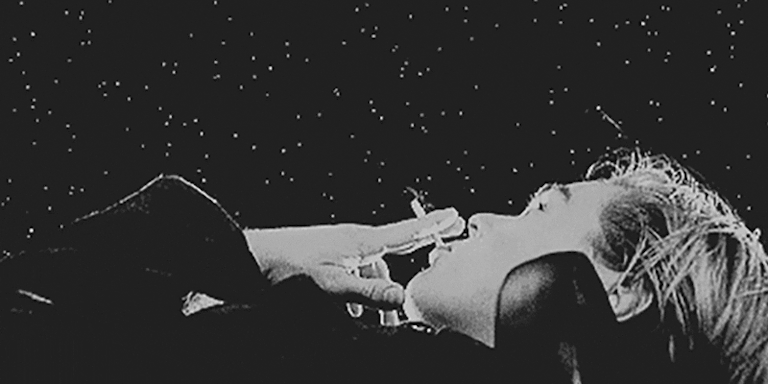 As can be seen, the benefits of this one are self-explanatory.
8. Take a walk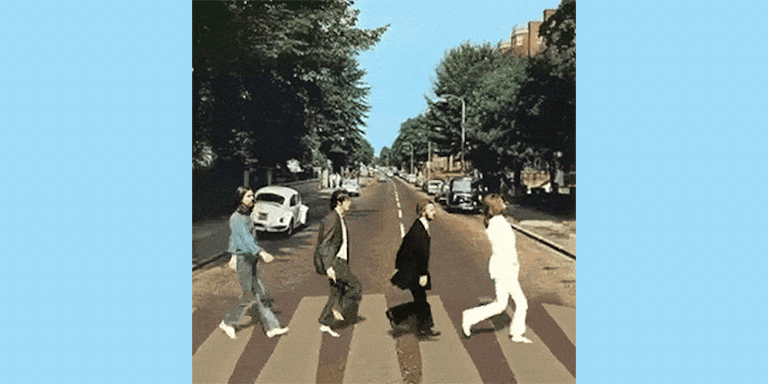 If you need an excuse to burn one, and prefer to do so outside, then just go for a walk. You never know where you might end up.
9. Go to the beach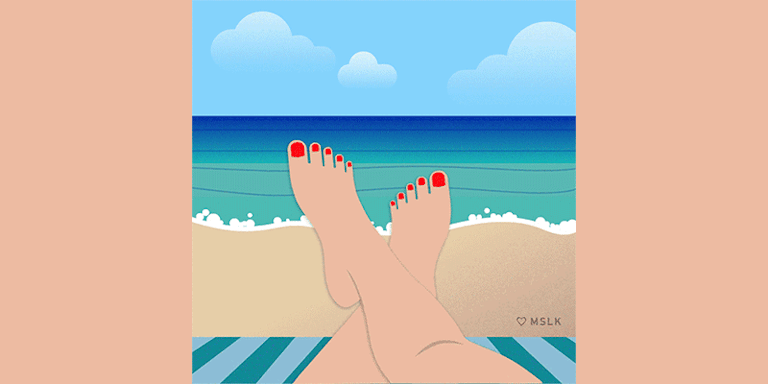 While you probably shouldn't smoke weed publically on the beach, chances are you won't have a problem finding somewhere to sneak a few hits. Getting high and admiring the ocean is one of the best things a pot-smoker can do.
10. Feed the ducks
And if the munchies kick in, the ducks won't mind if you nibble their bread, too.