Marijuana – you can smoke it, you can eat it, you can vape it, AND you can drink it! The legalization of marijuana in some states seems to be encouraging everyone and his brother to try and enter the billion-dollar industry with new weed products.
So here is the top 10 rundown of the ever-growing marijuana beverage market.
1. The Catapult coffee pod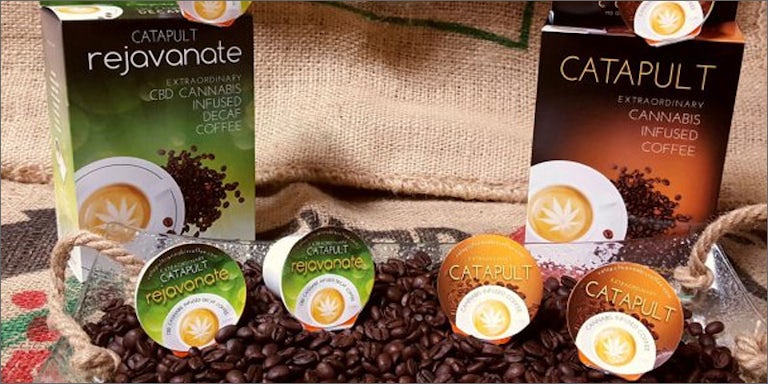 This Keurig compatible coffee pod comes packed with 10mg of THC. Marijuana connoisseurs rave about mixing marijuana with their morning coffee and now the Washington based company Fairwinds Manufacturing has made it as easy as 1-2-3.  The pods are priced at $10 a piece, and are currently only available in Washington state.
2. Legal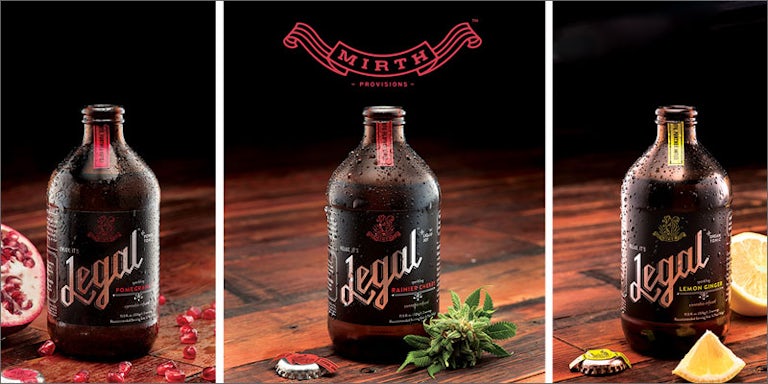 Legal is a line of cannabis-infused cold tonics. The beverages are available in rainier cherry, lemon ginger, and pomegranate. Each tasty refresher is infused with 20mg of THC and are priced around $10-15.
3. Dixie Elixirs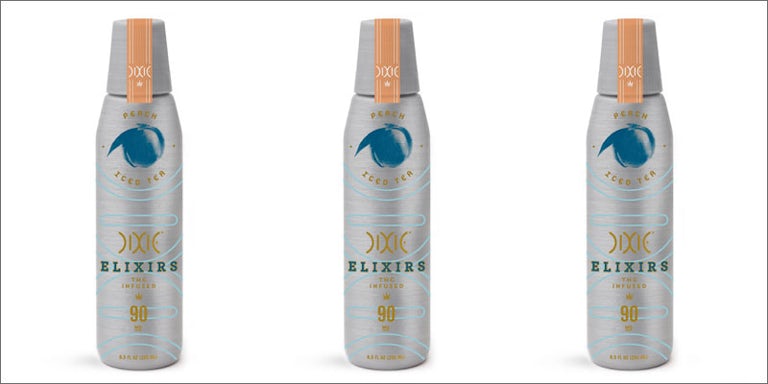 Dixie Elixirs is a Colorado based company that specializes in cannabis infused elixirs as well as edibles and vape products. They have a variety of cannabis drinks like their "Lift" shots that are designed to give you a boost of energy with added effect of THC. Dixie also has a variety of flavors for their 8.5 FL ounce drinks that contain 90mg of THC. Put down the redbull and vodka—grab a Lift instead.
4. Canna Cola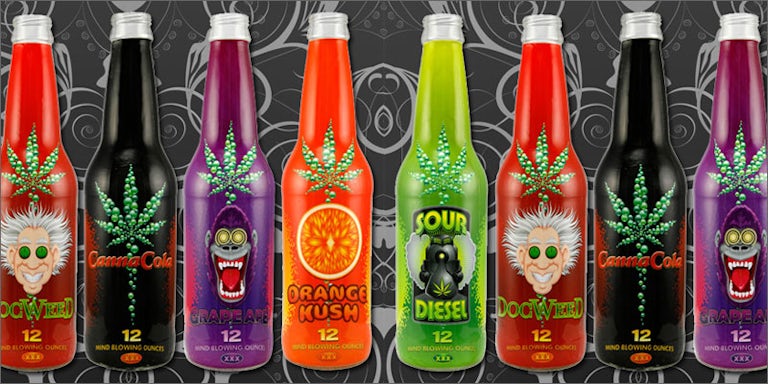 Canna Cola claims to be the most well known name in the marijuana industry. Perhaps with exciting bottles of cannabis brew like Orange Kush and Doc Weed it is possible. The fizzy drinks are sold to medical marijuana patients in states that have legalized weed.
5. Cannabis Quencher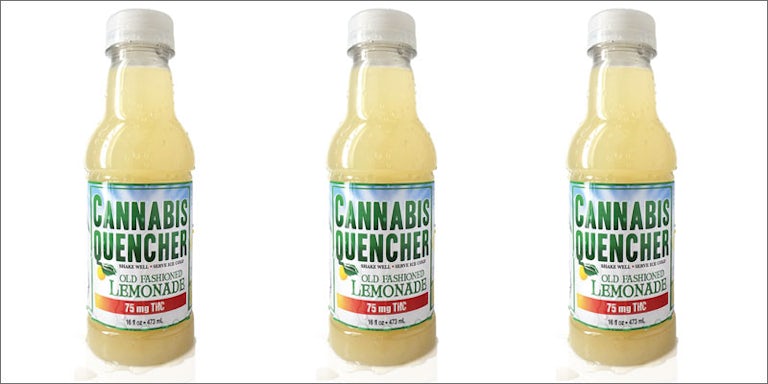 Cannabis Quencher is made by The Venice Cookie Company in Los Angeles. They offer classic flavors like old fashion lemonade and strawberry lemonade with a modern twist—cannabis infusion. The bottled quenchers contain 75mg of THC. I'd take one of these over a beer on a hot summer day!
6. Subtle Tea (See what they did there.. )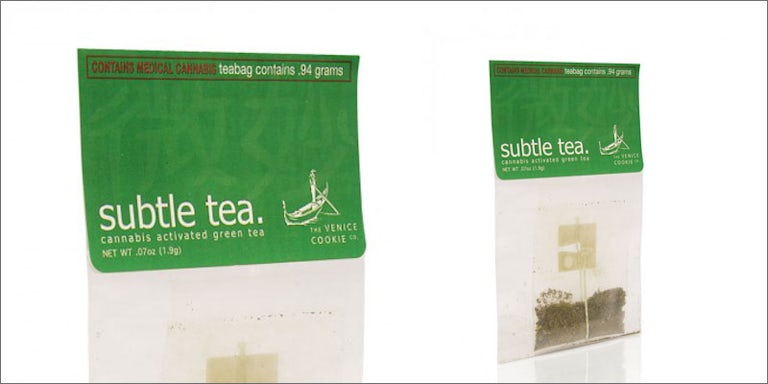 These tea bags pack a subtle 40mg of THC. They look and taste like any other green tea, but they will leave you feeling a little buzzed. The Venice Cookie Company is also responsible for these libations.
7. CannaPunch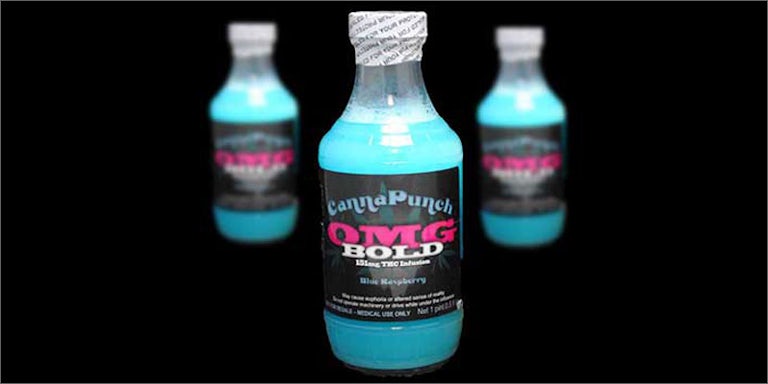 Think Mike Tyson in a bottle… CannaPunch OMG Bold packs 151mg of activated THC extract in their blue raspberry and pineapple mango flavored drinks. The beverages are not carbonated but are sure to leave you feeling a little fizzy.
8. Zasp
These cannabis-infused beverages are all natural and use organically grown cannabis to get their kick. Flavors include Black Cherry, Tangerine, Tropical Punch, and Strawberry Lemonade and they come with 80mg or120mg  of THC.
9. Quigley's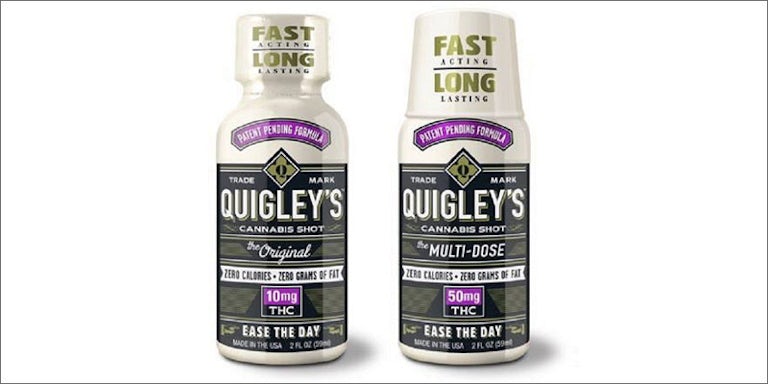 This new cannabis infused beverage just hit shelves last week in Colorado. The cannabis shot is designed to hit you within a few seconds and the effects build in minutes. The shots are 2 FL ounces and contain 10mg of THC for $6 and 50mg for $15. The waiting is over, Quigley's will get you "insta-high".
10. No Label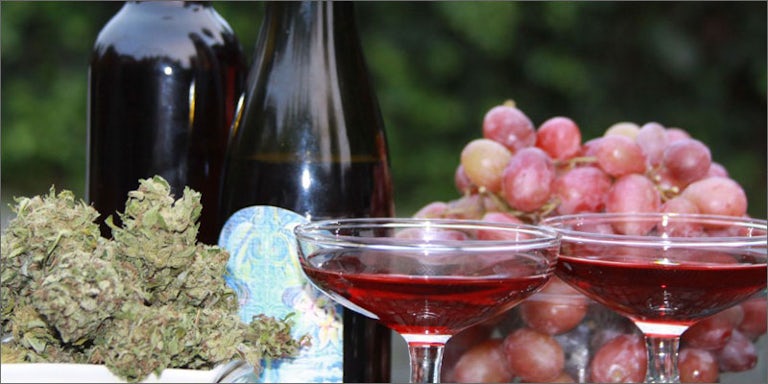 No label is the cannabis infused wine tincture who's spokesperson is Grammy winner Melissa Etheridge. Currently the wine tinctures are only sold in California. Etheridge said, "its expensive, but you won't believe how it tastes and feels". Weed and booze in the same bottle… I wonder if it will really catch on.
Wanna smoke it instead of drinking it? Check out the Basil Bush Mini Tree Percolated Glass Bong.
What is your favorite cannabis infused drink? Let us know on social media