Recent surveys and studies have found CBD to be useful for everything from chronic pain, to arthritis, to Eczema. But while many people find relief with CBD oil, some may prefer to go directly to the point of discomfort with topical CBD creams.
Some studies have even suggested that topical medications are not only effective but particularly safe to use, making them a good option for certain types of patients, such as the elderly. But whether you're old or young, if you're experiencing physical ailments that you're unable to remedy, CBD cream is at least worth a try.
Here are some of the best CBD creams to try for different conditions, ailments, or even just general wellness.
Best CBD Cream For Pain
One popular CBD cream for pain comes from the company Green Roads, which can be purchased on their website. Not only does this CBD cream get great customer reviews, but it's also made without animal testing, meaning you can feel good about using it for more reasons than one. It's made with menthol, which creates a cooling sensation that experts have said can act as a "diversion" from pain. For $39.99, this product contains 150mg of CBD, which could last up to about 120 servings.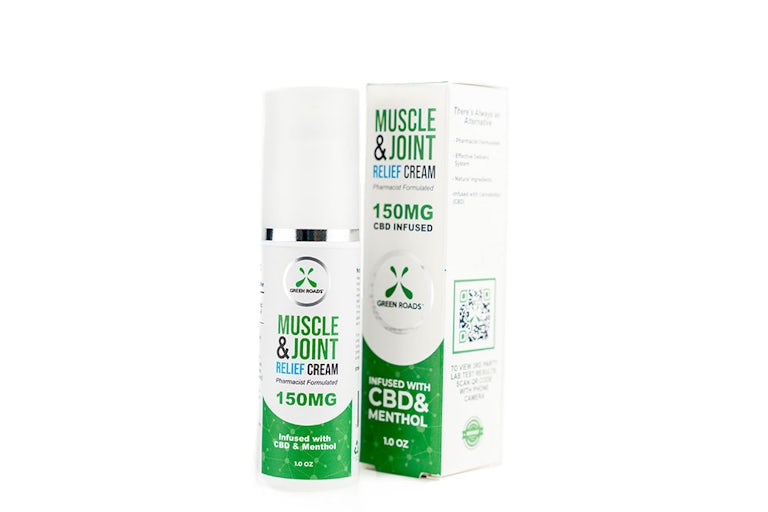 Best CBD Cream For Arthritis
In 2016, the University of Kentucky published a study that suggested that topical CBD cream has therapeutic potentials arthritis-related pain relief, without carrying any obvious side-effects. One of the best CBD creams for arthritis is made by Pure Kana, who uses exclusively natural ingredients, and who sources their CBD from Colorado. Packed with 600mgs of CBD, Pure Kana's 3.4-ounce container of CBD creme comes with four times the amount of CBD as some competitors. It also smells like Blood Oranges, perhaps the most underrated of all fruit aromas. This product can be purchased on Pure Kana's website for $80.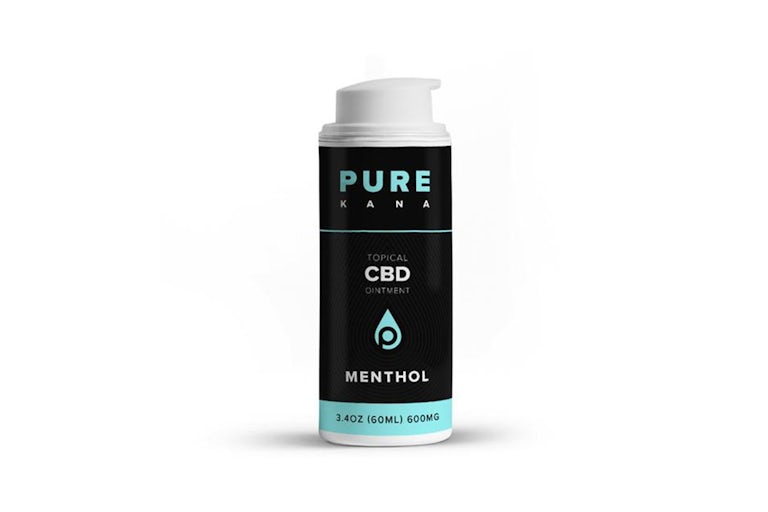 Best CBD Cream For Eczema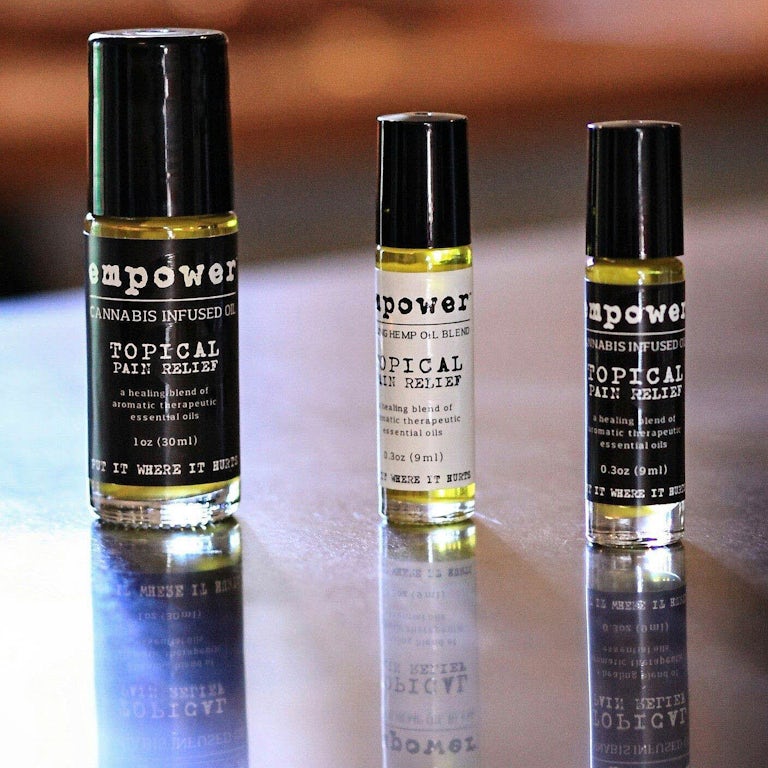 Dr. Henry Granger Piffard, considered to be one of the founders of dermatology in America, observed as far back as the late 1800's that "a pill of cannabis indica at bedtime has at my hands sometimes afforded relief to the intolerable itching of eczema." While there has been a surprising dearth of research on cannabis' potential role in treating eczema since then, other research has suggested that cannabis may be a promising treatment. One 2007 study out of Nottingham University, for example, suggested that cannabinoids may be useful for treating skin conditions like psoriasis, which, similarly to eczema, leads to red itchy skin. Even the National Eczema Association has acknowledged CBD's potential as a treatment for Eczema.
The Oregon-based company Empower makes a product called the Empower Topical Relief Oil, which is a blend of both CBD and essential oils that comes in both a lotion and oil form. Depending on the quantity and type, you can pay as little as $30 for a 9ml bottle, or as much as $70 for 30ml. The company also claims that they make this product using 86% organic ingredients.
Best CBD Sunscreen
If you're prone to sunburns, Sunny Daze makes an SPF 30 sunscreen that's infused with 25mg of CBD. Not only does their product effectively shield your skin from the sun, but with an added dosage of CBD, it may also help to stave off acne (which some research suggests CBD is potentially capable of doing.) But this isn't just good news for you—Sunny Daze is also eco-friendly, vegan, naturally biodegradable, and noncomedogenic, meaning it's also cruelty-free.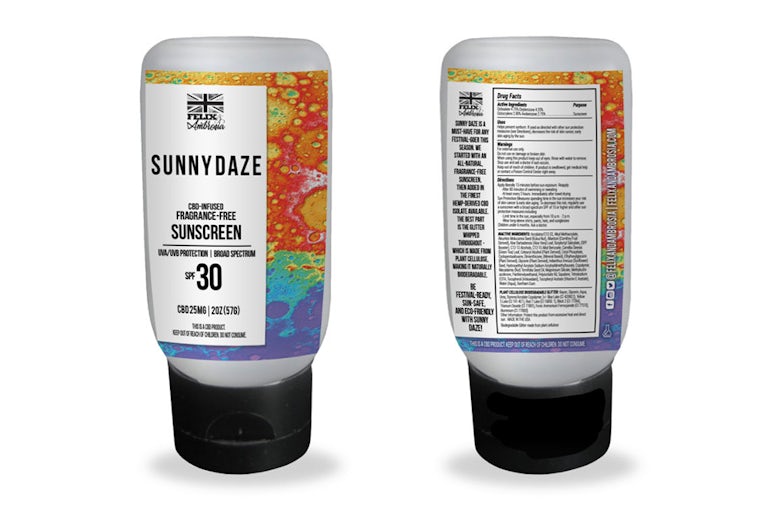 Best CBD Cream for Athletes
If you're an athletic person who's prone to injuries, you may also want to try  Canna Hemp X's Recovery Cream. This product is made specifically for athletes, and contains 317mg of CBD per bottle. Aside from the anti-inflammatory properties of CBD, this product may help alleviate aches and pains with menthol and capsaicin, which offer hot and cold therapy.
Best CBD Cream for Skin
If you're simply looking to improve your skin health and make it look more vibrant, you may want to try Kana Skincare's Lavender Hemp Sleeping Mask. This CBD cream is infused with lavender, and "28 active botanicals," which the company claims to help your skin become brighter and better hydrated.
Best CBD Cream for Sale
So what is the overall best CBD cream on the market? The truth is, the real "best" CBD cream will depend on the individual person, their ailments, and personal preferences.  
While more research needs to be done in all areas of the cannabis industry, even the United Nations' World Health Organization has released a report concluding that CBD may have "therapeutic value," and in the least, does not show any potential for abuse. In other words, the only thing you stand to lose is your money.
If you're looking to treat an ailment, improve your health, relieve aches and pains, or simply looking for a new beauty product to try out, these are some the best CBD creams to try first.