CBD, or cannabidiol, has tons of uses and benefits, from relieving pain and anxiety to stopping seizures and fighting cancer, even giving CBD to dogs with seizures will help them to recover. But which is the best CBD oil? What about the best hemp oil? We've rounded up the best CBD and hemp oil products, so you can discover all the CBD benefits for yourself with confidence. Check out our list of best CBD oils below!
Pure Kana CBD Oil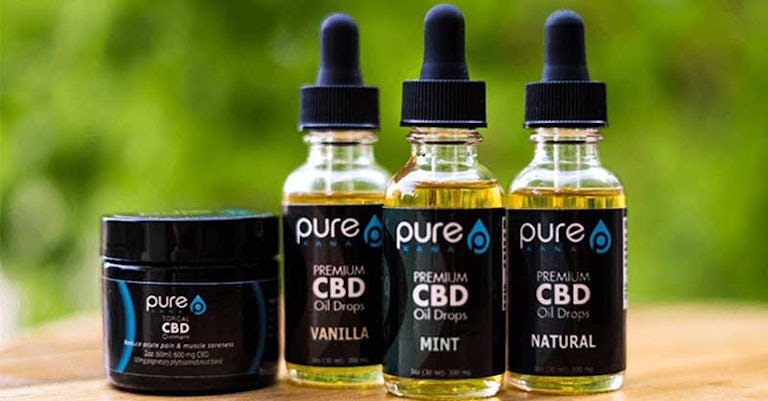 Pure Kana products are made from hemp oil rich in CBD – meaning they don't get you high and they're available in all 50 states. Pure Kana products are non-GMO, pesticide and solvent free, and are tested by a third party lab to ensure safety and quality. Their oils come plain or flavored with vanilla or mint. They also make CBD gummies, capsules, and topicals if you're feeling adventurous.
Green Roads World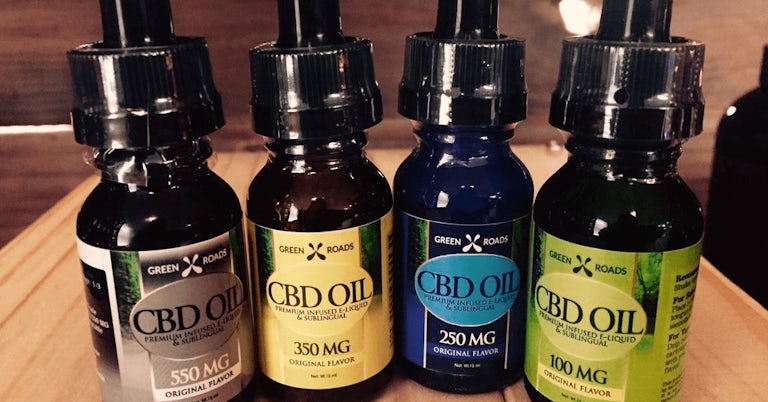 Green Roads World CBD oil was created by pharmacists with twenty plus years of experience. Their goal is to provide the best CBD oil and hemp-based products to replace more toxic prescription medications for pain, anxiety, depression, and more. Their CBD oil comes in different sizes and strengths and they also make CBD capsules, edibles, and syrups.
Mary's Nutritionals

Photo courtesy of cbdoilusers.com
Mary's Nutritionals is the hemp-based CBD line of the cannabis company, Mary's Medicinals. Because this line of products is made from CBD-rich hemp, it's available in all 50 states. Mary's Nutritionals makes an array of CBD products, including some of the best CBD oil, as well as topicals and transdermal patches. No matter your ailment, Mary's provides all the CBD benefits you need.
Aura CBD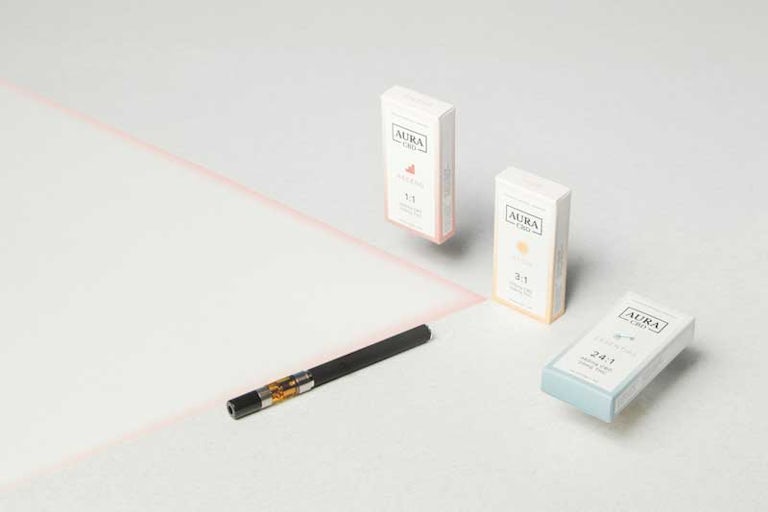 Aura CBD is part of the Elite California family of cannabis products. Aura CBD makes CBD vape oils in a variety of CBD-to-THC ratios. There's "Ascend" with a 1:1 THC: CBD ratio that provides a "moderate" psychoactive effect, Glow with 3:1 CBD: THC that acts as a mild and relaxed "high", and lastly, "Essential" with 24:1 CBD: THC with no psychoactive effects. Basically, there's a ratio for everyone or any ailment.
CW Charlotte's Web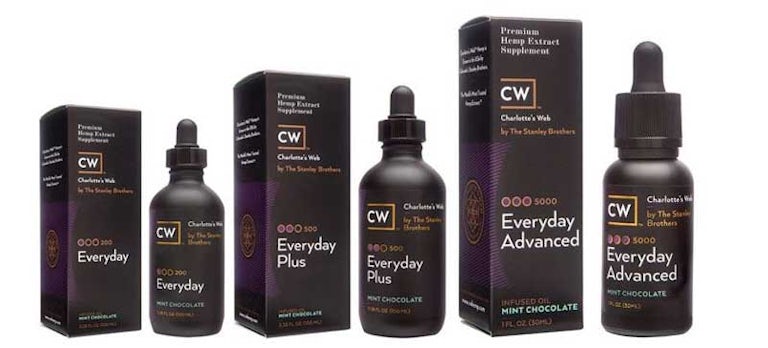 CW Hemp's CBD line is made with the high CBD strain, Charlotte's Web. Charlotte's Web was named after Charlotte Figi, a six-year-old girl with Dravet's Syndrome who became the face of CBD back in 2013 when it was the only thing that helped her intractable seizures. This line of CBD products includes CBD oil, capsules, and hemp-infused topicals. For everyday relief and all the health benefits of CBD, we'd recommend the Everyday Plus Hemp Oil, which ships to all 50 states.
Wildflower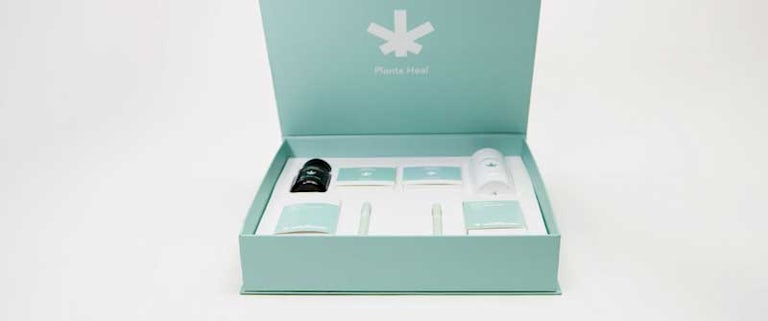 Wildflower also makes an assortment of CBD products, including CBD vape pens, capsules, soap, and cooling and healing sticks for quick relief from muscle and joint pain. You can sample a variety of their CBD line with the CBD + Wellness Starter Kit. Wildflower products are all about wellness, so no matter which you choose to try, it's bound to make you feel better.
Infinite CBD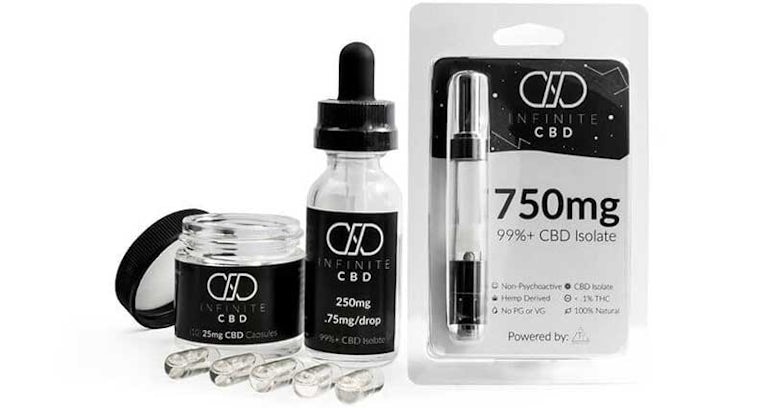 Infinite CBD uses hemp-derived CBD isolate, which is completely THC-free. That means these products are non-intoxicating while delivering the highest quality CBD benefits. Infinite CBD makes CBD gummies, capsules, CBD vape pens, isolate droppers, even CBD suppositories. Some of their products are infused with cannabis terpenes to add the benefits of the entourage effects, plus some extra flavor.
Kin Slips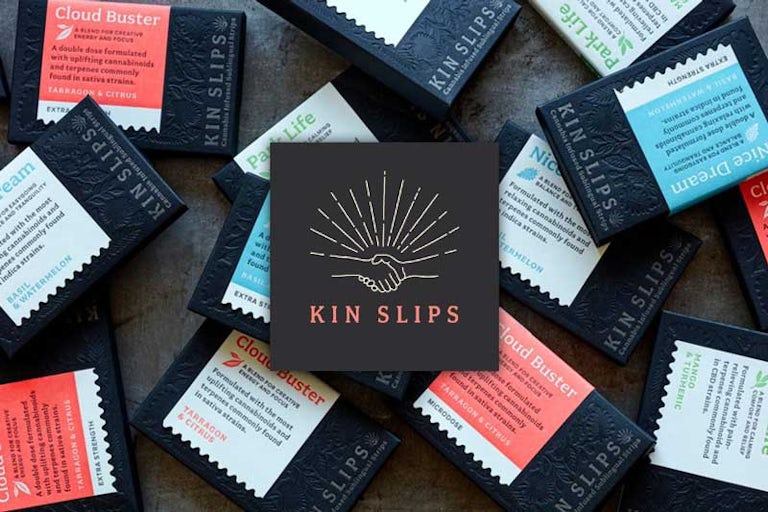 I know this list is supposed to be best CBD oils, but there are some new CBD products too cool to leave out, like Kin Slips. Kin Slips are cannabis-infused sublingual strips that dissolve straight on the tongue for discreet, fast-acting relief. Sublingual absorption is dope because unlike other edibles that are absorbed in the liver a few hours after consumption, sublingual products are absorbed into the blood from the mouth and kick in within 15 minutes. Kin Strips come in a variety of "blends", many with THC. But, we'd recommend their CBD strip, Park Life. It contains 10 mg of CBD, plus terpenes typically found in high-CBD strains, all without THC.
Island Cannabis Co: CBD Minis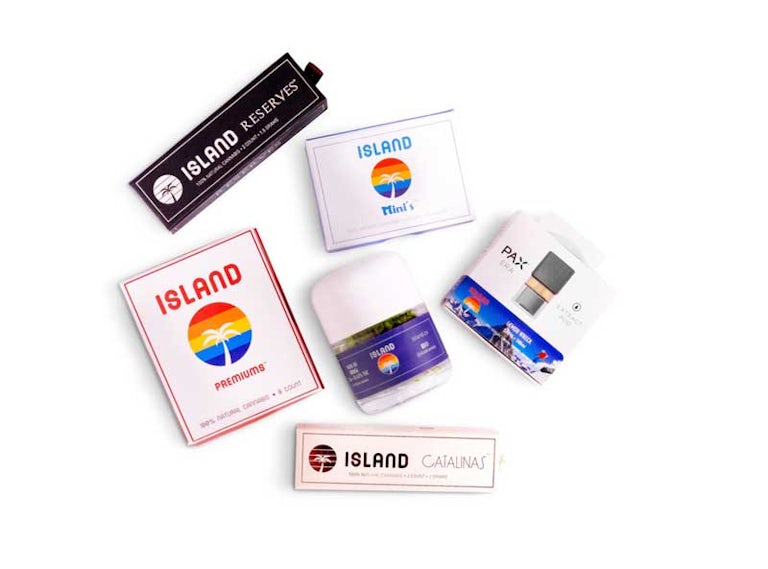 Island makes packs of pre-rolled joints that come in two sizes (mini and premium) and different strains like ACDC weed, Sour Tsunami Strain or Citrus Sap Strain among others. Their joints are all hand-rolled in organic hemp paper. Plus, all Island cannabis is artisanal, grown naturally in California and tested by a third party lab to ensure safety and purity. We'd suggest trying their CBD minis for the perfect amount of CBD benefits. Each mini joint in this 5-pack contains half a gram of CBD-rich flower.
Luce Farm Vermont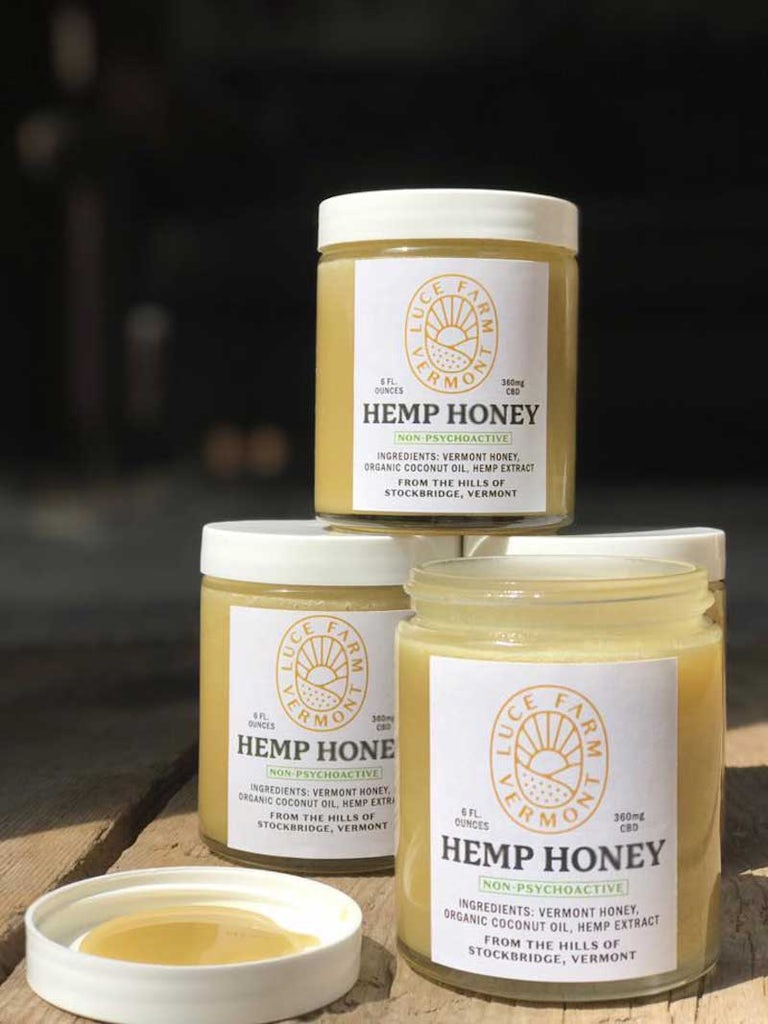 Luce Farm makes quality CBD products from hemp. Their hemp is grown outdoors in Vermont 100% organically. Luce Farm uses the extracted hemp oil to make hemp honey, hemp coconut oil, and hemp topical balm.
Other articles you can be interested in: