Even with the advances in cannabis medicine, learning what works for each person's specific conditions and tolerances takes trial and error. Finding the right medicine for patients takes… patience. But it doesn't have to be complicated, as long as one takes notes.
Keeping track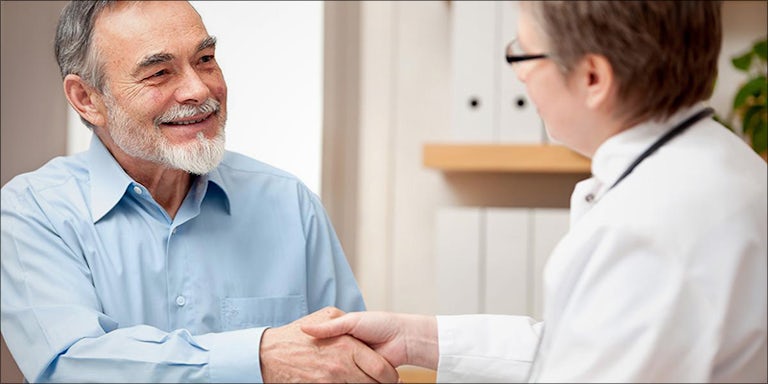 The most important relationship a medical cannabis patient can cultivate is the one between themselves and their medicine. Listening to one's body, one's symptoms, and how cannabis helps is vital.
Just as important is to keep track of the other factors for reliable dosing:
Product type
Administration method
Cannabinoid profile
Dosage amount
Dosing timetable
And more
This could seem like work, but for the best relief possible, the dosage needs to be dialed in as accurately as possible.
The power of paper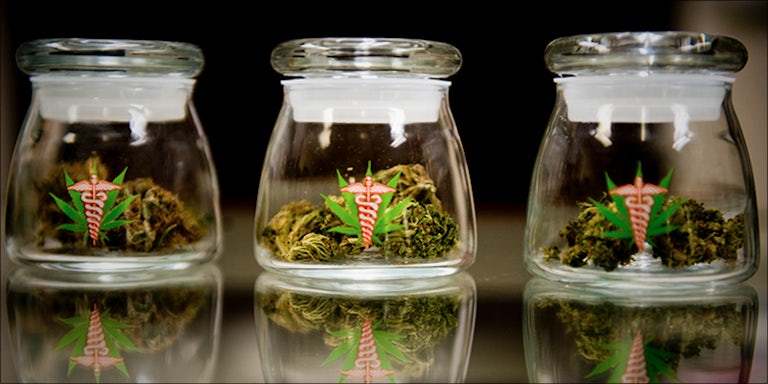 A patient journal acts as a powerful tool for medical cannabis users to control their healthcare experience. For those new to medical cannabis, the learning curve starts at the bottom. A huge difference in effects can happen with any variable, and there are plenty.
Thankfully, with the right tools, any complex task can be simple. Guided entry pages tell patients what to write and where making the whole process more approachable and less intimidating. Now, for the first time, there is a simple workbook that lets patients track the information they need without the stress.
Like any other medication, it can make a major difference for medical staff to know exactly what a patient has taken, how often and how much. Cannabis is complex by nature and everybody's reaction is different.
A journal that tracks all the components to therapy can make a bridge between patient and caregiver, empowering medical professionals to make more accurate tweaks to a patient's regimen.
Unlike finicky electronics, paper is always there. It doesn't need to plug in or have service for patients to read and use it. It doesn't need constant updates or requires users to create online accounts. With concerns for privacy always present with cannabis use, it makes sense to have it down on paper, where the patient controls all the access.
Goldleaf Patient Journal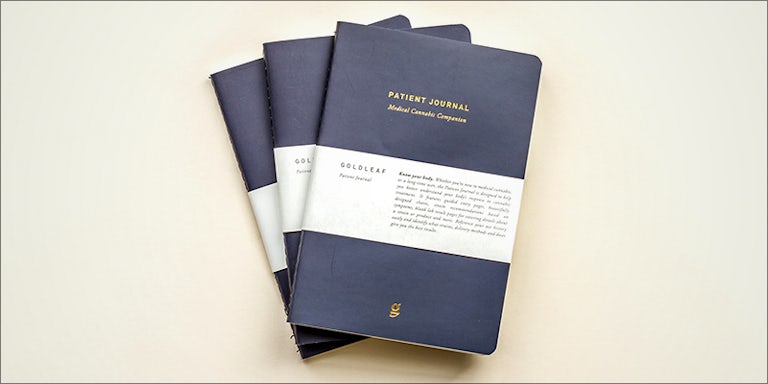 Whether keeping track of therapy is already a well-ingrained habit or something brand new, a Goldleaf Patient Journal will help do the job. Working like a detailed logbook, it guides patients to create their own valuable medical reference. It includes:
Cannabinoid and terpene effect infographics
Blank strain lab result fill-in sheets
Dosage forecast timelines
Sections for logging effects and other notes
20+ days of guided entry pages
Strain recommendations based on ailment
To find our more about tracking cannabis health information or any of the other wonderful organizational materials Goldleaf has to offer for cannabis enthusiasts, visit  ShopGoldLeaf.com.