Whether you're with the Rebel Alliance or part of the Imperial Forces, Star Wars fans across the Galaxy love to smoke weed. With strain names like Skywalker, Ewok, and Jedi Kush, you can't go wrong with these Star Wars inspired strains. A quick helpful hint: most of the strains in this list are heavy indicas, so be sure to bring some snacks and comfy blankets while you binge watch all seven films. And may the force be with you!
1. Death Star
Deemed "the ultimate power in the universe," this Death Star indica isn't altogether unlike the moon-like superweapon of the Galactic Empire. A cross between Sensi Star and Sour Diesel, it delivers a blast of potent euphoria that obliterates stress and tension like the helpless planet of Alderaan, letting you ease into heavy full-body relaxation.
2. Master Jedi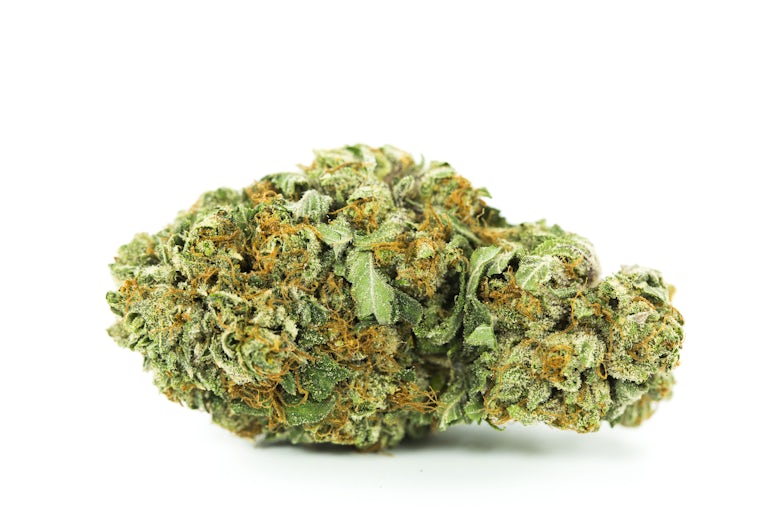 The Master Jedi indica is not meant for padawans. The crushing force of this sedating strains is meant only for those who have trained long and hard under the guidance of a true master. Ushering in tingly full-body sensations that bring peace to both mind and body, this strain is intended for those looking to attain the patience, tolerance, and receptivity required of the Jedi Order.
3. Ewok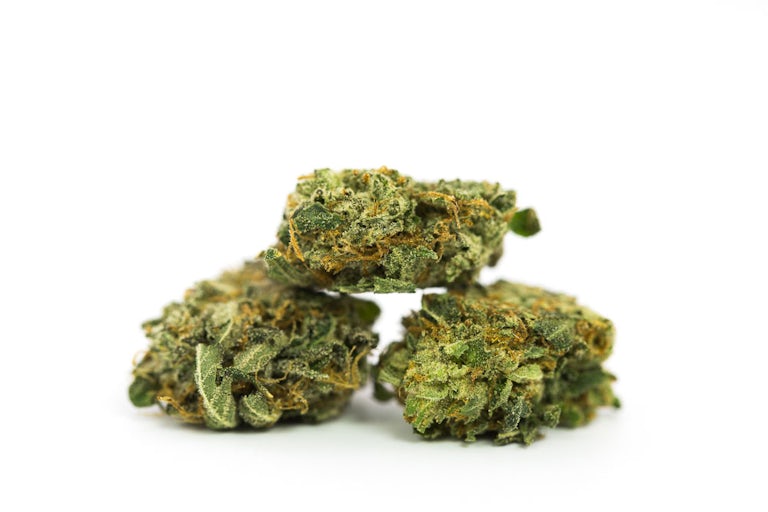 Like the Endor natives this strain was named after, Ewok is a light-hearted and cheery option that evokes curiosity and creativity. These fuzzy little nugs are just what you need the next time you throw on Return of the Jedi to revisit the furry bears of the Forest Moon.
4. Darth Vader OG
Dun, dun, dun, dun, dun-dun, dun, dun-dun! Darth Vader may be missing from The Force Awakens, but you can still honor his memory by indulging in the power of Darth Vader OG. As if commanded by the Sith Lord himself, this indica will leave you unable to resist sinking deeply into the couch while relaxing bliss invades the mind.
5. Skywalker OG
Like the Rebel Alliance pilot himself, Skywalker OG will fly you across the galaxies with soaring euphoria. Perhaps the relaxing effects of this hybrid will provide you with all the patience you need to become a Jedi master, but don't underestimate its power- overdo this one and you'll find yourself too comfy to save the world from intergalactic tyranny.
6. Yoda OG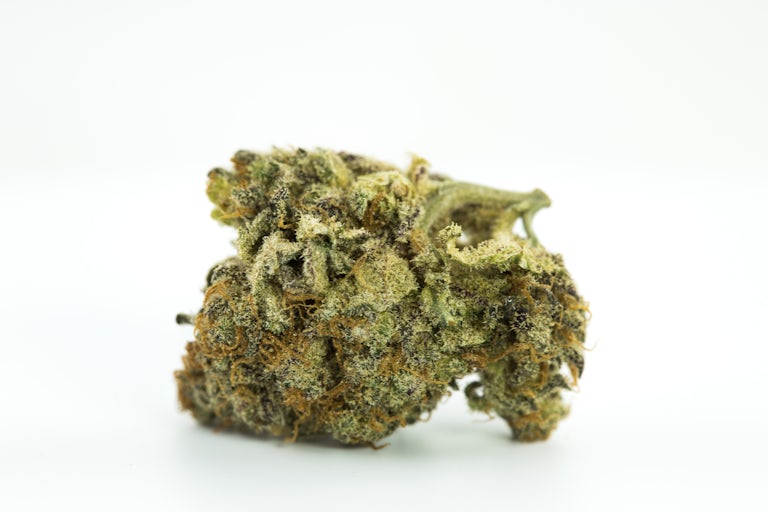 The green, fuzzy buds of Yoda OG may not impart quite as much wisdom as its Jedi namesake, but it just might make you hungry enough to steal Luke Skywalker's dinner. This long-lasting indica is a perfect companion for a night of Star Wars marathons, but be careful with the force of this indica: too much and you'll be snoring before the opening lore finishes scrolling up your screen.
7. Jedi Kush
The Jedi Kush indica is meant to encourage the principles of Jedi Code through a peaceful and harmonious mindset. Harness the pacifying effects this indica has to offer and let it help you achieve a higher understanding and sympathy towards all life forms.
8. Skywalker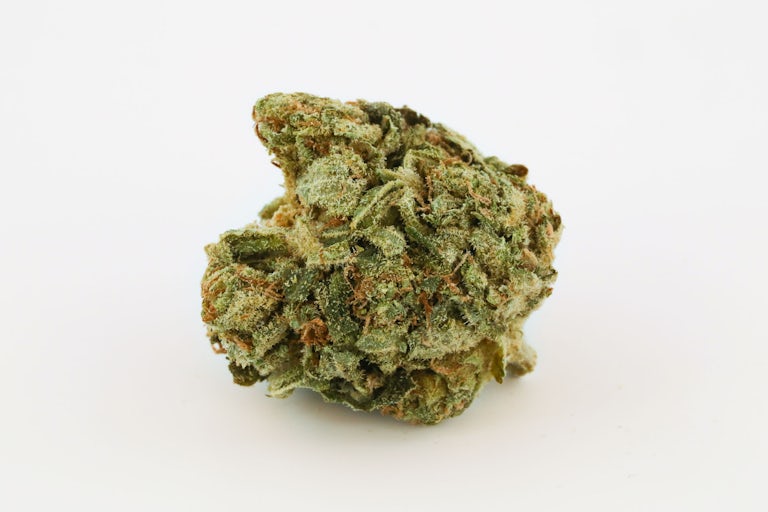 Ooh! Two for one with this one, cause we've got not only Skywalker OG but simply Skywalker, too. If you smoke (in part) to relieve insomnia, Skywalker is probably the hero you have been looking for. This is a well-rounded indica-dominant hybrid that helps patients knock out pain and relax into sleep after a long day of battling the Dark Side.
This is a well-rounded indica-dominant hybrid that helps patients knock out pain and relax into sleep after a long day of battling the Dark Side. The sativa side of this strain allows for a nice head high as well, but it isn't overly hazy or unfocused.
Skywalker is a potent indica-dominant hybrid strain that may just take you to a galaxy far, far away .
9. Obi- Wan Kenobi OG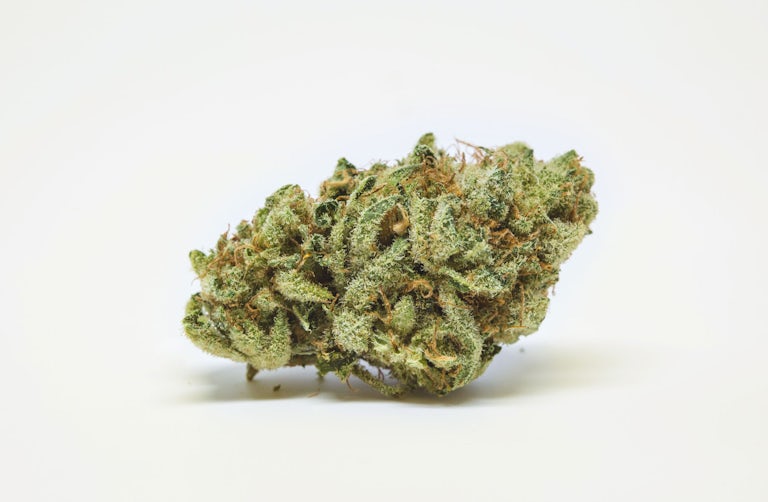 This sticky kush from California comes with an intense effect that lasts even longer than Attack of the Clones. Yeah, we said it. FYI and also fair warning: OG Wan Kenobi is perhaps the strongest Star Wars themed strain out there, so use it responsibly. We don't need any lightsaber accidents, now do we?
10. C3PO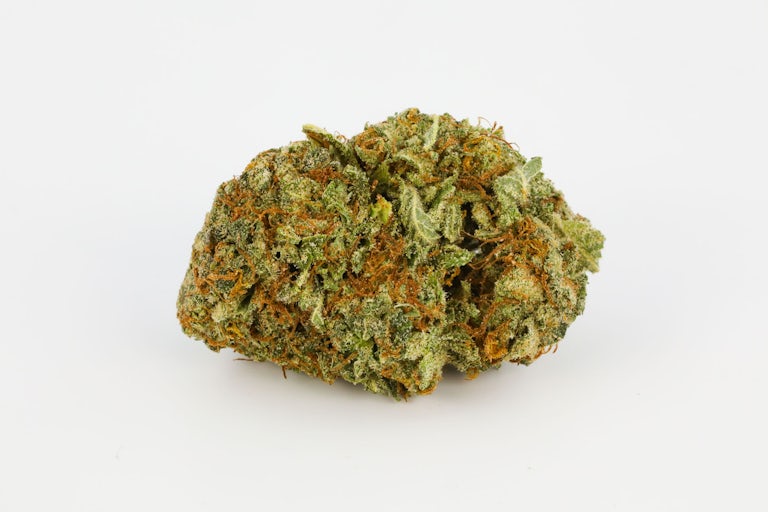 Named after the eloquent and fussy droid from a galaxy far, far away, C3PO is a sativa-dominant hybrid strain cultivated in Humboldt County, California by Petrolia Farms. With the smell of fresh pine, C3PO delivers relaxing effects with mental clarity due to its high CBD content which usually falls between 13-15%.
Minimal amounts of THC (less than 1%) mean this strain won't cause the intense cerebral euphoria typically associated with high-THC varieties.
11. Master Yoda
One should always respect the power of Master Yoda. This weed is strong shit, and is high in THC. It also leans more on the indica side, and so is a very powerful relaxant. The trick is to relax into the profound teachings of Yoda, while watching the newest Star Wars film. Did you know that you can also get Yoda OG, in case Master Yoda is feeling a little bit lazy himself. This strain has a strong flavor of orange, and is a delight to the palate to smoke!
12. Death Star OG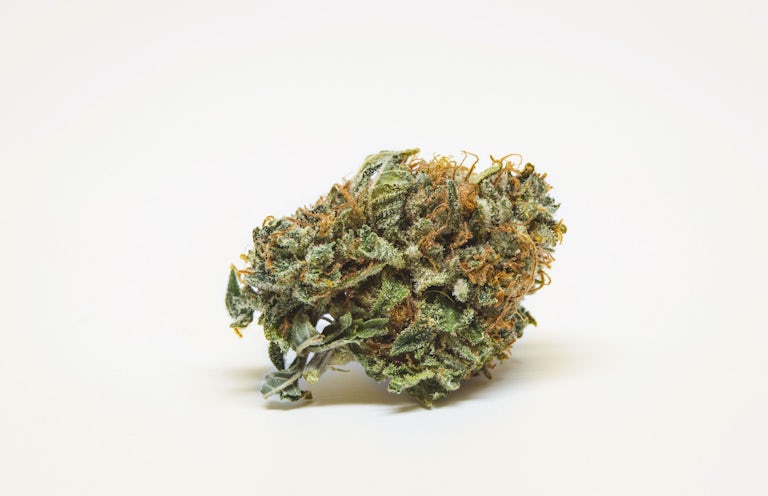 This one takes a little longer to come on than most strains of marijuana. Despite that, it hits you with a wonderful, relaxing euphoria that will melt you right into your seat. Whether smoked for day time or night time, it is a perfect addition to your light saber skills. Death Star is pure indica.
13. Space Queen
It's not good enough just to go wandering out in space. It is imperative to be wandering out in space with the Space Queen (Padmé Amidala) herself. Traveling with her ensures a smooth sail that is completely fit for royalty. This sativa head-buzz is long lasting and takes you on an astral journey.
14. Jawa
Bred by Rare Dankness Seeds, Jawa is a hybrid cross between Skywalker OG and Afghani strains. Like most buds in the Star Wars lines, Jawa may lean a little indica-dominant. Though, most can get away with consuming this strain in the early afternoon.
This bud is extremely popular among those hoping to find relief from anxiety, and it tends to provide consumers with an uplifting and creative high. Don't be surprised to find yourself lost in a daydream or giggling away at some sort of nonsense after a few tastes of this fruity, sour bud.