Last December, the real estate agent of Canadian pharma billionaires Barry and Honey Sherman called the police after discovering their bodies. As one of the richest families in the country, the deaths became a subject of international intrigue. With no sign of struggle or forced entry, police first suggested it was a murder-suicide. Infuriated, the Sherman children hired their own investigator, commissioned another autopsy, and the case suddenly became a double homicide. With increased interest in the Shermans, a Toronto Star report revealed that Barry Sherman was in the middle of developing a cannabis 'pill.'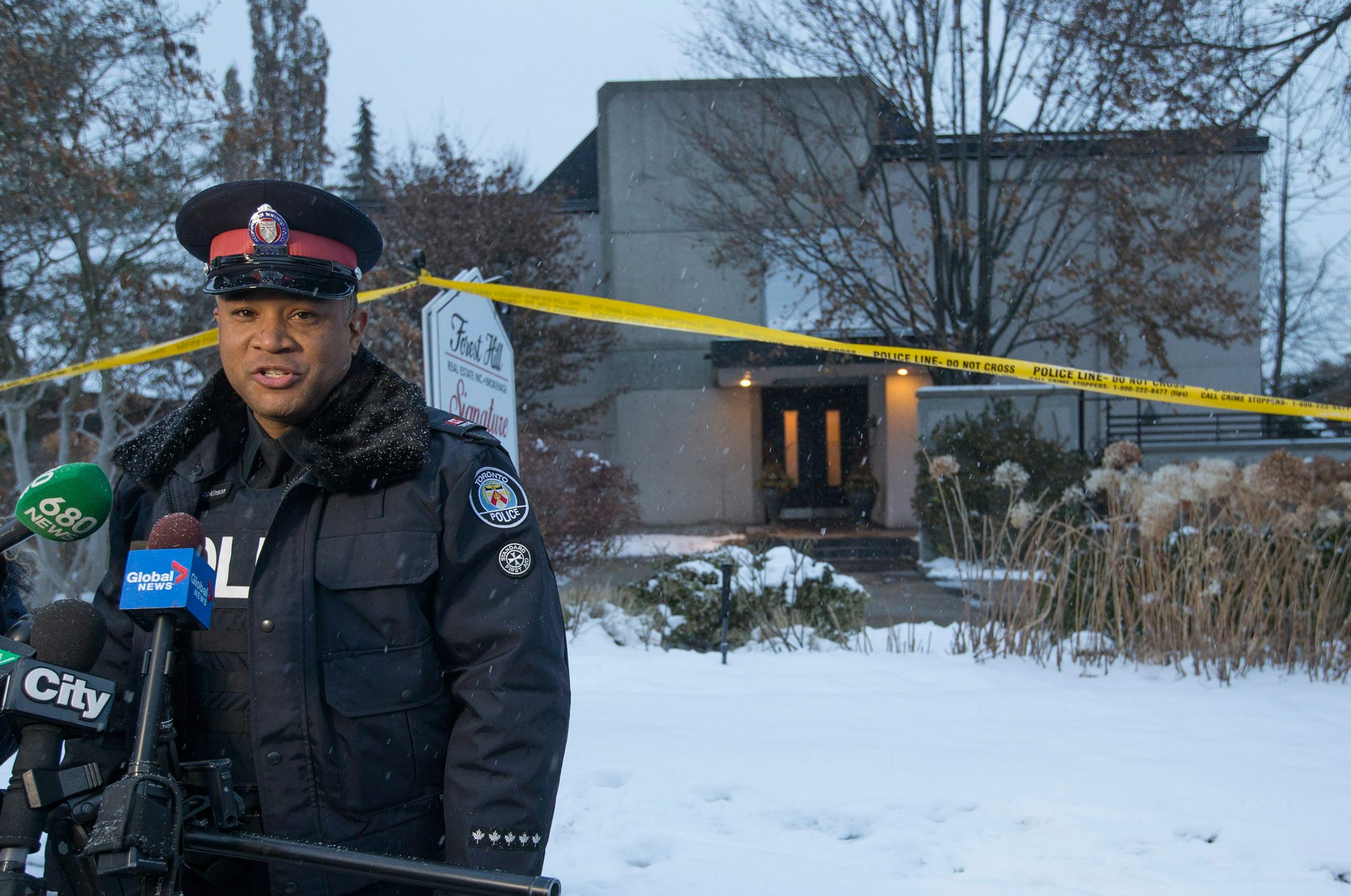 Apotex was started in 1974 by Barry Sherman, and quickly became known for its work in generic pharmaceuticals. According to friends, Sherman had only smoked weed once in his teens. But after years of lulling and convincing he became interested in developing an alternative way for patients to consume cannabis aside from just smoking it. 
"I think Barry decided Apotex better get in on the ground level," said Aubrey Dan, whose family started the rival drug company Novopharm but became involved in the marijuana pill project. "Barry was a true entrepreneur. He has always been a risk taker."
CannTrust, a company formed in 2014 to specialize in medical marijuana in Canada, came to Apotex and Sherman with the idea of developing a pill-form of cannabis. Sherman was interested in the idea of a pill that could give a more constant and dependable dosage of CBD, and even THC, relative to most smokable products and oils. The two companies penned a deal to start development on December 23rd, 2016, almost a year to the day before Sherman's death.
The death of the two Shermans has raised a lot of suspicion in Canada. Not only were their deaths incorrectly assessed as a murder-suicide by police, but the two were also in the middle of selling their house and leaving on vacation. Months later, their deaths remain unsolved. In a memo released shortly after Sherman's body was discovered, CannTrust said they would continue to work on the cannabis pill.