With the some of the best cannabis producers in the world, Canada has become known for its quality growing regions and strain genetics. America's more progressive brother has always taken cannabis seriously. These 10 strains reflect the hard work of the master growers that managed to create top shelf Canadian cannabis. Whether you prefer Indica or Sativa, at least one of these strains should be perfect for you. 
1. Lowryder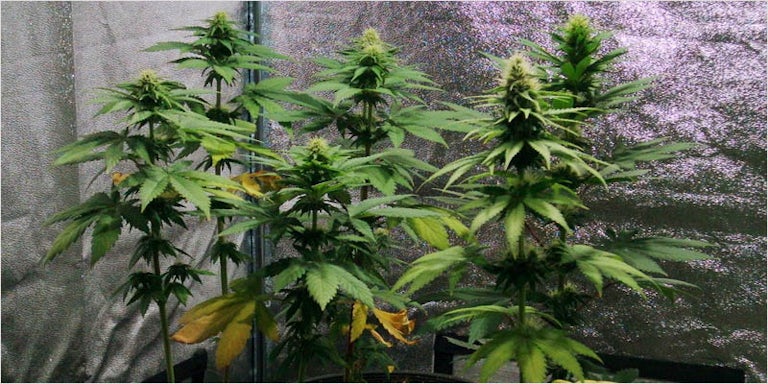 A short and stocky Sativa that can survive outside in certain Canadian climates. This sativa is known for productivity and an uplifting effect.
2. Romulan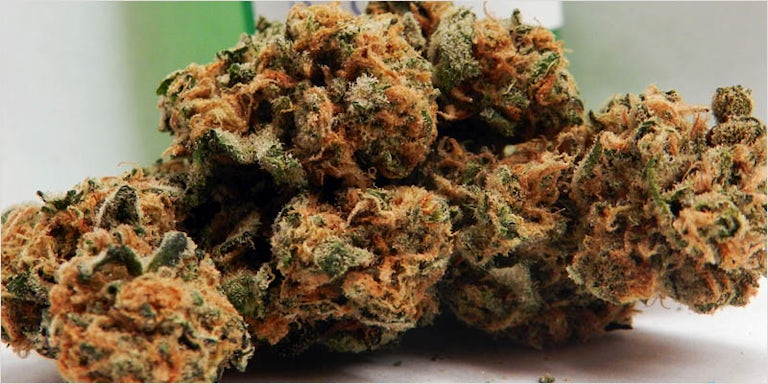 This indica will knock you on the couch with cerebral and therapeutic effects. Named after the alien Star Trek race, Romulan will lift you into outer space.
3. Island Sweet Skunk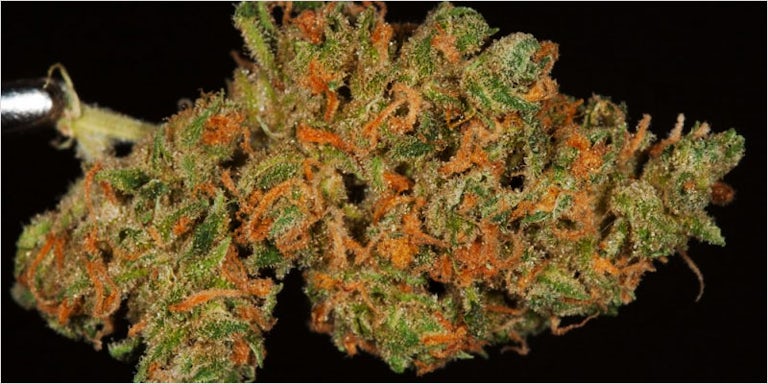 One of my favorite Sativa's, Island Sweet Skunk is known for its high CBD concentrations. This allows both a euphoric high, along with benefits for medical patients like pain relief and anti-inflammatory effects.
4. Blue Dynamite
Getting in the top 10 strains of High Times magazine in 2007 is huge for a Canadian producer. This wonderful indica is highly potent and can produce huge amounts of resin.
5. DJ Short Blueberry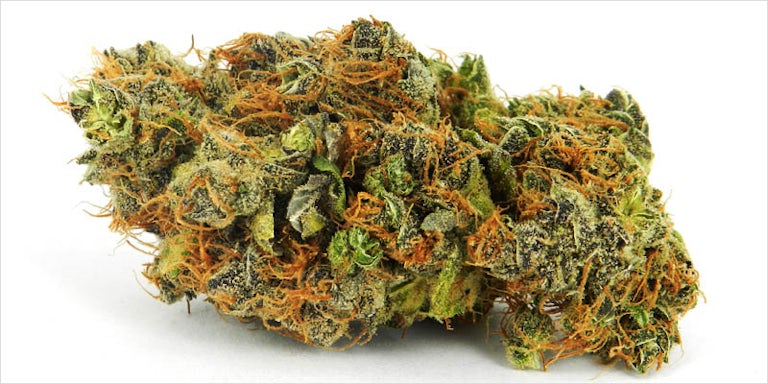 DJ Short is has been producing legendary strains since the 70's, and this blueberry variation has become British Columbia's most popular phenotype.
6. God Bud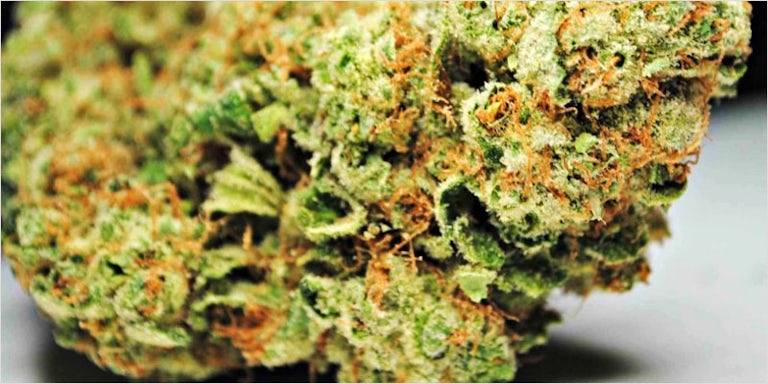 This indica dominant hybrid has the potential to put veteran smokers close to their limits. A mix of Hawaiian, Purple Skunk, and God, this hybrid is best known for its berry and lavender flavors.
7. Chemo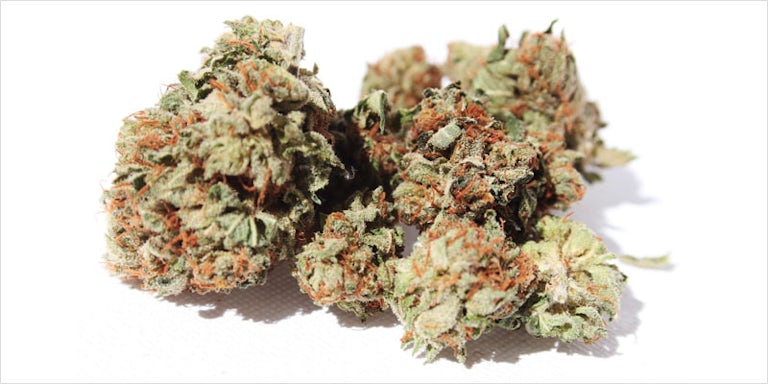 Originally, this strain was believed to be bred by the famous Canadian naturalist David Suzuki while he was attending the University of British Columbia. It got the name Chemo by having excellent properties for treating the side effects of chemotherapy.
8. Mendocino Purps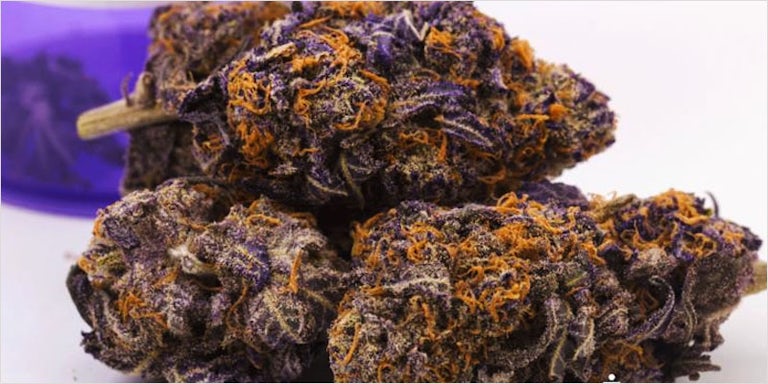 A very sweet and fruity hybrid, Mendocino Purps or just "The Purps" has become famous ever since getting in the top ten in High Times Strain of the Year competition. Being a balanced hybrid, it should offer a mood lift while also providing relaxation.
9. Sweet Tooth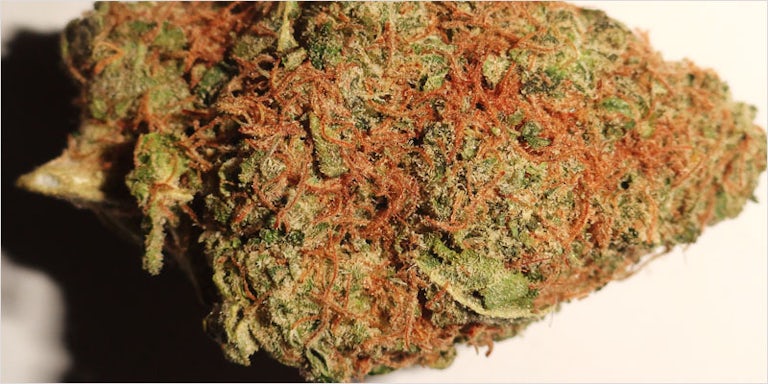 Taking 1st place in the 2001 Cannabis Cup, Sweet Tooth has been the indica of choice for many Canadians for decades.
10. Manitoba Poison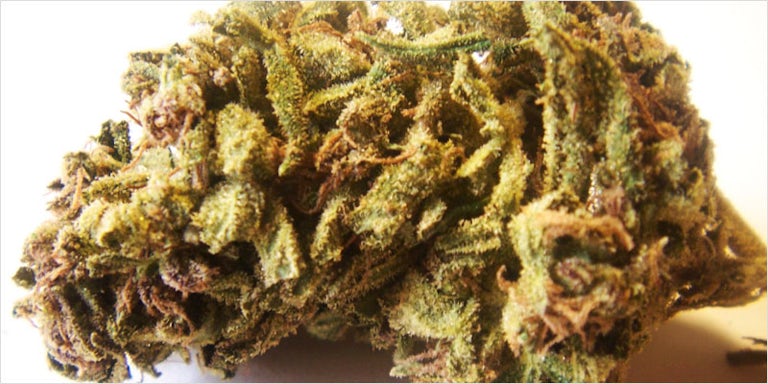 This 50/50 hybrid offers the best of both worlds. The great euphoria is followed by a slow drift into dreamland.
Have you tried any of these Canadian strains? Did any strains on the list surprise you? Let us know on social media or in the comments below!