John Mayer sure is up to a lot of stuff these days. Not only is he busy touring, but he's also fronting for the band Dead and Company, a modern-day Grateful Dead. On top of that, Mayer is pairing up with his buddy Dave Chapelle for late-night gigs. So how is he keeping up with it all? As it turns out, Mayer is ditching alcohol in exchange for weed. Here's the scoop on what the singer has to say about smoking pot and why he's now choosing it over booze.
John Mayer on that "cannabis life"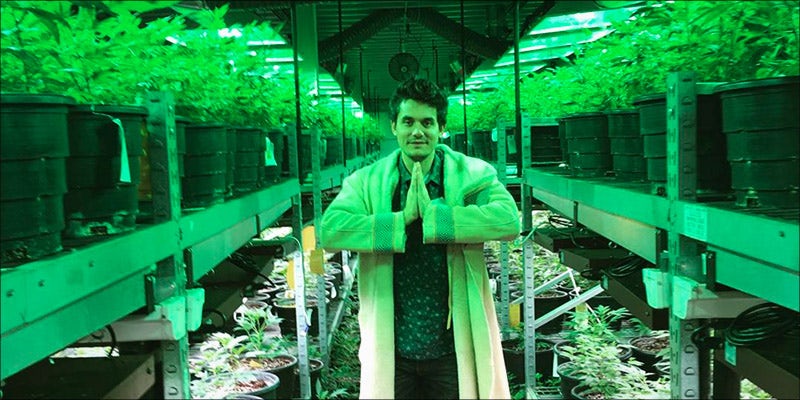 Nowadays, John Mayer is living a much more mellow lifestyle, despite his busy schedule. Between fronting for Dead & Company, touring, and spending time with comedian Dave Chapelle, one has to wonder how it's possible to stay so chill.
It turns out that the singer is all about weed. As for booze, not so much. In a recent interview with Rolling Stone went into detail about how he is now "very thoughtfully entering cannabis life." Here is what the 39-year-old had to say about why he is now choosing pot over alcohol,
I put it where drinking used to go, and the quality of life has gone up considerably. Drinking is a fucking con… I was always the guy saying that I didn't like altered states. Once you know who you are, then it becomes OK.

I'm much more open-minded to small changes in consciousness. I remember every trip I ever took. I remember every thought I ever had when I laid there.
The life of a Deadhead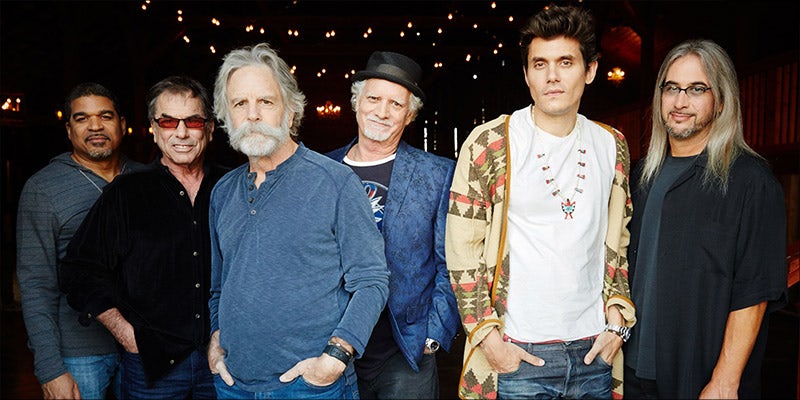 Along with weed, Mayer says that working with the Dead has improved not only his life but also his consciousness,
When you hear 'Scarlet Begonias' kick off, you're not quite sure what it is, who's playing what, or how it goes. It's this glorious stew at the beginning. 'Scarlet Begonias' is the epitome of a jam, and it just lifts you.

We live in a world where there's the comedy mask and the tragedy mask. It's either good or bad. You're either having a good day or a bad day. But then Grateful Dead music comes in, and it's this other mask. It's a third mask. If you get in a fight with a girl, you could either put on something that's going to make you feel cheery, or you could put on Grateful Dead music, which takes you to a completely different place…

It inspires you, and it soothes you in some way that it's almost like hanging out in a biker gang of imaginary friends. It's the gift of my life, to be able to play that music with that band.
Dreams of collaborating with Jay-Z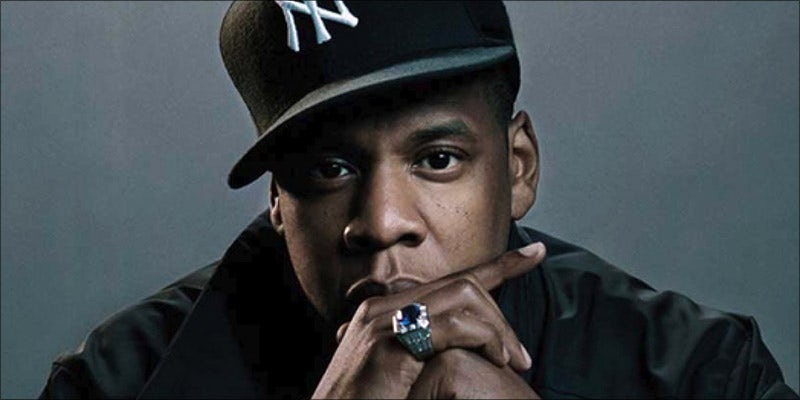 It seems as though the herb has also encouraged Mayer to want to introduce more psychedelia to the hip-hop world. Back in June, the singer took to Twitter to express his desire to work with rapper Jay-Z on a record,
I don't want to sound like I'm trying to publicly DM him, but I think there's room for psychedelia in hip-hop. I just always thought a Cream-Hendrix rhythm section for hip-hop would be insanely cool.
Overall, it's safe to say pot is keeping Mayer motivated these days. There's no better place for him to be than the green scene. Stay lifted, John.