Barack Obama has quite an impressive list of career accomplishments, be it before his presidency or during his time in office. But an underappreciated action by the forty-fourth President of the United States was his openness towards his history of cannabis use, along with clarifying that he inhaled.
His wife and former First Lady, Michelle Obama, also enjoyed using cannabis at some point in her life, which she discusses in her debut memoir, Becoming. The autobiography, released on November 13, details her humble beginnings in Chicago, all the way up to her tenure in the White House.
To promote the book, Michelle Obama appeared as a guest on the long-running television program 20/20, where she gave viewers a first-hand glimpse of life before her time in the White House. 
The interview, with host Robin Roberts, saw the two touching on her beginnings, professional career, and her relationship with cannabis.
"You could've left that out, so why did you talk about that?" Roberts asked, referencing Obama's decision to include her history of cannabis use, to which she casually replied, "That's what I did," before commenting on the importance of being candid about who she is and being honest with her audience.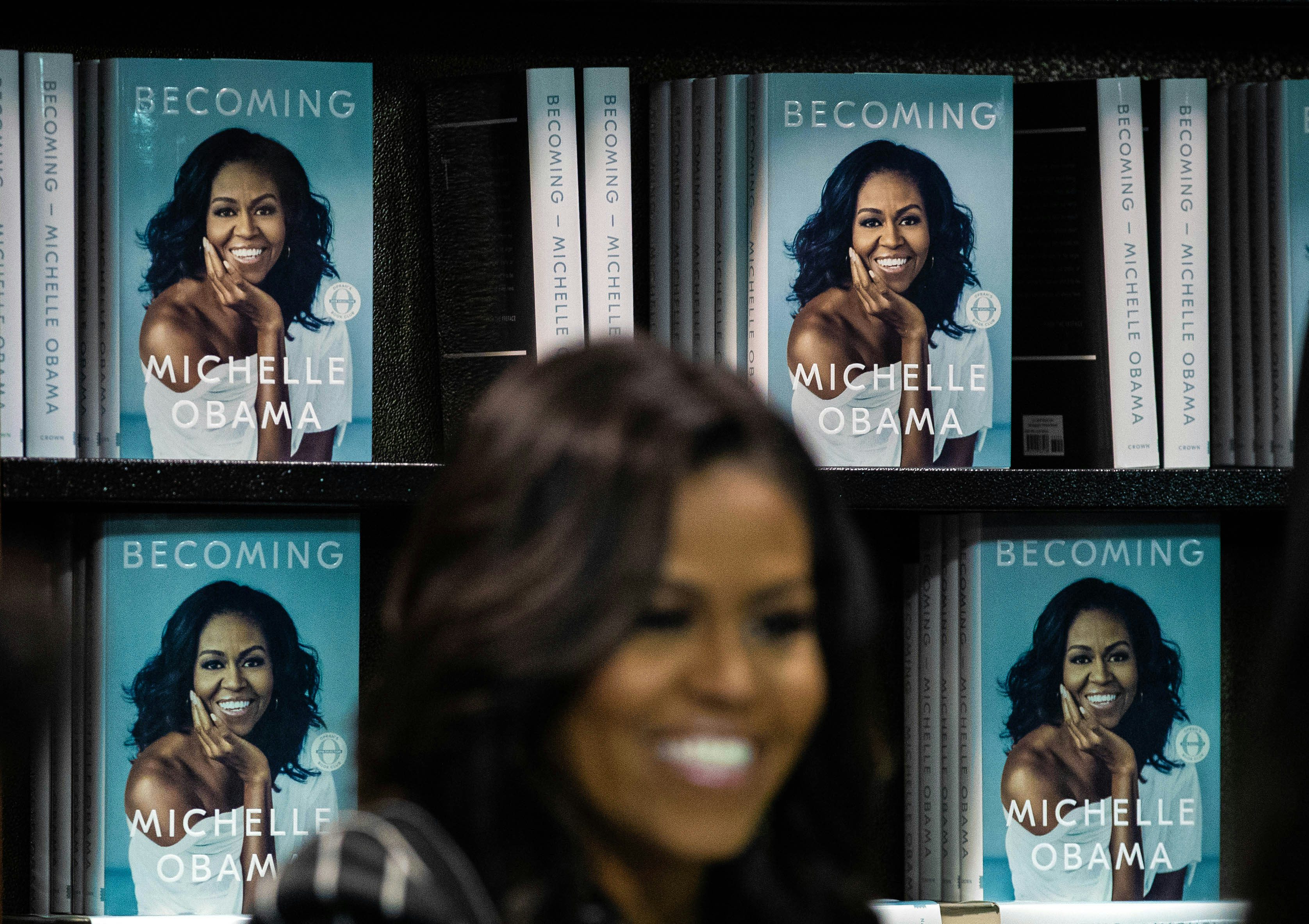 "That's part of the becoming story," she said, "Everybody had something that they had to work through, something that they were figuring out."
Michelle Obama also shared another personal account with cannabis, where she speaks about life before meeting the former president, saying that she and a high school boyfriend used to "fool around and smoke pot in his car."
Marijuana Moment notes that Obama also shared details about her husband's use of cannabis, stating that Barack was "'looser" and "more wild," and that he used to "smoke pot in the lush volcanic foothills of Oahu."

It's not a huge surprise, all things considered. After all, Hawaii is home to some of the best weed on the planet. 
You can watch a snippet of Michelle Obama's 20/20 interview below.