Life can imitate art, or something close enough to it. Ethan Cutkosky, who plays second-youngest sibling and career delinquent Carl Gallagher on the long-running Showtime series Shameless was arrested. It happened after police suspected the 18-year-old actor was driving under the effects of cannabis.
Cutkosky was stopped earlier this month in Los Angeles after police found his car swerving and driving irregularly between lanes. The actor failed to pass the sobriety tests to the authority's liking and was arrested for suspicion of driving under the influence. Police also reported the smell of burning marijuana coming from the actor's car, though Cutkosky claimed he had been smoking earlier in the evening.
He took a blood test, though roadside tests for marijuana can be iffy since THC is stored in body fat. Not to mention the actor already admitted to smoking in recent history. Cutkosky was released from jail on a $5,000 bail with his first court date at the end of the month.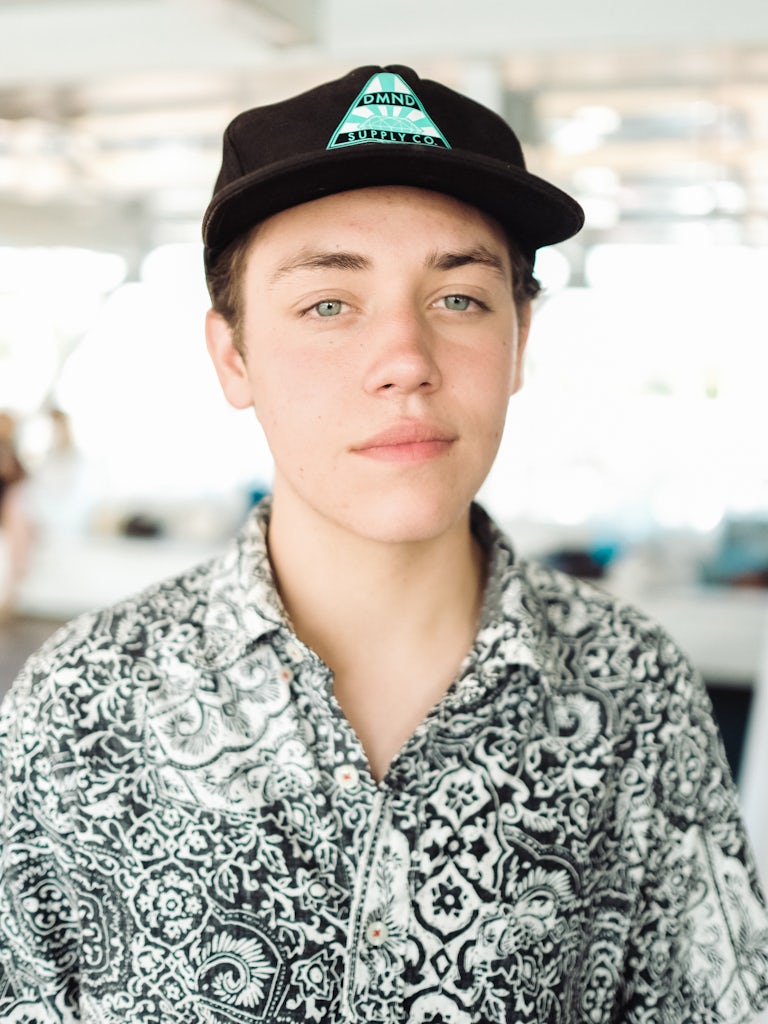 Shameless follows deadbeat dad Frank Gallagher and his full house of children more responsible than himself. Ironically, Ethan Cutkosky's character, Carl, takes the most after his father compared to the other siblings. Despite his young age, Carl has violent tendencies and has already been to jail for dealing drugs, an incarceration he landed intentionally for the street cred. Cutkosky's sentencing in real life will unlikely be as severe, both in jail time and reputation.
"He's great. He's a great kid," said Shameless co-star William H. Macy, who plays the dysfunctional Frank Gallagher. "I'm gonna kick him in the butt when I see him, because I was there when he was trying to pick out which car to get."
Unfortunately for Cutkosky, his arrest comes just a little shy of California's proper marijuana legalization, which comes packaged with legislation addressing driving under the influence. On top of the traditional DUI, police will be looking out for drivings consuming cannabis while driving. Getting busted comes with a first time fine of $70, less of a damnation than a first warning as the largest state in America engages with legalized marijuana.
Showtime said that the DUI arrest wouldn't interfere with the show's production, as it had already completed filming its current season. Only one episode into its eighth season, we see how military school has influenced Carl Gallagher into the straight and narrow. I guess the same can't be said of the actor.