The top women in weed came together for the annual Women's Grow Conference in Downtown Denver last week. Women Grow, a for-profit organization, is known for bringing together powerhouse women in the cannabis industry from all over the country to make connections, and share vital industry knowledge.
Power Puff girls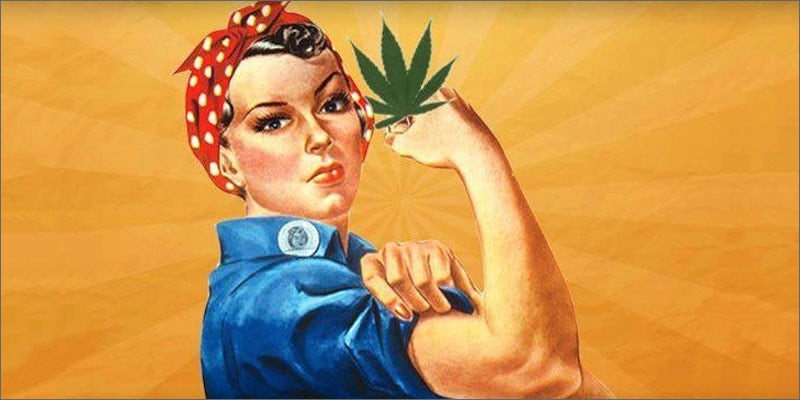 Cannabis has the most women in leadership roles than any other major industry. The numbers back it up – About 36 percent of executives in the legal-marijuana industry, compared to about 22 percent of senior managers in other industries.
What we are seeing here is the emergence of female businesswomen fully unleashed.
Despite the cannabis industry's ever-changing regulations, and an uncertain political climate, women are flourishing. Many are seeing the emergence of the new cannabis market as their chance to not only get in the board room – but run it.
These eleven women are only some of the talented women shaping the cannabis business sector. It's a great way to kick off our new series here at Herb, our Women in Weed series.
Jamie Johnston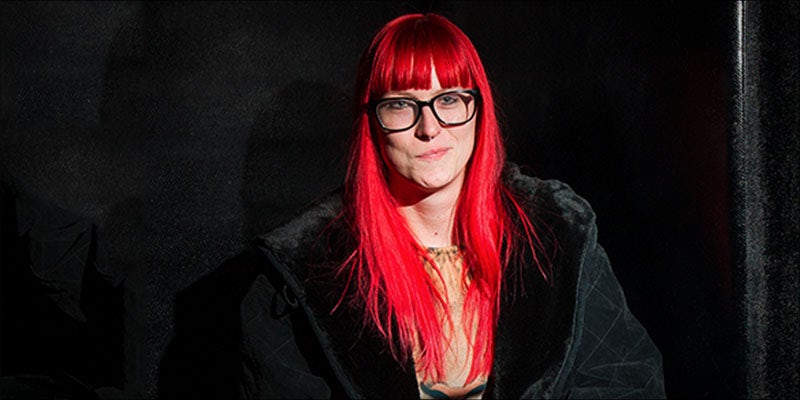 Johnson is a designer at Stashbox. In a recent article, she was quoted as saying,
Cannabis has opened a lot of broad creative doors for me. I'm able to use it in the industry while working, and it's not looked down upon.
Antuanette Gomez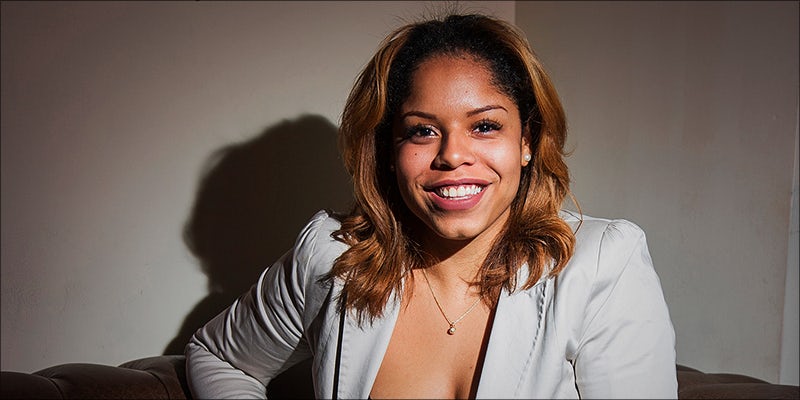 The owner of Pleasure Peaks topicals says her goal is to help empower women financially, and also sexually. Her brand is known for infused lubricants. Their mission is to empower women to succeed in life how they feel fits.
Jyl Ferris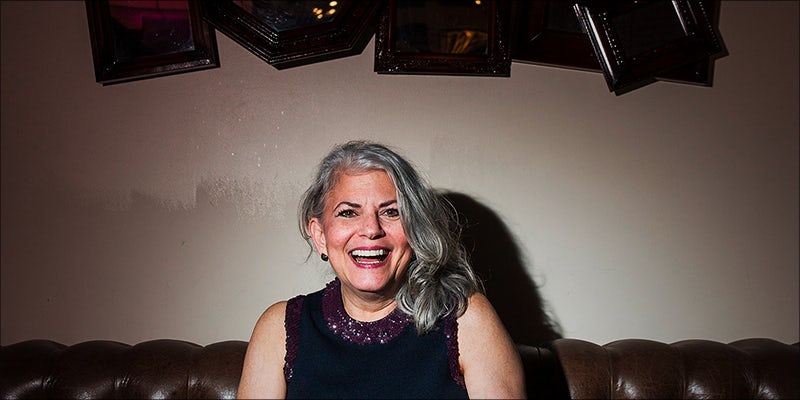 Ferris is the Creative Director at Tikun Olam USA. Admittedly young at heart, the entrepreneur and chef has a passion for natural medicine. Ferris was drawn to the medical cannabis industry as she learned more about the groundbreaking research that was happening in Israel.
Stacia Cosner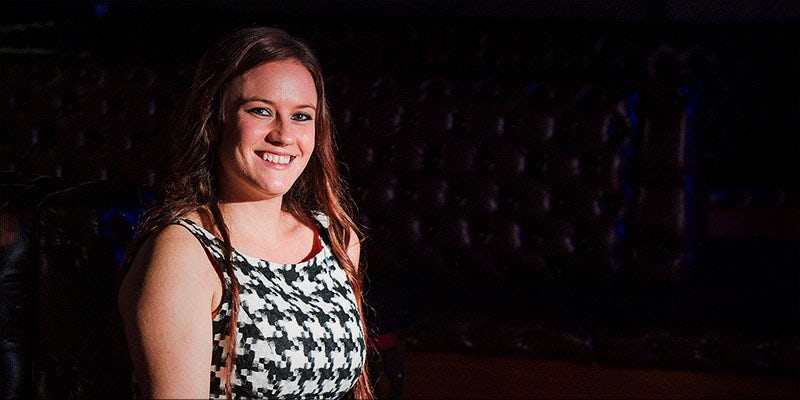 Deputy Director, Students for Sensible Drug Policy (SSDP) got involved in college after a dorm room raid at the University of Maryland resulted in a visit to jail for less than a gram of cannabis. She found a community of activists at SSDP where she felt she belonged, and she's been a part of the organization since her graduation in 2009.
Victoria Harris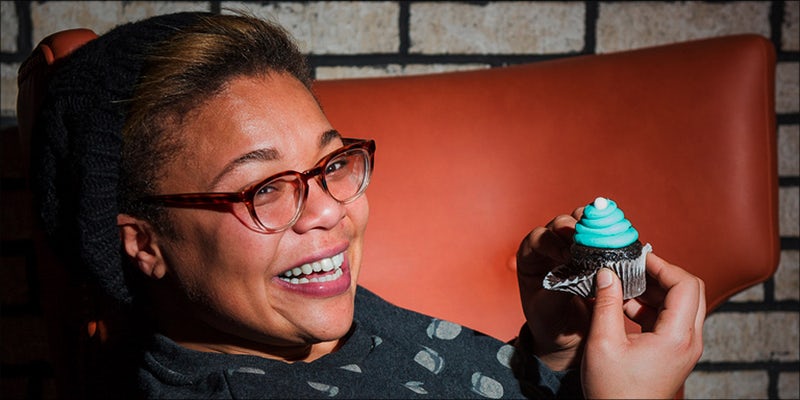 Harris is a co-founder of DC Taste Buds, the first culinary edible company in Washington, D.C. It's an important step forward for DC's gray market to have a legitimate edibles company pairing up with licensed dispensaries, to provide regulated infused products.
Rhiannon Snyder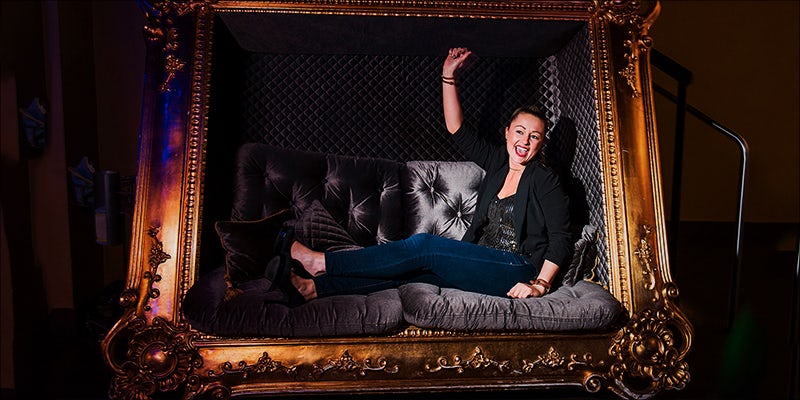 Snyder is the Director of Sales at Reliable Bud. Based in Texas, she came to the Women Grow Summit to support her new venture – a new app, called Reliable Bud. She's in it to make a difference and demystify the plant.
Raea Campbell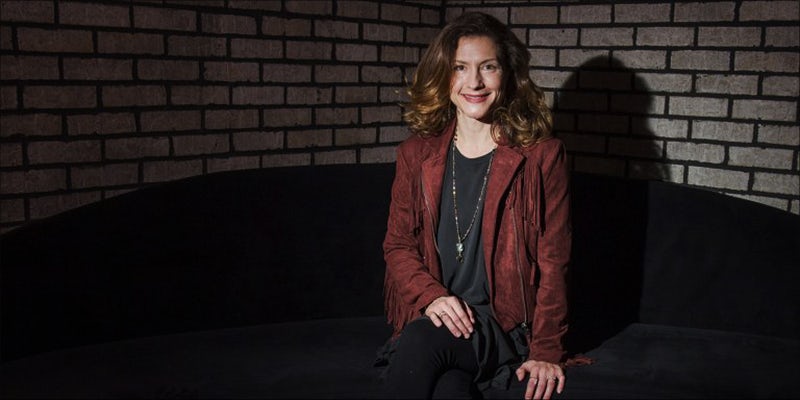 Campbell is revolutionizing breast health as CEO of Bosm. They make infused topicals oil for breast massage – with added benefits. According to the company, the detoxifying topical stimulates the lymph system and keeps the breast healthy.
P Clark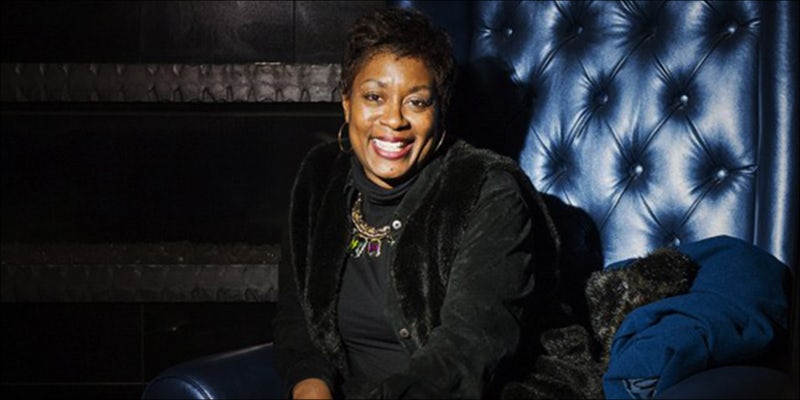 Clark is a consultant in health care. She's a firm believer in the health benefits of the plant and is proud to be among the many women leading the way in the blossoming cannabis industry.
Chelsey McKrill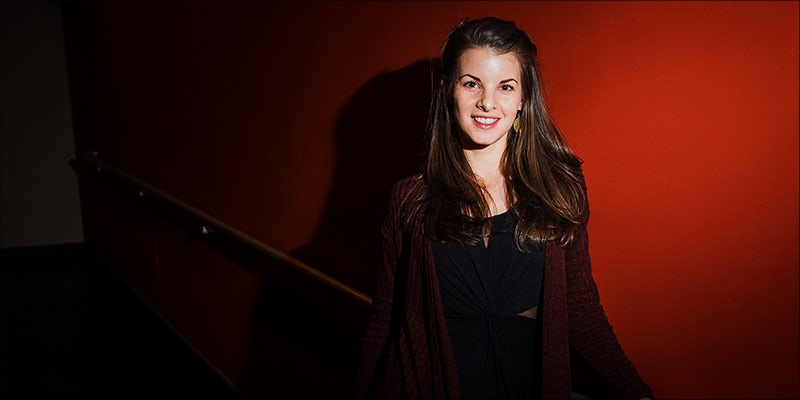 The young 28-year-old cannabis consultant specializes in helping cannabis start-ups with her marketing strategies. McKrill wants to empower everyone to be able to choose cannabis as medicine.
Amy Peters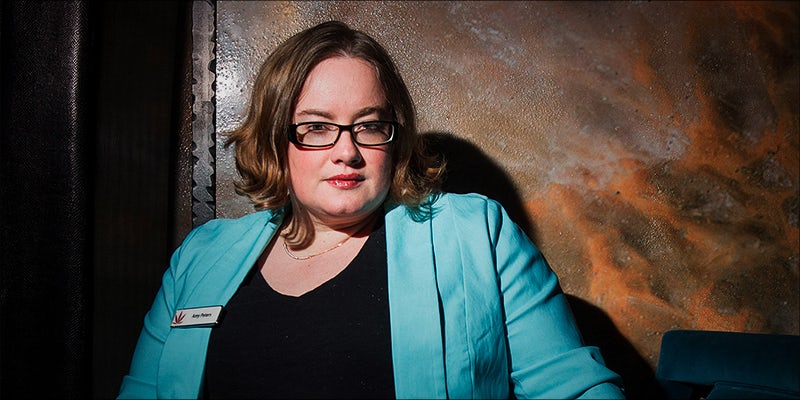 Peters is the CEO, Kizzle Kit, where they try to come up with cute, fun, and exciting cannabis products. Her hope is to use the company to help normalize cannabis use.
Laura Beohner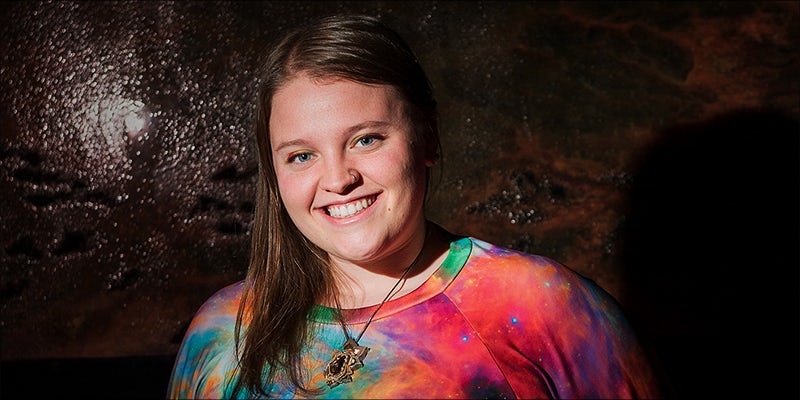 Beohner is co-founder of The Healing Rose, a topical cannabis company in Massachusetts. She's treading lightly in the new recreational state, by giving away her products for feedback until it's legal to sell. She says her focus on helping people drove her to the cannabis industry.