Cannabis policy reform is favored by the majority of Texans. Yet, the state has been slow to act on both medical and recreational cannabis. Recently, a limited Compassionate Use Program was signed into law, but it only allows nonpsychoactive CBD and only for patients with epilepsy. To help educate the Texas public, one mother joined the fight for Texas cannabis reform to save her daughter, Jilli Harmon.
When pharmaceuticals fail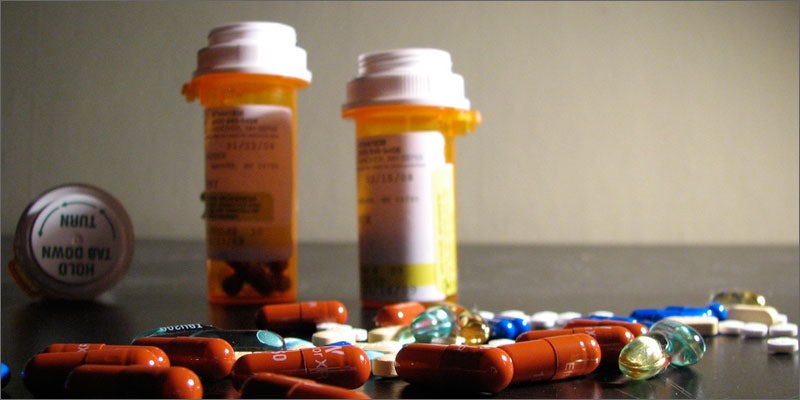 Though recent policy changes are a big shift for Texas, one mother, Becca Harmon, continues to push for more reform. Why? She's passionate about medical cannabis after seeing all the ways it helped her daughter. 11-year-old daughter Jilli suffers from seizures and chronic pain.
Her mother shares her story with Fox19 news,
She has intractable epilepsy, she has spastic quadriplegic cerebral palsy, so she is wheelchair bound, she's nonverbal, and she's got developmental delays. So, she's very delayed, she's about a 6 month old mentally.
But, pharmaceutical drugs didn't seem to treat Jilli's seizures. They also worsened the little girl's quality of life by zapping her energy and preventing her from engaging with her family.
She was stoned on the pharmaceuticals. I mean, she would just sit in the corner of the house and drool. She wouldn't play with toys, she made no eye contact with us on those pharmaceuticals. It was horrible. And, we still were having seizures. It wasn't controlling her seizures. So, there was no good coming from it whatsoever. – Becca Harmon
A cannabis solution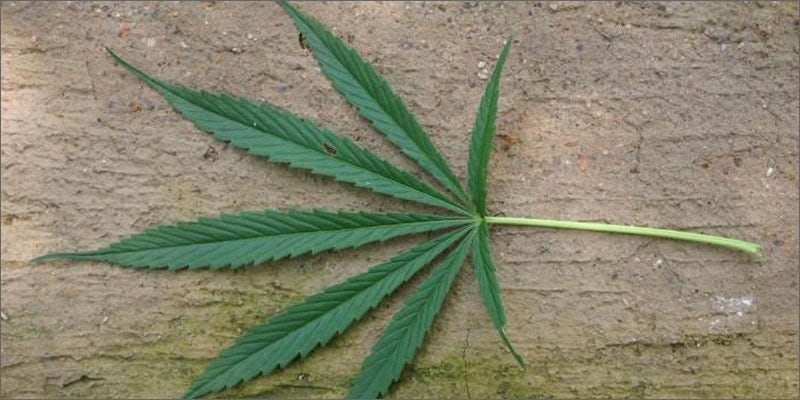 Without effective treatment, the Harmons began researching medical cannabis. Curious, they took a trip to Colorado to see how Jilli would respond to the herb. The results were amazing.
We used cannabis ointment on her hips. It was one of the only things that we found that would remove that pain for her. It was amazing.
After experiencing great success with medical cannabis, Harmon joined Texans for Responsible Marijuana Policy. The group helps educate the public on medical cannabis. They also hold informational sessions that teach supporters how to dispell myths about the herb and advocate for change.
Our family has been in turmoil for three years just trying to access a natural, safe plant that helps Jilli. But, we're going to continue to advocate here and meet with our local legislators, because the laws really need to change.
Cincinnati News, FOX19-WXIX TV
What do you think about the current Texas laws? Share with us on Facebook, Twitter, or in the comments below.