If you, like me, were really stoked about Elon Musk's weed joke, in which he promised to take Tesla private at $420 per share, I have to disappoint you. The world's most controversial entrepreneur is not, in fact, an appreciator of cannabis.
Hard not to see his choice of $420 as a potential share price as symbolic of something, right? It is, after all, the most important number in stonerdom. After getting in hot water with the Securities Exchange Commission about that tweet, Musk gave an emotional interview to The New York Times, in which he explained that the number was nothing more than the cutesy joke it was intended to be.
"It seemed like better karma at $420 than at $419," he told the NYT. "But I was not on weed, to be clear. Weed is not helpful for productivity. There's a reason for the word 'stoned.' You just sit there like a stone on weed."
Apparently, he'd wanted to set the stock price for taking Tesla private at about 20 percent more than it was currently trading, which would have put it at around $419. While we respectfully disagree with his sentiments about weed and productivity, we've still got to applaud his gutsy decision to bump it up a buck just for the sake of LOLs. Especially because it cast a lot of doubt about what, exactly, was going on in his head when he pressed send. The tweet elicited the ire of the SEC, who is currently investigating whether or not his announcement amounted to illegal tampering with the market. He surely didn't make his board happy either.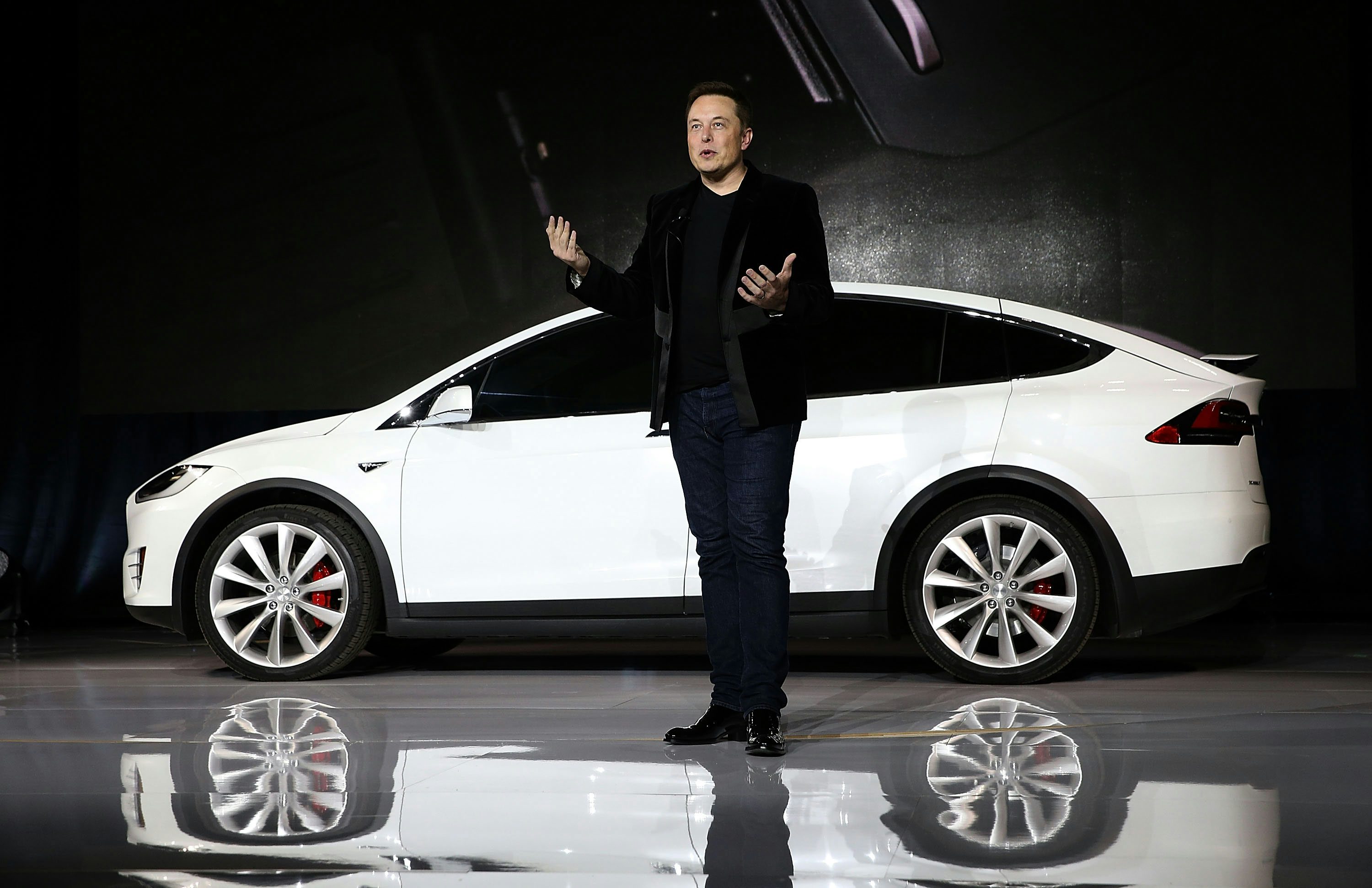 Another interesting incident followed Musk's tweet, in which the singer Azealia Banks chimed in via her Instagram to contend that the entrepreneur was, in fact, on drugs when he announced his weed-themed intentions to go private.
"I waited around all weekend while grimes coddled her boyfriend for being too stupid to know not to go on Twitter while on acid," she wrote in her Instagram story, in addition to a bunch of other very unflattering stuff.
Musk told the NYT he had not been under the influence of any drugs during the episode, acid, weed, or otherwise. Instead, he blamed his 120-hour work weeks, which kind of makes sense. Stress and abnormal sleep have been proven to cause significant cognitive impairment.
If Musk was a little less backwards on pot, perhaps, he might be able to enjoy some of its many stress-relieving benefits, but c'est la vie. And let's not forget to mention all of the other Silicon Valley techies who are in fact taking acid and reportedly finding it incredibly beneficial to productivity. Turns out drugs are good, Elon!